6 Quick Tips on Website Development
Successful websites have a lot of work done on them behind the scene – even though you may think launching one is an easy task. With thousands of dedicated software applications and professional development agencies ready to help you at a moment's notice, it is easy to be carried away while creating your website. So, keeping these six tips on website development in your mind will go a long way in creating the perfect online medium for the successful propagation of your products, services or ideas.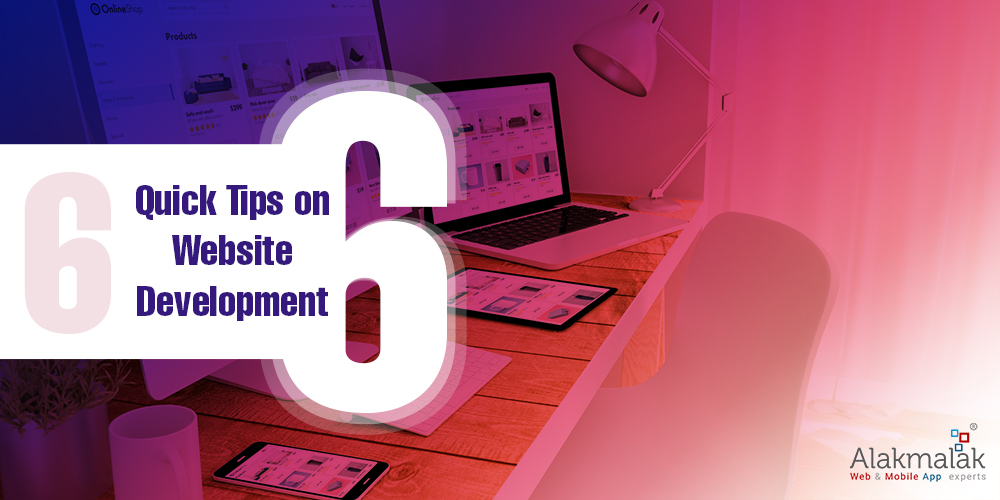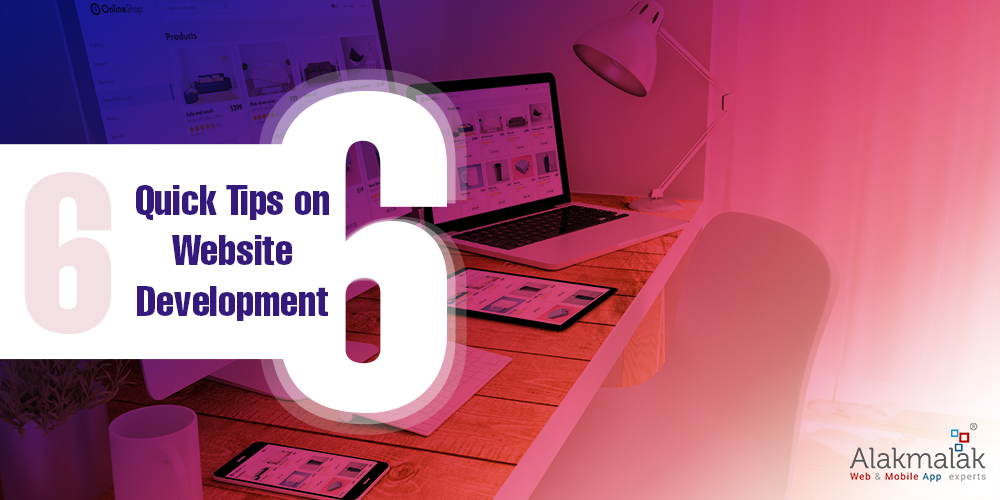 Below is the Checklist that will Give you a list of 6 Quick Tips on Website Development:
1. Website Design Should Incorporate Engaging Visual Elements
Research data over the years have proved that website visitors always prefer to have a visually fulfilling experience. Also, pictures have the power to attract people in a way that is difficult to attain by other means. Top web designers in India also ensure that the clients' website incorporates meaningful images and videos in the right amount, thus conveying the intended message fully while not clogging bandwidth and just filling space.
2. Ensure The Website is Mobile-Friendly and Responsive
Mobile smartphones have taken the world by storm since the beginning of this decade – so much so that there are over three billion real users currently in the world. With such a huge potential market, it becomes imperative that any PHP web development company in India or other countries focuses on creating a mobile-friendly version of the website. This is needed as over seventy percent of online searches are now being done through smartphone browsers.
Thus, your website also needs to be mobile-friendly and contain the latest technologies to make it responsive to such devices.
3. Your Website Should Be Interactive and Engaging
This feature of your website is a given for it to be successful among its viewers and followers. They need to enjoy the whole experience, should find it engaging and interesting also.
According to the central theme, this is achievable through the judicious use of interactive web pages with features like consistent design, appropriate effects, contrasting color schemes, color theory, color palette, dark background color etc.
4. Make Your Website Easy to Navigate
You must have noticed that tourists tend to get flustered when they are confused while visiting a complex historical or cultural place. The same principle applies to your website also; the navigation menu is the only direction visitors are going to refer to while searching for content, so it needs to be simple, smooth-flowing yet containing pertinent guidance to make the process easier. General tactics like keeping drop-down menu headers to less than seven and enabling users to find any information within three clicks can also be followed.
5. Focus On Presenting The Main Content Properly
You should always remember the purpose behind creating the website at all times. This will ensure that you focus properly present the same in the best possible manner irrespective of the keywords used by visitors to arrive at your website.
The person should be able to identify the purpose of your online presence in the first few seconds – this is required to hold and engage his attention further based on his interest and requirement.
6. Ensure Diligent Utilization of "White Space"
Top software developers in India make it a point of optimal utilization of the blank or "white spaces" on websites. While it may seem a waste of precious display area at first glance, actually it helps increase visual attractiveness by providing balance to layouts, focusing on the intended special effects and creating 'breaks' between different design elements. The visitors are properly guided towards the intended effects and the main contents in an uncluttered manner.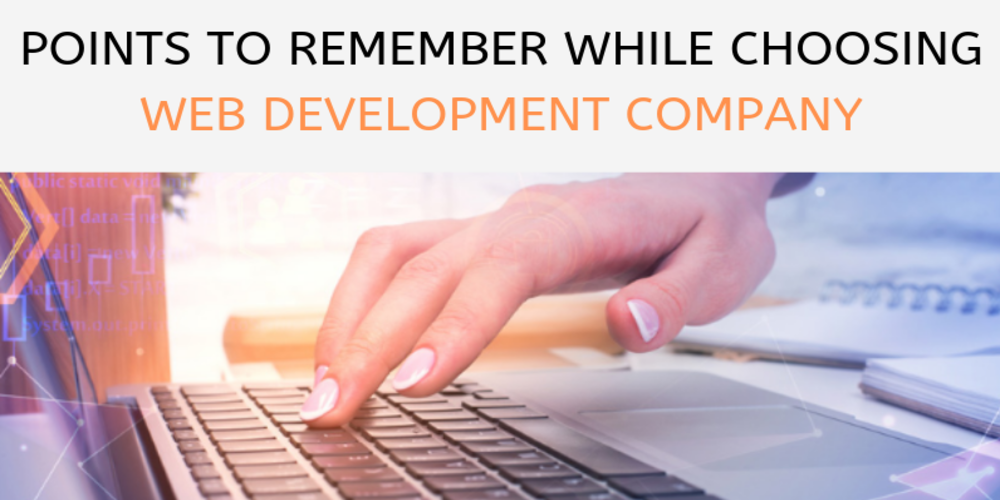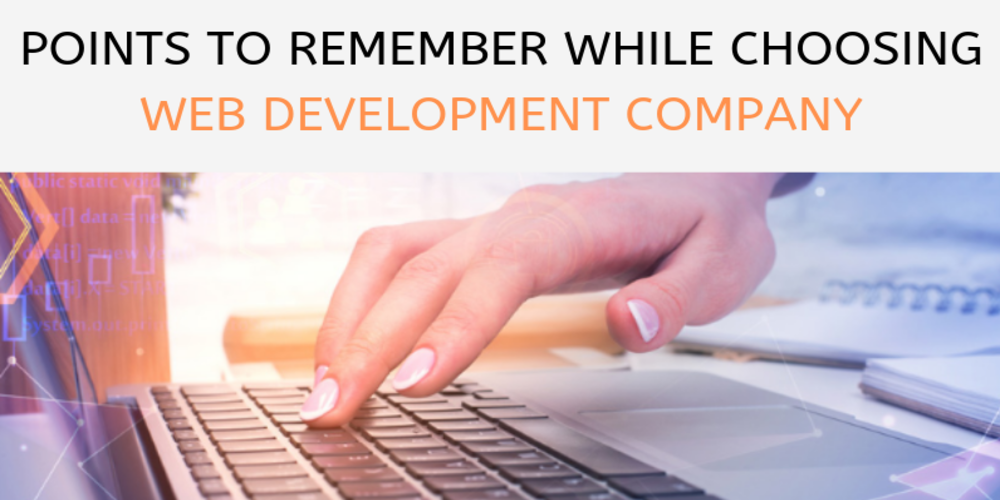 Conclusion
Websites need to be created with a lot of focus and personal attention in order to be useful and popular among visitors and followers. They need to be visually engaging, interactive and mobile-friendly. The responsive design should be able to hold the visitor's attention in the first few seconds while conveying the purpose of the website's creation. It should also be easily navigable and the layout should judiciously use blank or 'white' spaces to focus on the intended contents.
best website developer in india
website design
website developers india
website development

What's Next ?
I know after reading such an interesting article you will be waiting for more. Here are the best opportunities waiting for you.
For Such Interesting articles

Uncover our captivating services

Supercharge your business with us