6 Important Web design trends in 2021
Hire Web Designer UI-UX Website Design The web design requirements of clients keep changing and new trends emerge in the web designing arena. It is important that as a web designer you follow the important website design trends as only then you can have a competitive edge over your competitors and you will be able to fulfill the client demands with ease.
UX makes your web and mobile interface useful and intuitive and UI makes them look gorgeous. User  Interface Designs have become most important within the last few years. Personalization is as much a user experience trend as it is one of the best practices nowadays.
Simplified registration and signing form is one of the latest  UX trends.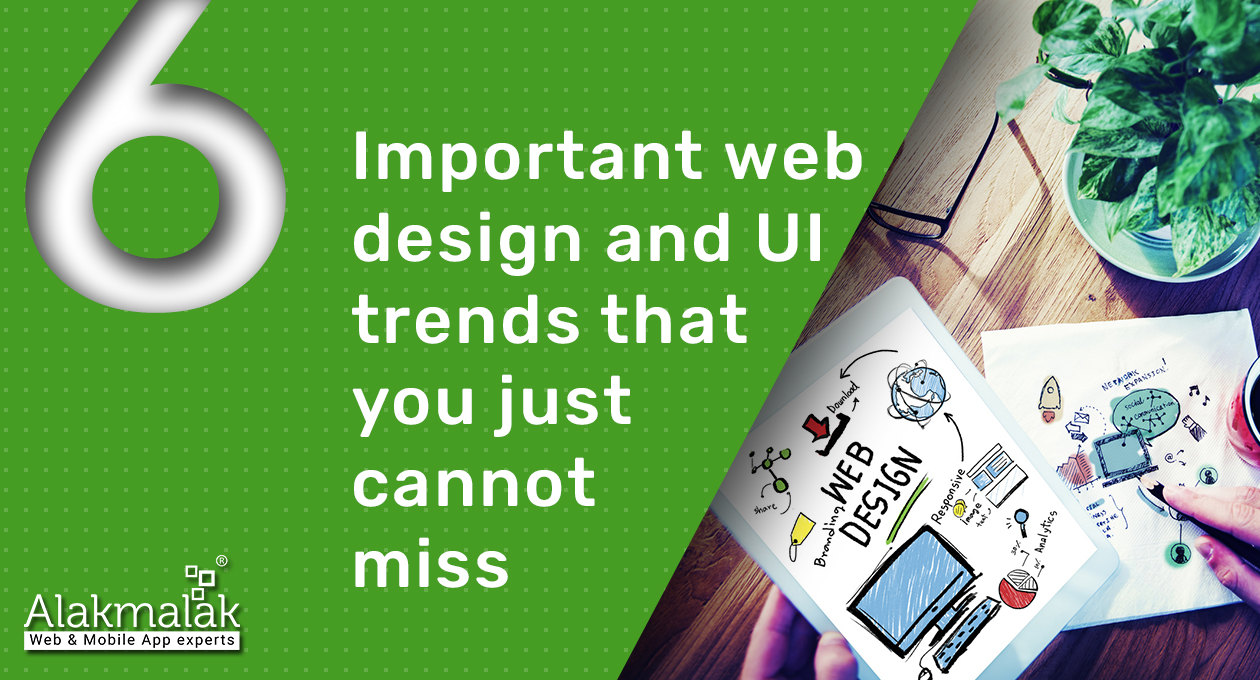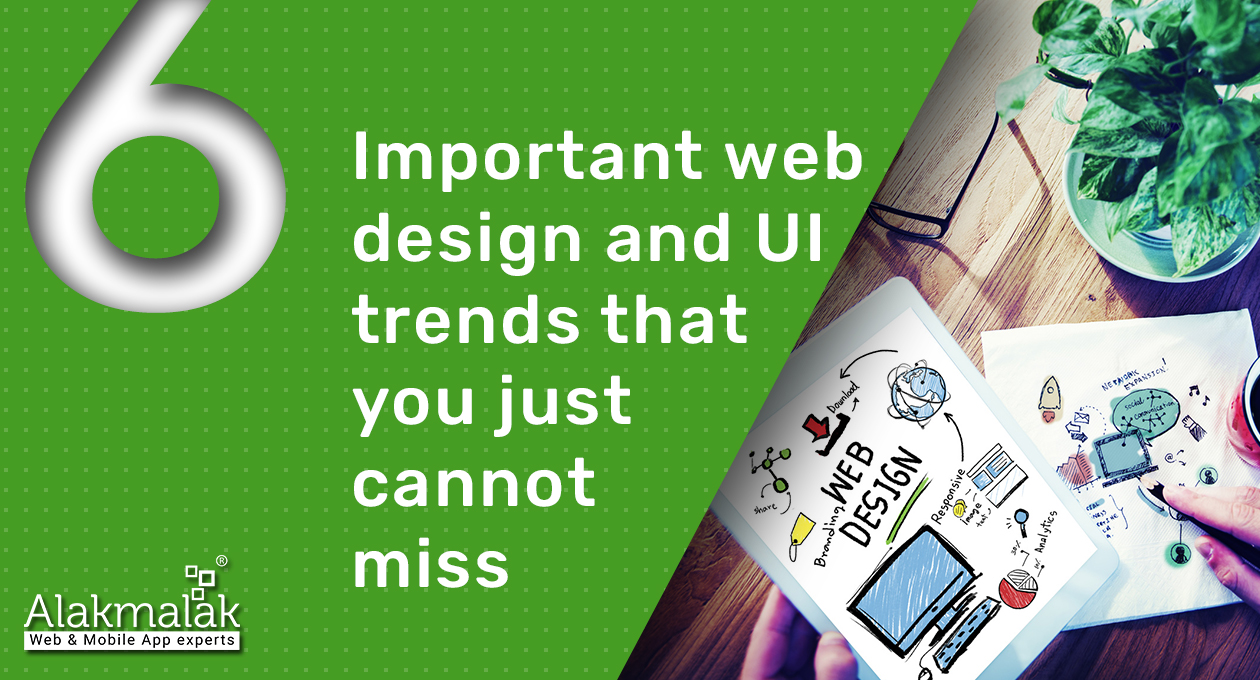 Minimal design:
Minimal design is a strong trend that is evolving continuously. Always follow the rule of keeping it simple as it is easier for the visitors the navigate the website, the visitors can understand the website better and the chances of them visiting the website again are more.
UI/UX makes extensive use of white space. split screens, clear-cut lines, and contrasting color schemes.
Dark modes feature:
These days clients want their websites with dark art this is because it has been found that many users prefer this feature. One of the main reasons for this is that visitors find it easier to read bright accents on dark modes. With better readability naturally this is one of the latest trends. You will find clients will demand neon accent colors, block letters, etc.
Illustration type:
Telling a story with animation is easier and this is the reason that animation and illustrations are one of the hot trends. Aesthetic and subtle animations are preferred. Remember that artistic, creative, and imaginative elements will always be in demand as they help to communicate with visitors better.
UI designing with sound:
Web and UI designing with sound is one of the most popular trends and it is here to stay. Whether it is visuals or 3D designs or animations they depend in a big way on sound. The impact of these creative designs depends on sound. So, be prepared to make use of UI designing with sound in a big way in the coming times.
Overlapping layers and elements are important:
Forgiving dimension and depth to objects overlapping layers and elements is an important aspect. They may not make a 3D effect but they work well with almost all types of designs. The organization of several content types and elements becomes easier with this aspect.
Variable fonts are explained:
The right font has a lot of importance in web design. In the case of variable fonts, in one file you get many different options. You get options for space, width, etc and due to this, you can achieve many different appearances with ease. Due to this feature performance improves and the transition between styles becomes easier.
Complex Animation:
Complex animations help users participate with dynamic, memorable, interactions, making web pages and apps even more irresistible. Blurred, colorful background with different styles of gradients was very popular in the past and remains a relevant UI to this day.
A colorful background works best under Glassmorphism
3D Graphics
3D Graphic was used several decades ago and it is used still now. It has helped designers create amazing 3D graphics for modern web and mobile applications.
Geometric Shapes:
Simple geometric shapes are used widely nowadays and are also an important trend in UI Design.
Personalized Design:
One of the most important goals of personalized design is to make the user feel that the content is created for them and which in turn increases the conversion rate on our website which is all that business owners want- less traffic and more money.
How Alakmalak can help?
Alakmalak has an expert team of website design in India. We have the flair to mix and match the different options available so that we can give the best website design to the client. The 6 trends that we have listed above are some of the most important trends and you must ensure that you use them in the right way in your projects.

What's Next ?
I know after reading such an interesting article you will be waiting for more. Here are the best opportunities waiting for you.
For Such Interesting articles

Uncover our captivating services

Supercharge your business with us