Top Reasons Why Google's Firebase Is Essential for Your Business App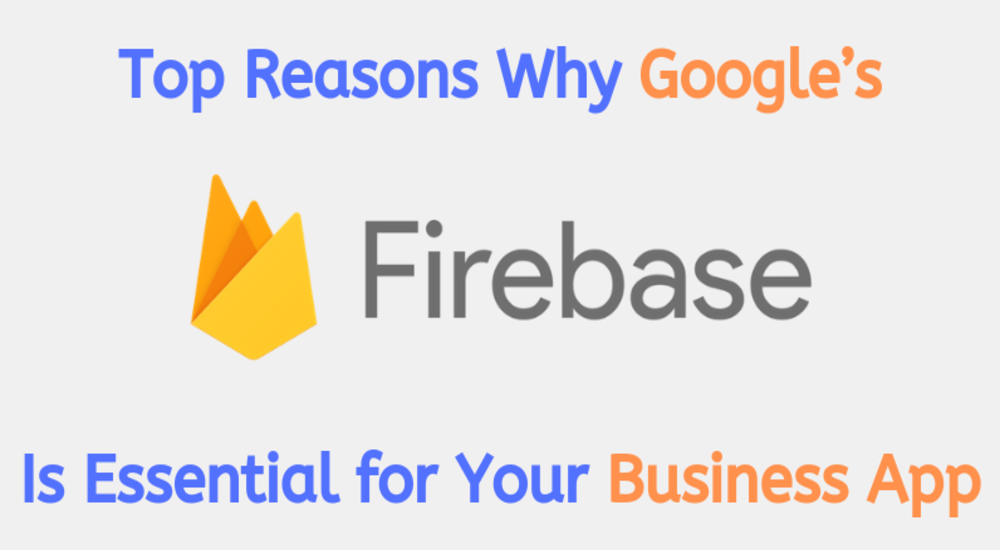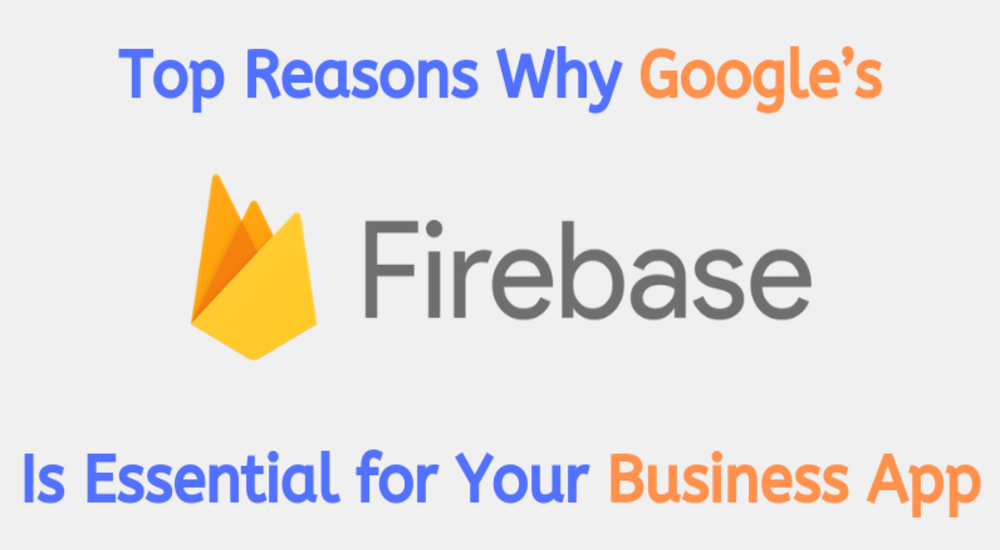 Developing a business app is more than necessary to beat the cut-throat smartphone apps' penetration in the market. Statistically speaking, there are about 2.8 million apps on Google Play for 2.7 billion smartphone users. So, it's quite viable for entrepreneurs to use Firebase platform by Google.
To Win in the Marketplace, you must First Win in the Workplace. – Doug Conant, CEO of Campbell's Soup
Below is the checklist that will give you a list of factors to consider before starting:
What do We Mean by Firebase here Precisely?
Originally, Firebase came into the virtual marketplace in 2012 but later in 2014 it was acquired by Google. It is a platform to share the real-time and updating databases amongst the users or customers on your business app. In fact, with time, this platform has grown from merely a database to a complex marketing and business solution provider for the smooth engagement, growth, development of your favorite business applications.
Now that we have given a brief about this multifarious platform—let's dig deeper into the genuine reasons that put Google's Firebase at the top of the priority list for every business head or an app developer.
Why Google Firebase?
1. Increases Your Earnings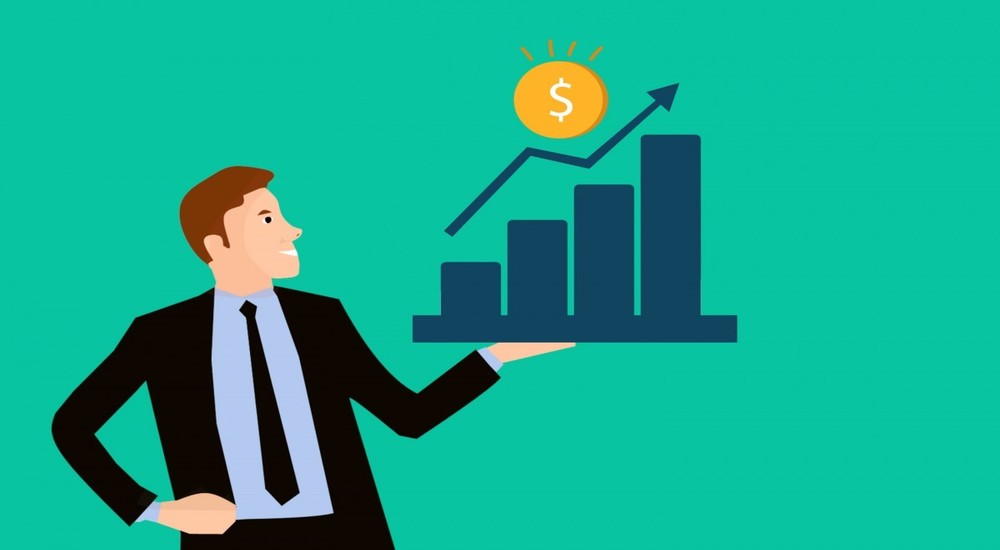 One of the major motives for running a business app is obviously to earn profits. Without receiving an increase in sales or profits, no business can run longer. Therefore, Firebase provides trustworthy initiative for business owners and app developers to monetize their processes over that particular business app.
By activating AdMob on your business application, you can allow advertisements of multiple advertisers to be shown through your platform. This improves your earning without hampering the user interface. With more than 40-50 Top advertisers, you can easily start earning a lot from quick advertisements. Other than that, you can also activate AdMob house ads for showing advertisements between multiple apps that you own.
2. Incredibly Built-in Analytics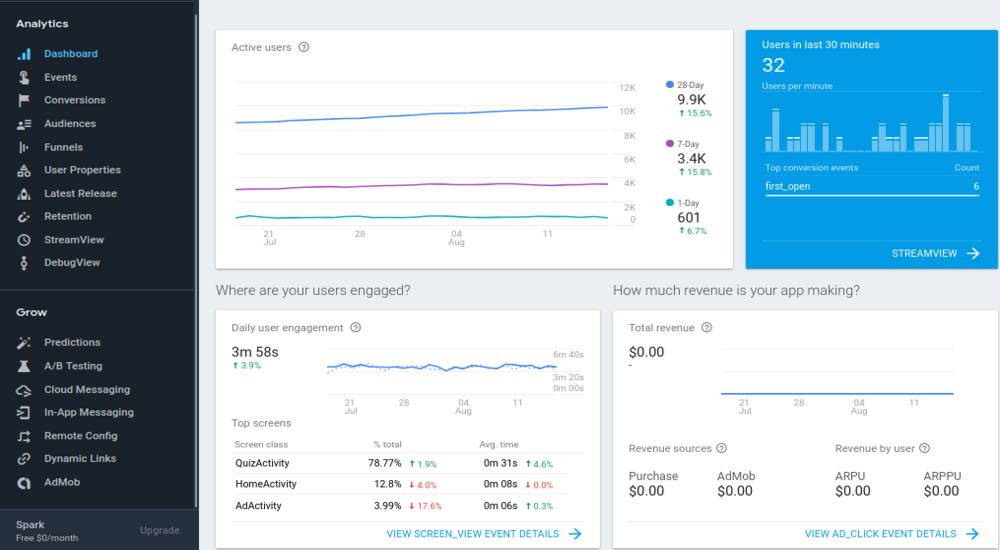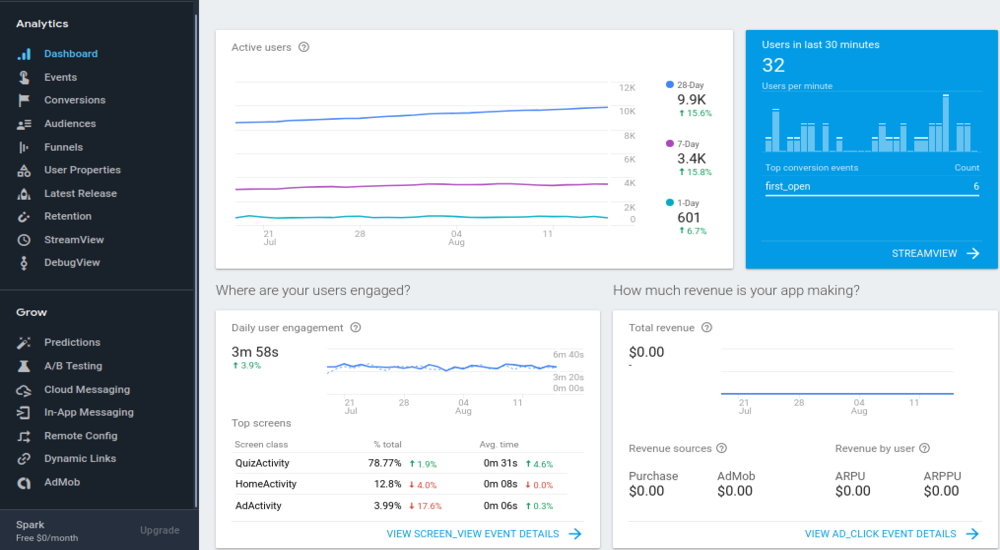 The goal is to turn data into information and information into insight. – Carly Fiorina, former chief executive officer, Hewlett Packard.
Firebase has a feature of updating 500 events with 25 attributes. Users find it really helpful when they can get or click the feature for their needs. Also, dashboards look pretty neat and trendy with appropriate events and attributes assigned. We can say, insights flow smoothly when users can surf the point and click with ease.
You can segment your audience using this platform. This bifurcation takes places with respect to user location, events, devices, other features.
Firebase is an updated platform that you will find in collaboration with many other add-ons like Firebase Notifications, Big Query, Google Tag Manager, Firebase Crash Reporting, etc.
Overall, once you are able to map your target audience, using Firebase, it becomes easy to plan and plant strategies benefitting for their needs and regular uses. It helps you get a clear insight about the organic traffic and how the same is responding to the updates or changes that you have made recently in comparison to the past. Simply put, your data mining and exploration becomes easy with Firebase services.
3. App Development Made Easy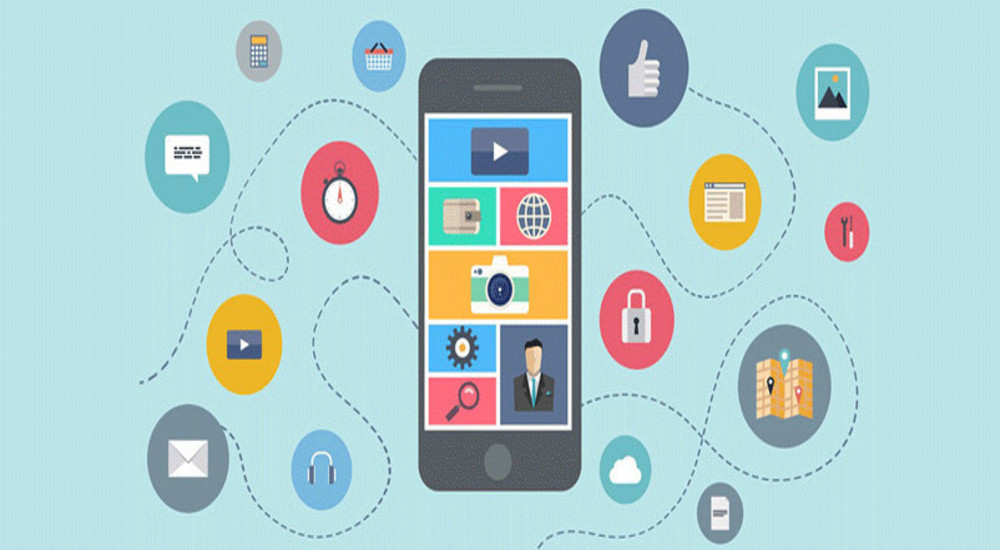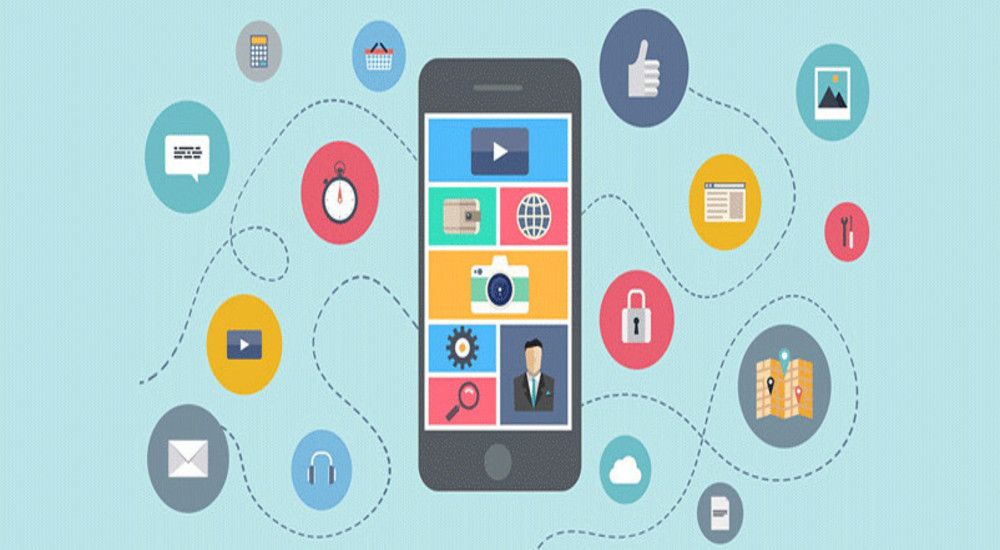 Your business application can beat the trend with a drop of a hat. Firebase's interface and other operations are secure and reliable. Your focus will immediately be shifted to developing other business operations rather than thinking of debugging and other software development issues.
In fact, you will get a string of added services with Firebase platform like:
Test Lab:
Just like the virtual machines, you can test your own codes and interfaces in the test labs provided by the Firebase. There wouldn't be any need to experiment changes on the real-time users instead.
Real-Time Insights:
You will be able to store the real-time information and as well as sync it across all the users who are actively using your application. This way, whenever a user changes any of his or her information, it gets updates for others as well. You wouldn't need to extensively synch it again and again.
Hosting:
Your developers can integrate the apps and content to the CDN (content delivery network) at the click of one command. The Firebase contains provisioned SSL, domain support, which is customized as per the customer needs, along with the Global CDN for better and easy hosting operationalities. Therefore, your content over the web through your apps delivers to the users pretty quick and faster in comparison to other platforms.
Cloud Messaging:
Users are able to send messages from one platform to another without the hassle or any extra cost involved. Also, if you wish, a customer will get notified that new information is ready to be synched. Other than that, developers too get notified for better maintenance of the user engagement and interface. All in all, cloud messaging on Firebase integrates the ease of use of the application from any kind of users, whether professional or a layman.
4. Growth and User Engagement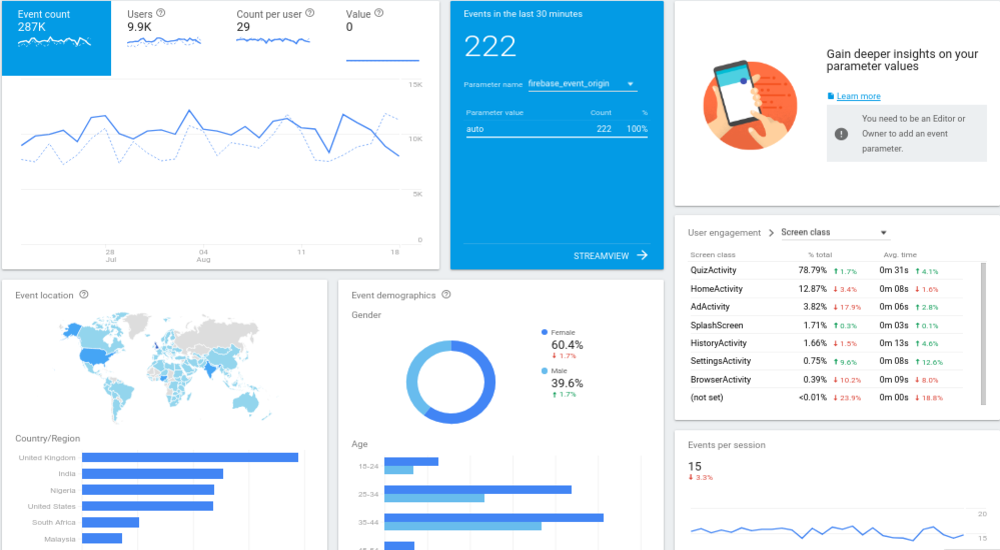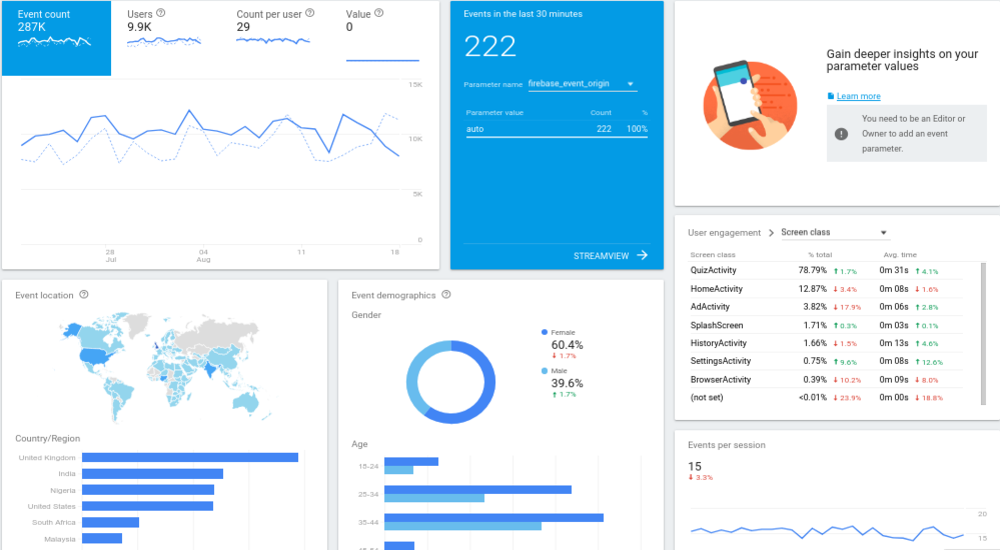 The best output of developing an app is when you get the most user engagement that leads to your business growth. And this is what Firebase provides at your beck and call. Read the features mentioned for better knowledge on user engagement:
Invitations:
Users can share your content with others. And they can also refer your application to others on their social media accounts or messaging apps. Mix this applicability with any of your marketing strategies and see the numbers rise of your users in no time.
App Indexing:
Indexation helps your business application to be ranked higher on the Google Search Results Pages. Therefore, more users are entitled to join your app when they find you first.
Dynamic Links:
Users will get URLs for every relevant content. Doesn't matter if they are new or not. They only have to find any piece of relatable content and matching their views, and they can freely share that with others using these Dynamic Links.
If you are planning to run a business of your own, try Firebase platform for everything ranging from money-making tactics to intelligent user engagement features. We recommend this platform for every business owner who wants to match the competition with enthusiasm and let the creativity flow. There are so many useful insights that your data analysts or programmers can work on. And Firebase understands the importance of speed, reliability, security, engagement, and growth.
Why Choose Alakmalak?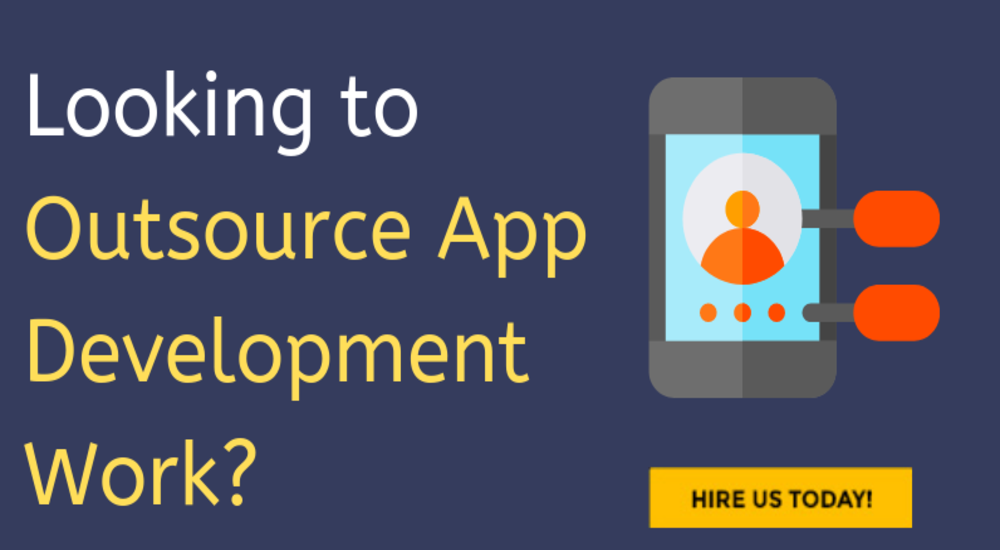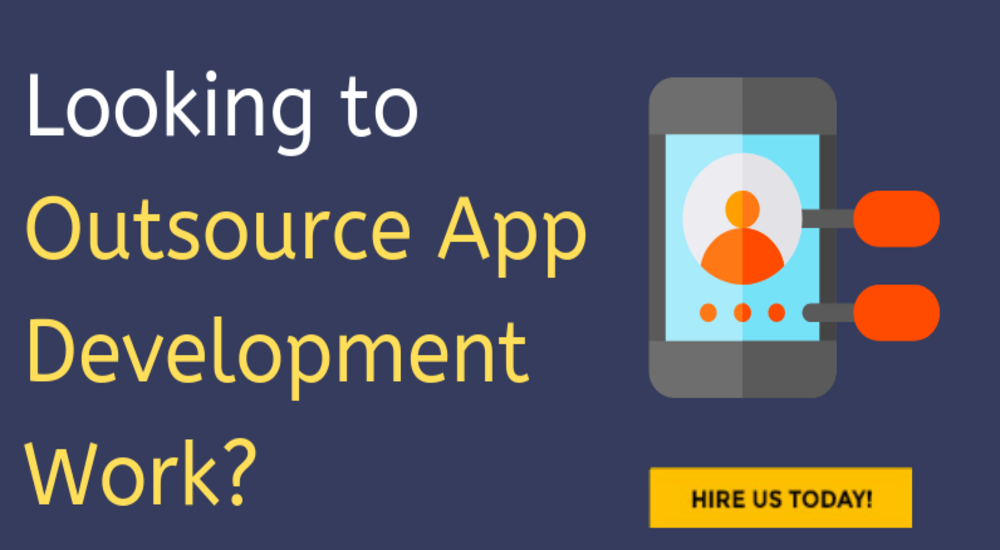 Alakmalak is a android app development company in India. They have highly skilled app developers with a great deal of experience. There have been around for a very long time and have developed over 2500 projects for clients all around the world. Hire android app developers to grow your business world wide.
Firebase Is Essential for Your Business App
Google Firebase
Growth and User Engagement with firebase
Increases Your Earnings with firebase
Why Use Google Firebase

What's Next ?
I know after reading such an interesting article you will be waiting for more. Here are the best opportunities waiting for you.
For Such Interesting articles

Uncover our captivating services

Supercharge your business with us