Top Platforms That Are Transforming e-Commerce in 2022
Ecommerce has grown considerably over recent years. The rise of mobile usage and social media platforms such as Facebook and Twitter have also changed how customers interact with companies. Many retailers have found themselves struggling to compete against big brands that have gone online. This has left them unable to reach out to new customers or retain existing ones.
To survive the challenges of the next decade, retailers will need to transform their business models. They need to take their business online and provide better customer service and customer experience, engage with potential customers on a personal level and attract new shoppers to their stores. eCommerce and social commerce has brought a revolution to business, it has made it possible for businesses to go global and leave a mark. In this article, we will look at some of the best platforms that are transforming eCommerce.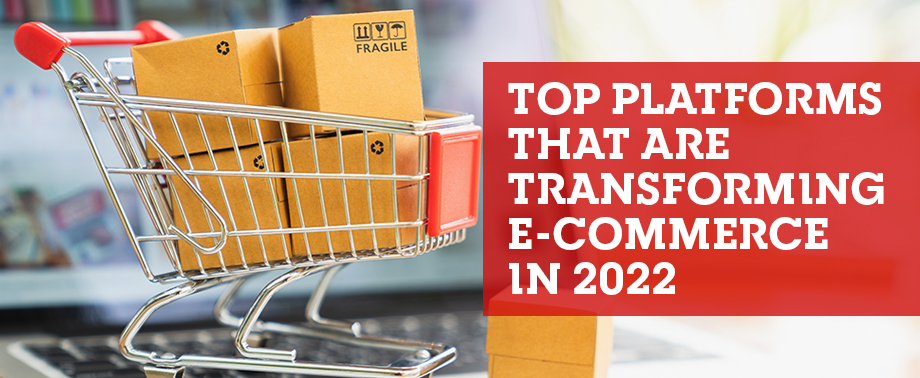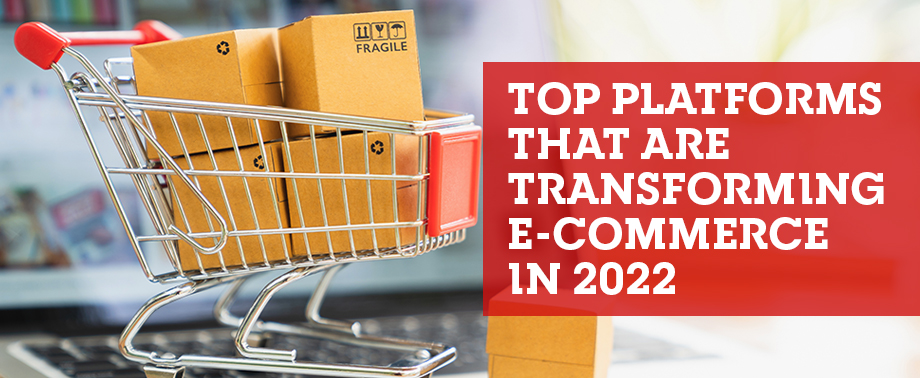 Let's have a look at some of the best platforms that are transforming e-commerce in 2022:-
1. ZenCart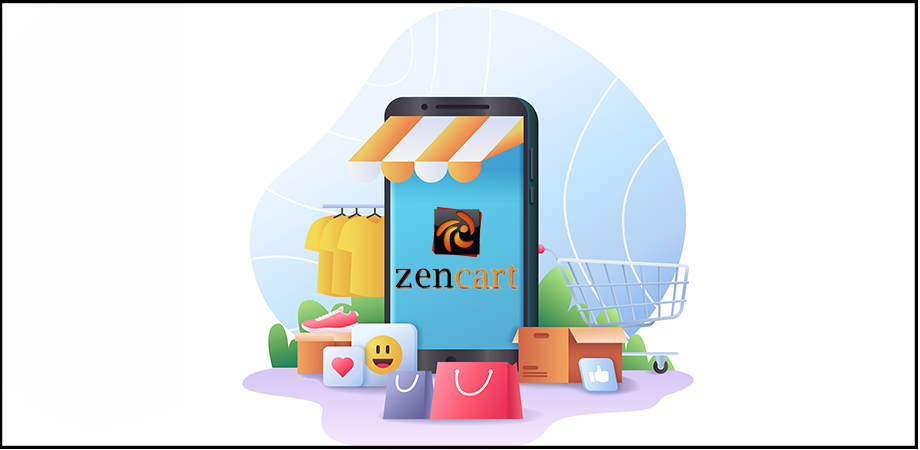 ZenCart is a popular eCommerce platform that allows you to easily create and manage your online store. It has a drag-and-drop interface, so it is easy to add items to your inventory and design your pages the way that you want them. Additionally, ZenCart offers several features that make shopping on its website more convenient for consumers, such as quick checkout and order tracking.
ZenCart also provides users with an extensive library of templates and themes to help them get started quickly. And if you need assistance with setting up or managing your online store, there are numerous support options available 24/7. Overall, Zencart is regarded as one of the best eCommerce platforms because it facilitates high-quality shopping experiences for both customers and retailers alike, and is able to maintain customer satisfaction with its superior service.
2. OpenCart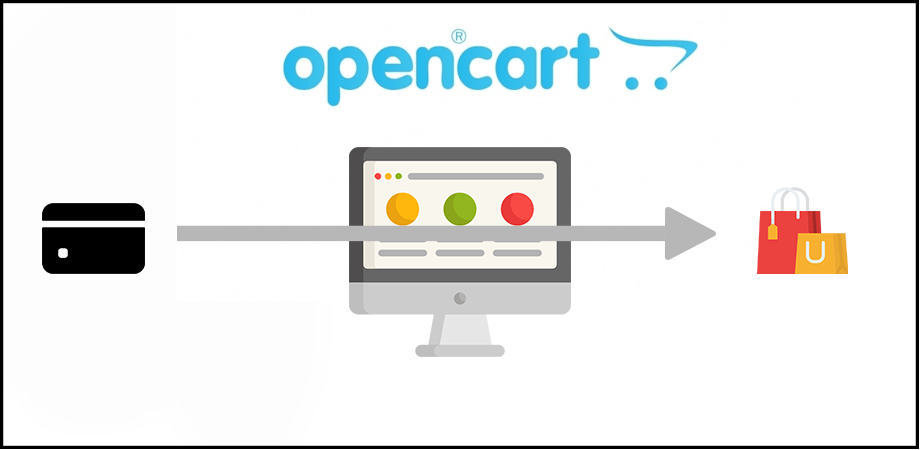 OpenCart is a popular eCommerce platform that offers developers a wide range of features and options to create high-quality websites. It also has an easy-to-use interface, which makes it perfect for both beginner and experienced website owners. Additionally, OpenCart allows you to easily sell products on custom domains or subdomains, so you can expand your business globally increase your conversion rates without any extra effort.
While there are other online platforms available on the market, OpenCart seems to be dominating the space in 2022. This may be due to its growing popularity among small businesses and entrepreneurs who want an easy way to launch their online store without having to spend too much time learning how it works. Plus, with updates released regularly by the company, there's always something new happening with Open Cart!
3. WooCommerce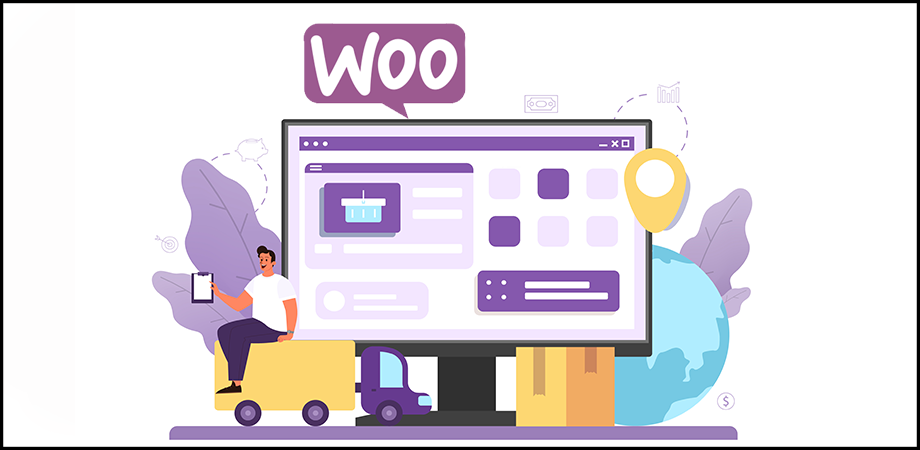 WooCommerce is a great eCommerce platform for small and medium businesses because it's easy to use, customizable, and has a large community of developers that can help you with any customization or development needs. It also offers advanced features such as custom post types, taxonomies, product sliders, widget areas, drag-and-drop shipping options, and import/export capabilities.
Furthermore, WooCommerce is well designed which makes it appealing to your customer base. The website looks professional regardless of the business size or niche market that the company operates in. And last but not least: the customer support team is available 24/7 which ensures that your problems are resolved quickly and efficiently!
4. Shopify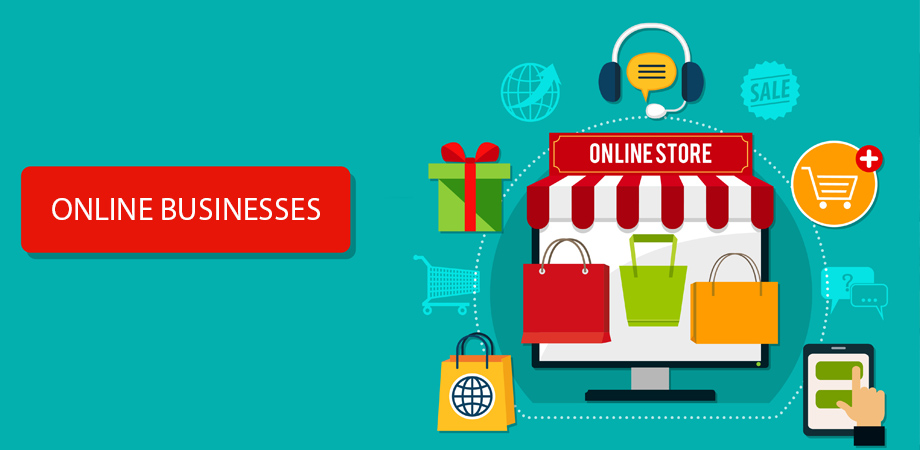 Shopify is considered one of the best eCommerce platforms because it offers a wide variety of features that are essential for online businesses. It has an easy-to-use platform, which makes it suitable for beginning entrepreneurs as well as more experienced business owners. Additionally, Shopify provides ample bandwidth and storage space to store your products, and its customer service team is available 24/7 to help you with any issues or questions that you may have.
Shopify also offers significant discounts on customizations and add-ons, so there's no need to compromise on quality in order to save money. In addition, Shopify has become particularly popular among small businesses due to its affordable pricing options and scalability. As your business grows, you can always upgrade your account without having to abandon all of your existing content or settings. All these factors make Shopify one of the most reliable eCommerce platforms in 2022!
5. PrestaShop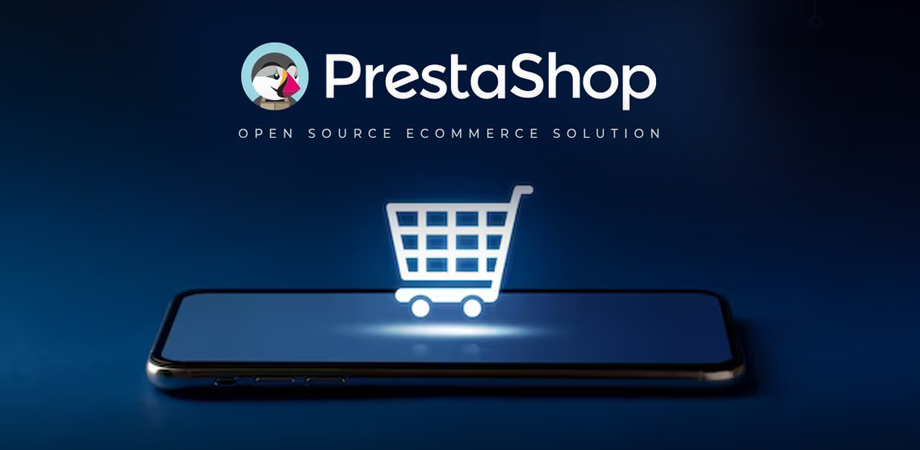 PrestaShop is one of the most popular eCommerce platforms because it boasts a wide range of features that make it perfect for both small and large businesses. It is able to handle high traffic volumes, scalability issues, and complex ordering structures without issue. Additionally, its advanced security system ensures that your data remains safe no matter what happens online.
Plus, PrestaShop offers an easy-to-use drag-and-drop interface that makes creating sales pages a breeze. And if you're looking to quickly establish or grow your business overseas, PrestaShop can do just that! It has been featured on various top eCommerce platforms around the world such as Shopify and Magento so you know it's reliable and efficient. In short, if you're looking for an effective eCommerce platform with tons of bells and whistles, then PrestaShop should be at the top of your list!
6. Magento
Magento is considered one of the best eCommerce platforms because it offers an incredible amount of flexibility and versatility. This makes it perfect for creating custom websites that can be used by businesses of all sizes. Additionally, Magento has a modular design concept that separates core functionality into different modules, which allows you to customize the platform to your own needs.
Moreover, Magento boasts excellent security features that make it difficult for cybercriminals to steal data or exploit vulnerabilities on your website. And last but not least, its performance is top-notch due to its built-in scalability features. So whether you are starting from scratch or wanting to enhance and improve upon an existing website, Magento is definitely a great choice!
7. BigCommerce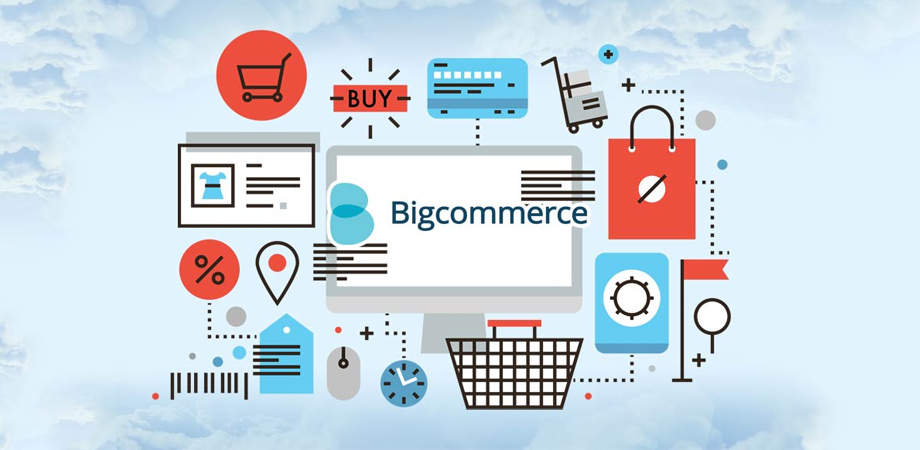 BigCommerce is a comprehensive eCommerce platform that offers users everything they need to start and grow their online business. This platform was built with merchants in mind, offering customizable features, scalability, and ease of use. In addition to supporting multiple languages and currencies, BigCommerce also offers advanced shopping cart management tools as well as powerful affiliate marketing capabilities.
Furthermore, this platform is highly legible which makes it easy for customers to find what they are looking for on your website. And finally, BigCommerce provides excellent support both through phone calls and live chat sessions. So if you're looking for an all-encompassing eCommerce solution that will help you thrive in the future economy – look no further than Big Commerce!
8. Wix
Wix is a user-friendly platform that allows you to build and manage your own website without any coding knowledge. This makes it perfect for beginners, as well as those who want to experiment with eCommerce design before committing to a full solution. Additionally, Wix offers a wide range of features such as drag-and-drop functionality, fully customizable templates, and easy integration with social media platforms like Facebook and Twitter.
Wix also has an extensive library of prebuilt themes that can help you kickstart your business quickly. And if you need additional support, there are always online resources available via LiveChat or phone lines 24/7. All things considered, Wix is one of the most popular eCommerce platforms on the market today and will continue to grow in popularity in 2022!
Conclusion
As you can see, there are tons of benefits that come with having a website that's available in multiple languages. It not only helps you expand your customer base but also ensures better conversions. Thus, it is safe to say that the multilingual website makes selling products more profitable and easier for the customers as well. Now it's time to choose which language option works best for you! 
Alakmalak Technologies has expert & skilled designers and developers who are well equipped to develop customized websites & applications to fulfill your needs. Get in touch with our experts now!

What's Next ?
I know after reading such an interesting article you will be waiting for more. Here are the best opportunities waiting for you.
For Such Interesting articles

Uncover our captivating services

Supercharge your business with us