Top CMS Platforms For Website Development
Ever felt lost while deciding which one to choose from the top CMS platforms for website development ? You're not alone. Every day, numerous business owners like you face this massive problem. The choice can seem overwhelming, with the sheer number of options, conflicting reviews, and technical jargon bombarding you from all sides regarding these Content Management Systems (CMS) platforms.
Here are the common frustrations:
1. A poor CMS choice can lead to a decrease in site functionality, and by extension, customer engagement.
2. High costs and extensive time investments with little to no return.
3. The complexity of open-source CMS systems makes it impossible to manage without dedicated IT support.
4. Inefficient systems slow down the website, causing visitor frustration, and loss of potential business.
5. Difficulties in updating content regularly lead to outdated information and poor SEO rankings.
6. Poor security features of some CMS platforms lead to risks of cyber threats.
7. Incompatibility issues with other open-source software or services used by the business.
8. Limited customization options restrict creativity and unique branding.
9.  Poor mobile performance makes it hard to reach customers using mobile devices.
10. Struggles in understanding analytics and data because of complex dashboard interfaces.
You might think these problems are because of your lack of technical expertise or that you haven't found the 'right' CMS yet. But, it's NOT what you think…
The surprising reason many business owners face these unresolved problems lies in the lack of understanding of their specific business needs. They get lured by fancy features, the popularity of a platform, or low pricing, overlooking whether it fits their business requirements and future growth plans.
Most common solutions fail because they recommend open-source CMS platforms based on popularity or versatility, ignoring the unique needs of different businesses. A highly popular open-source CMS might be overkill for a small business, while a cost-effective one might lack the essential features required for a larger enterprise.
To Address These Top 10 Problems, Here's What You Need To Do:
1. Identify your specific business needs, including the scale of your operation, technical resources, and growth plan.
2. Understand the level of customizability you need.
3. Consider the CMS's compatibility with other technologies you're already using.
4. Assess the security features of the CMS.
5. Evaluate the platform's ability to support mobile users.
6. Consider whether the CMS supports your SEO efforts.
7. Look for user-friendly interfaces.
8. Assess the platform's capabilities in handling multimedia content.
9. Check if the platform allows integrations with third-party applications.
10. Determine if the CMS offers a strong user community and support.
Now, let's introduce the superior methodology: selecting a CMS based on your business's unique needs rather than popularity or cost. This simple yet overlooked course of action will ensure you get the most suitable platform.

Build Your Own CMS Website with Ease and Thrive in the Online World!
Skyrocket your online business with our amazing website developers! Get top-notch website development that fits your budget perfectly.
The Top 10 CMS Platforms For Your Unique Needs Are: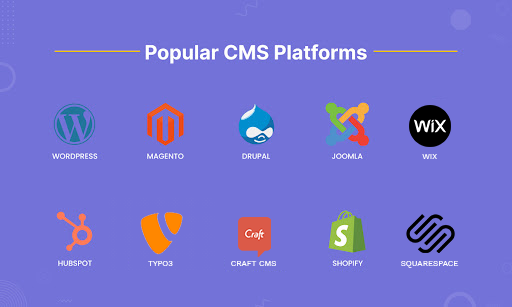 1. WordPress:
This open-source platform is known for its user-friendly content editor interface and extensive plugin library, making it a popular choice for a variety of websites, including business websites and blogging platforms.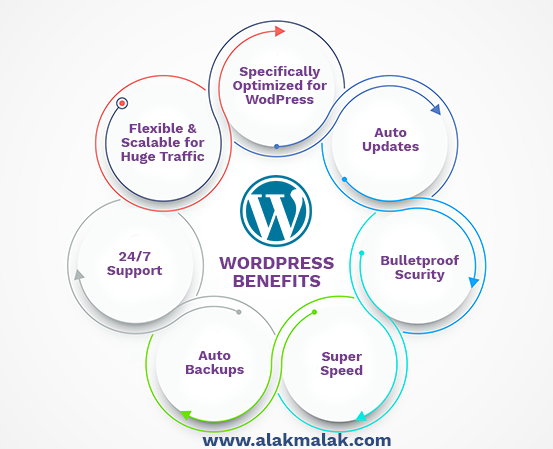 2. Joomla:
Often used for community-based or social networking websites, Joomla stands out with regular security updates to protect your website data.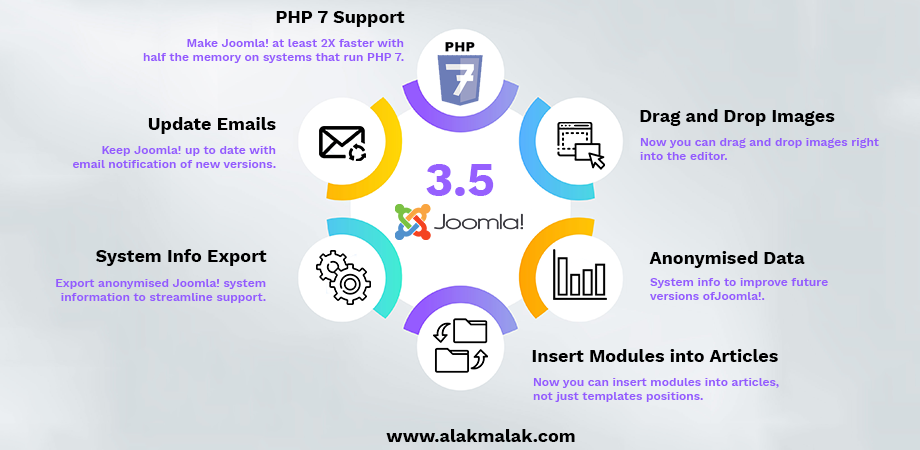 3. Drupal:
This open-source platform is ideal for complex, large-scale projects, needing advanced content editor tools.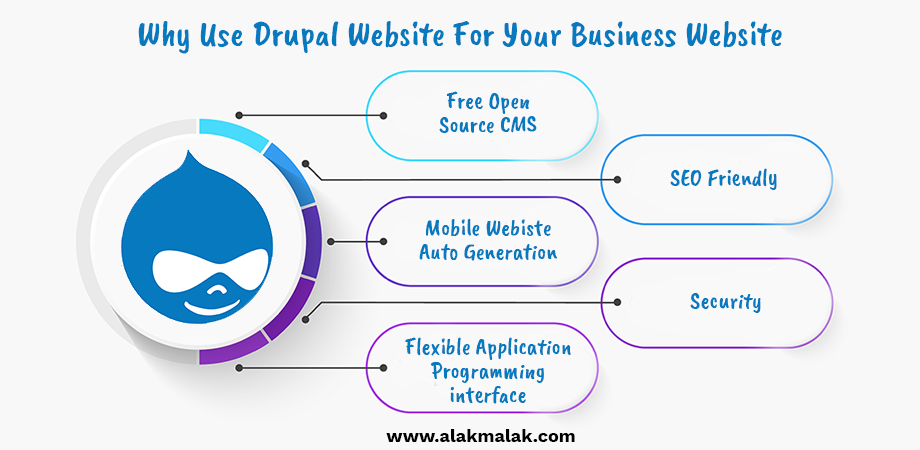 4. Shopify:
Perfect for eCommerce businesses, Shopify shines with its integrated solutions, like inventory management and security updates, crucial for managing your online store.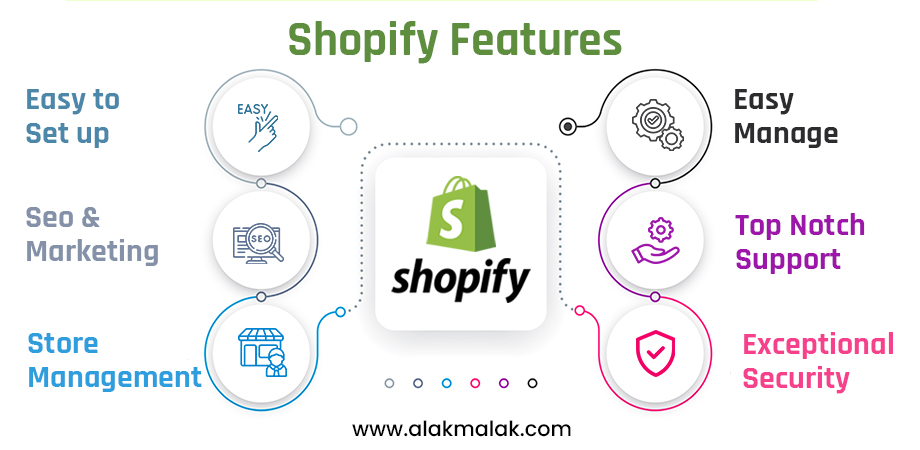 5. Wix:
A great choice for small businesses or personal portfolios, Wix's content editor is simple to use, making it easy to keep your website content fresh.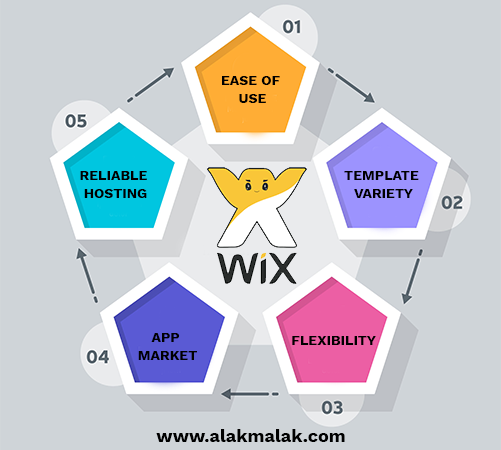 6. Squarespace:
A top choice for creative professionals who prioritize aesthetics, Squarespace is also noted for its user-friendly content editor.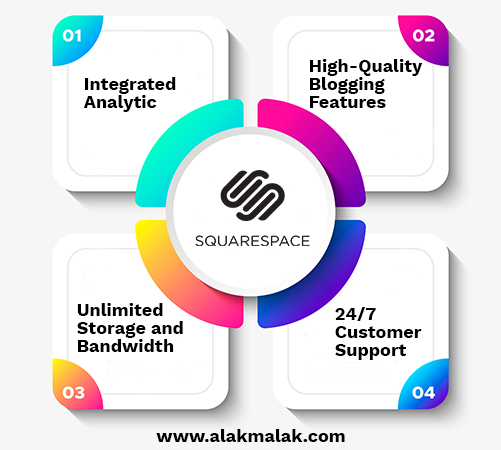 7. Magento Commerce:
Designed for large-scale e-commerce platforms, Magento offers an array of tools, including regular security updates and features that support e-commerce business needs.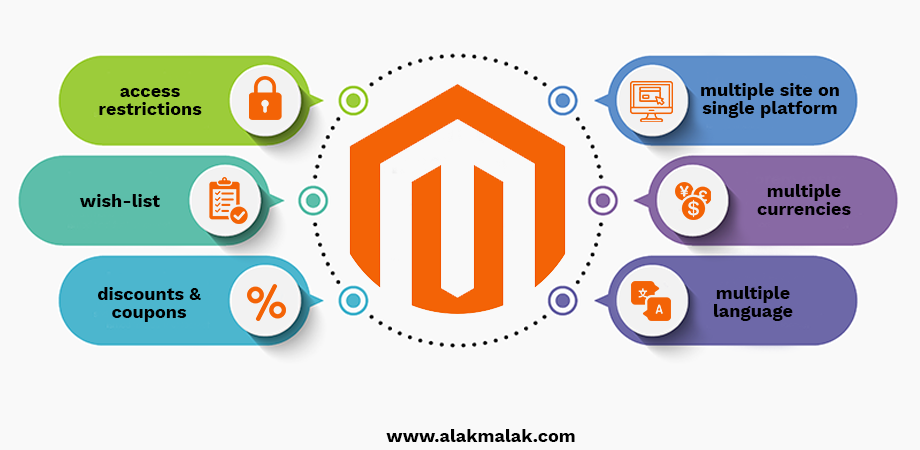 8. HubSpot:
A CMS built for marketers, HubSpot has a powerful content editor for handling various types of marketing materials.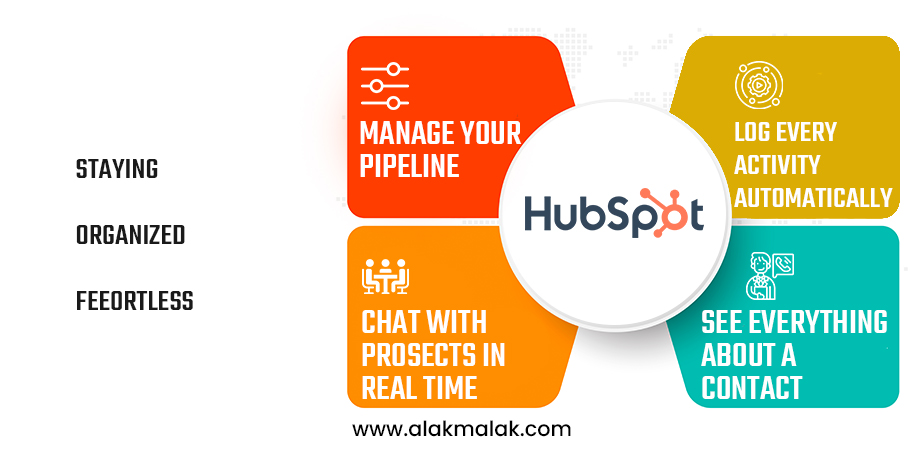 9. TYPO3:
This open-source platform is best suited for enterprise-level websites, offering a wealth of plugins and extensions, and regular security updates.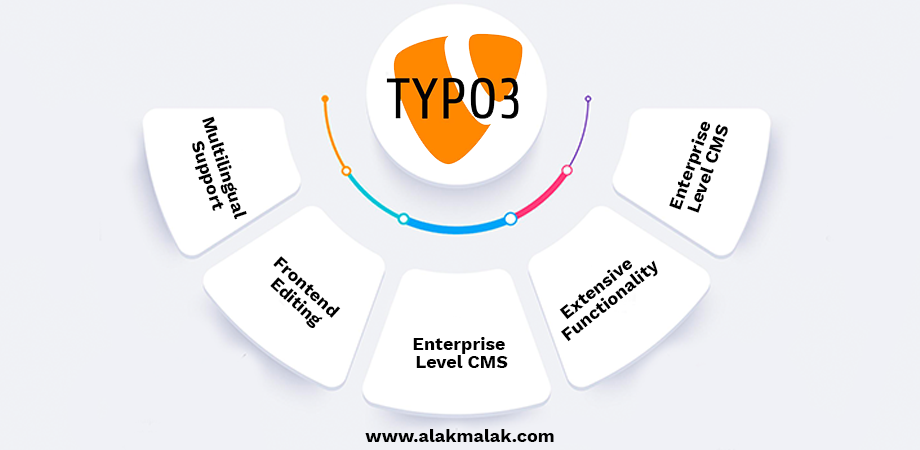 10. Craft CMS:
A relatively new entrant in the market, Craft CMS is known for its high level of customizability, making it a unique blogging platform choice.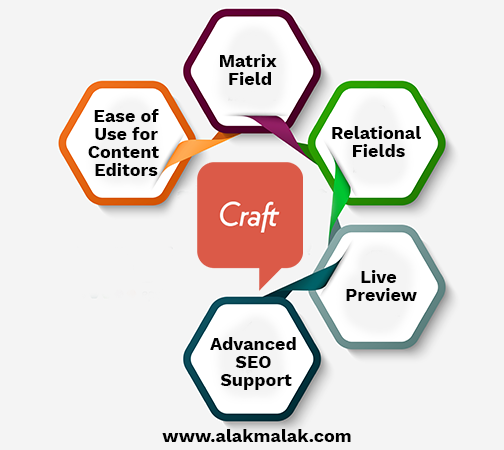 Implementing the new method of choosing a CMS can bring immense benefits, including:
1. Reduced costs and time spent on maintenance.
2. Increased website functionality and user engagement.
3. Enhanced security, reducing the risks of cyber threats.
4. A boost in your website's SEO ranking.
5. Easier management of website content.
6. Better website performance, leading to improved customer satisfaction.
7. Simplified website analytics and data interpretation.
8. Improved mobile performance.
9. Better integration with other business software and hosting services.
10. Increased customization capabilities leading to unique branding.
Click the link below to discover the secrets of choosing the most suitable CMS for your business. Unravel how your business can flourish in online stores with the right CMS platform!
Ready to take your website development to the next level? Contact us now to discuss the best CMS platform for your specific needs! Let's create an outstanding online presence together.

What's Next ?
I know after reading such an interesting article you will be waiting for more. Here are the best opportunities waiting for you.
For Such Interesting articles

Uncover our captivating services

Supercharge your business with us