SEO Vs PPC: What is Better for Website Ranking?
One of the most important tools of any Digital Marketing Campaign is Search Engine Marketing or SEM. Two important aspects of SEM are Search Engine Optimisation (SEO) and Pay Per Click (PPC). Wondering which aspect, you need to focus more? For this, you need to compare the 2 services.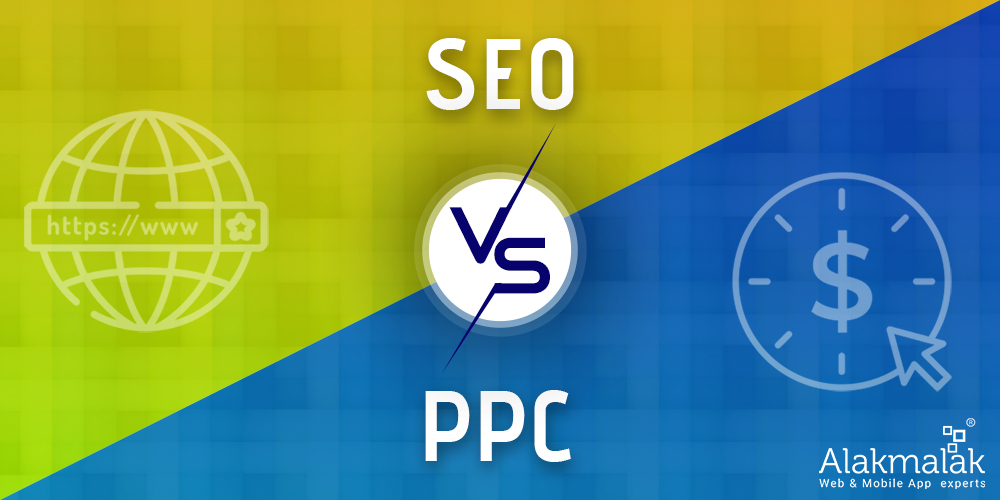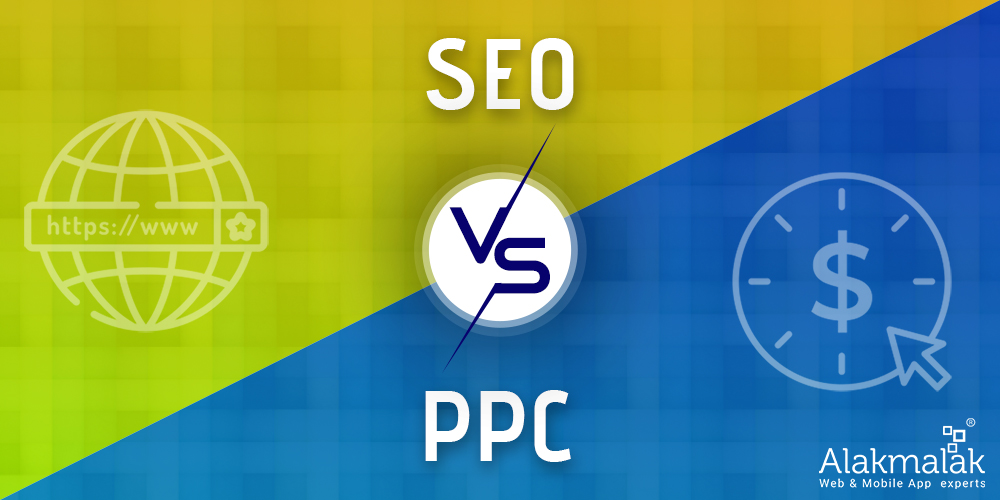 Below is the checklist that will give you a list of factors to consider before starting:
1. The basic meaning of SEO and PPC:
SEO focuses on organic search results. It involves tactics to ensure that the website gets the best possible rankings in the search engine results. In the case of SEO, one has to take into consideration several Google algorithms.
PPC is a type of advertising where you are buying visitors by paying the search engine.
To put it in simple words you are paying to reach the top of the search engine results.
2. Advantages of Organic SEO:
• SEO is a cost-effective method. The focus is on organic search results. You do not have to pay for getting the results. In the case of PPC campaigns, you have to pay for every click. This adds to the cost.
• SEO gives long term results. The website can continue to get the best possible rankings with SEO. In the case of PPC, you will get the results as long as the campaign runs.
• If you follow all the Google algorithms properly then there will be more stability in SEO positioning. PPC positioning keeps changing. In PPC one has to keep a close watch on the competitor bidding and change the tactics accordingly.
3. Drawbacks of Organic SEO:
• In the case of SEO, you will see the results after a long time, and it is an ongoing process. In the case of PPC, you will get instant results.
• You have to keep working on website optimisation continuously.
Remember that there is nothing like 100% optimised website.
• You need to have patience as it is time-consuming. It is, therefore, better to outsource it to one of the Top SEO Services in India.
4. Advantages of PPC:
• Ones the project kickstarts you will get instant results. Your website will get the best position in the search engine and you will get leads quickly
• Unlike SEO, for PPC you can determine how many leads you will get for the investment that you are making. So, if a particular market is more competitive then you can make a higher investment.
• With PPC there is no headache of SEO algorithms
5. Drawbacks of PPC:
• You have to invest more to get higher results
• You need to spend a lot of time in the selection and research of keywords. It is better to hire Top PPC Services in India who can help you strike a balance between spending and getting returns in the PPC campaign.
• You will get leads as long as the campaign is running. After that, you have to turn to SEO.
• Managing Click Fraud can be a problem. Fake clicks by your competitors from different IP addresses can make you spend money unnecessarily.
6. Which is Better for My Business: SEO or PPC?
Ideally, a combination of both is required. With PPC you will get instant leads. In the meanwhile, your SEO campaign will become stable and you will get the advantage of organic search results. Of course, the choice will depend on the industry and budget.
Why Choose Alakmalak?


To get the best advice you must hire one of the most reputed digital marketing company alakmalak.com. We have successfully provided services to many clients from different industries.
best website developer in india
Digital Marketing agencies
Pay per Click
search engine optimization

What's Next ?
I know after reading such an interesting article you will be waiting for more. Here are the best opportunities waiting for you.
For Such Interesting articles

Uncover our captivating services

Supercharge your business with us