Get a Free Quote
You will receive quote within 24 Hrs
Mobiles games development using the Google Cloud Platform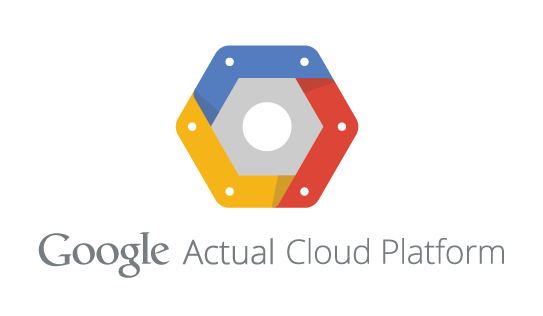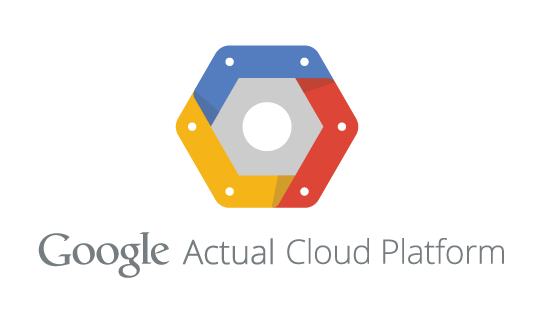 The mobile gaming industry is all set to grow further next year (2016). This sector been in the news since a while due to rapid growth and evolution too. Mobile games development has witnessed great advancement in terms of the technology being used as well as in the way in which the games are being marketed. To give a rough idea of the significance and popularity of mobile gaming here is one example. The spending on games for mobile platforms like Apple and Android exceeded that of other dedicated platforms for handheld games in 2012. Since then there has been no turning back. Here are few statistics to support our claim on the rapid growth and development.
The value of the gaming market was estimated to be approximately $7.8 billion in 2012.

As per the current data and trends the estimated value of the mobile game market in the year 2016 will be a whopping $18.3 billion.
Game development with Google Cloud Platform:
The mobile games development requirements and scope for the Google cloud depends a lot on the type and complexity of the game and how you chose to develop it. There are a couple of options available as mentioned below:
Mobile Backend Starter

Dedicated Server Gaming Solution
This is similar to a framework or a mobile game design architecture and depends a great deal on the requirements. For example, if the mobile game has the need for a dedicated game server you are better of opting for the dedicated server gaming solution architecture.
Why choose Google for Game Development:
There are several benefits of using the Google Cloud as game development platform. Here are some of the more mains points.
Scaling and a good platform: The Google cloud platform is a versatile and supports several platforms. It supports Android, Apple OS, chrome OS to start with. It also supports several other platforms like Facebook, etc. With the Google platform it is easy to load your game and it will automatically scale to allow millions of users to user it.

Mobile friendly: The mobile integration becomes simpler. Google offers very strong client libraries to enable Apple, Android, and other apps.

User Analysis: Google has quite the reputation for providing several neat tools. This is true for the Google Cloud Platform. They provide several powerful tools to analyse the user behaviour, in addition to which it is possible to perform real time analysis of the data. Besides which there are several other features too.
Alakmalak's growing stance in the mobile gaming industry:
Alakmalak have been helping businesses and other organizations establish their online presence since long time now. It was quite an achievement for them to develop over 2000 websites in their first 10 years as a Web Development company.
However Alakmalak is more than a Web Development firm, they have also developed some stunning apps and are actively involve iOS and iPhone projects. Thus Alakmalak is capable of handling almost any kind of project, from dedicated iPhone developers to large iPhone projects that may require additional resources. Being a firm that offers multiple technology solutions has it benefits since then there are always plenty of skilled resources to get the task done on time. In fact, Alakmalak has begun to expand their infrastructure and resources. They have also started offering a wider range of service when it comes to the mobile gaming platform.
Developing Mobile Games - Google Cloud Platform
Mobiles games development using the Google Cloud Platform
OVER
600 Small, Medium

and

Large

Enterprise business clients have chosen us from

35 COUNTRIES
Federico Bilches

www.latmeco.com

I want to thank all Alakmalak team for take my project and help me to improve my website! Thank you for your responsibility and seriousness at the time to do corrections and improvements on my website and for always be in touch with me. Highly recommended! Great team! Great company! I'm very thankful Alakmalak!

A few kinds words to say about Alakmalak programming and design. Working with these guys is always such a great relief. You know you are getting your stuff done right and usually always in a timely fashion. I'm a middle man for the most part And my clients are always happy with the end result.