Get a Free Quote
You will receive quote within 24 Hrs
Mobile apps development trends based on the evolving nature of how we use our mobile.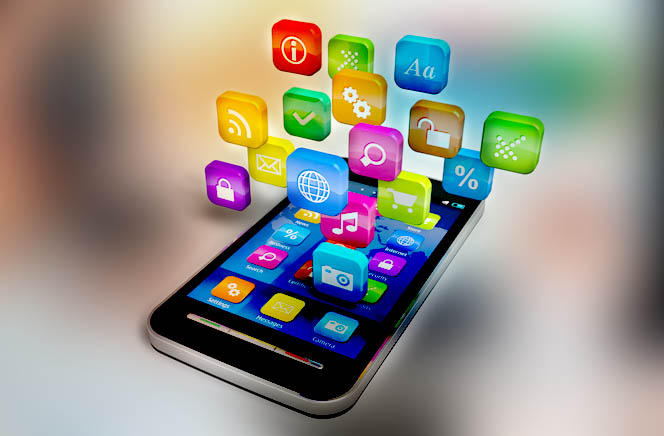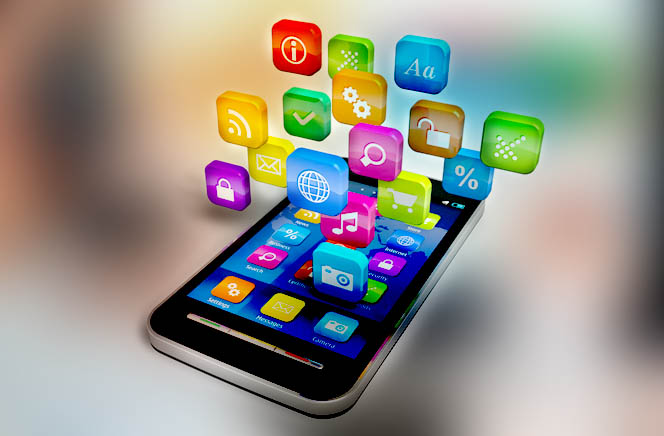 The world of mobile apps is advancing at a lighting pace. The mobile device has in many ways replaced several other devices and also changed our lifestyle to some extent. With more number of people now using smart phones and mobile devices that are capable of smart functions, the average user has a great deal of power in their hands. There are now mobile apps for just about everything like shopping, ordering food, managing your finances, hailing a cab, making new friends, finding your soulmate and more.
The fact that a mobile device is capable of doing so much has changed the way we think about our phones and mobile devices and also how we use them. This has also changed the way mobiles apps are developed in many ways thus inspiring new mobile computing trends.
Trends in Mobile App Development
Pace of mobile app development:
There are now more number of businesses attempting to get their app into the market. The world of mobile apps is now highly competitive hence in trying to gain the upper edge over their rivals, the basic requirement of every business is a mobile app with unique features, that is better and developed in quick time.
Mobile Apps with heightened security:
Hackers often take advantages of the loop-holes in the operating system or the app itself to either gain control of a mobile device or to get their hands on sensitive data. Hence the Mobile OS are now even more secure and the trend in mobile app development is also heading towards building more secure apps and using strong encryptions.
Mobile for banking and finance:
eCommerce has already taken off in a big way with more revenue being raked in by online stores every year. The mobile device too has a part to play in this revolution and accounts for more than 19% of the commercial sales. At the same time the people now expect more from their banking apps too. Thus more number of banks offer more services via mobile besides normal bank transfer and balance checks.
Growing dependency on cloud technology:
Mobile apps already implement the cloud technology in many ways. However, the growing awareness about the cloud technology will mean that a greater number mobile apps are likely to make use of the cloud technology. Besides being used for the app data, the could technology has many other implementations like to synchronise applications and data on multiple devices. Hence the mobile cloud computing trends are here to stay.
Gaming is popular on all devices hence there are no surprises that it is also popular on mobile devices. However, there is a shift towards multiplayer games with greater level of social integration that depend on cloud technology to sync between various devices.
With wearable technology pretty much a reality, it can no longer be ignored. The wearable devices have started to become more affordable hence there are more apps that support them. In addition to which there are more devices being added to the list of wearable technology hinting that the world of wearables tech is here to stay. This justifies the increasing support for such devices in mobile apps too. Thus if you were wondering about the mobile application development future trends, this is one of them.
Mobile App Development with Alakmalak
Alakmalak is a Web Development firm that has successfully completed more than 2000 projects, besides which they have also developed a many mobile applications. This includes apps for the iPhone as well Andorid apps. Alakmalak has a team of skilled mobile app developers and one of the main advantage of selecting Alakmalak for your mobile app development needs is that they are involved in providing services for several technologies. Hence there are plenty of resources for every project taken up and at any point of time, to make sure of timely delivery of project.
Mobile Application development
mobile application development companies
mobile apps design
OVER
600 Small, Medium

and

Large

Enterprise business clients have chosen us from

35 COUNTRIES
Federico Bilches

www.latmeco.com

I want to thank all Alakmalak team for take my project and help me to improve my website! Thank you for your responsibility and seriousness at the time to do corrections and improvements on my website and for always be in touch with me. Highly recommended! Great team! Great company! I'm very thankful Alakmalak!

A few kinds words to say about Alakmalak programming and design. Working with these guys is always such a great relief. You know you are getting your stuff done right and usually always in a timely fashion. I'm a middle man for the most part And my clients are always happy with the end result.