Introduction to Mobile app testing and why it is important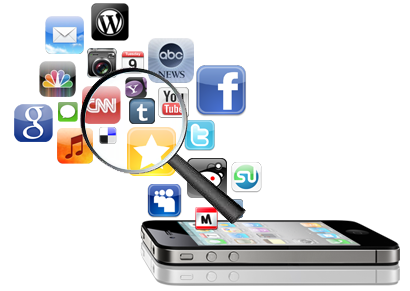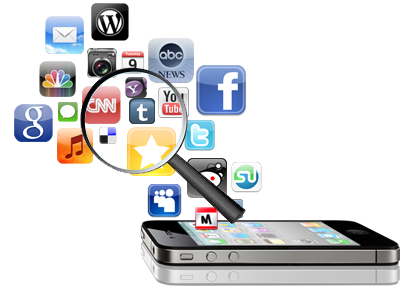 When it comes to mobile testing it is a good idea to never take anything for granted. The mobile platform is very different from the traditional desktop one. One of the major challenges is the fact that the mobile is used while on the go hence there are many additional factors that need to be taken into consideration. Besides which there are many different types of mobile with different operating systems all capable of running your application. Hence testing a mobile app is a greater challenge than testing a desktop application or a website for that matter which requires a greater level of skill and patience.
Brief look into what is mobile testing & it's importance:
User Expectation is one of the major factors when it comes to mobile testing. The mobile platform is different from other platforms and hence it means there are unique set of expectations from a mobile application. In addition to which the mobile app store already has an app for almost everything. Hence app needs to offering something more, something unique and marketed well enough for the user to find it in the first place.

The behaviour of the average mobile user is to download an app and check whether it is useful and if it lives up to their expectations. This entire process of checking the app will usually not take more than 5 minutes and hence if he app fails to impress it will be immediately uninstalled.

A good mobile app tester will be aware of the targeted audience for the mobile app and also be aware of the main purpose of app and the many different methods in which it can be used. The tester once armed with this information is able to check the mobile app completely in terms of usability, reliability, robustness, performance and also make sure that it is appealing.

Being mobile means, the mobile application faces a lot more challenges than a desktop application. Making sure the mobile application is working is one thing but making sure it is working in several kinds of situations is another ball game altogether. For example, the mobile devices may be used where the network outage is quite common, or be used on a mountain in bad weather conditions with either too much sunshine or a snow storm. Hence there are many unique factors that need to be taken into consideration in many different conditions like usability, reliability to name a few.
Mobile app testing with Alakmalak:
Alakmalak is a Web Development firm that has completed more than 2000 successful projects, besides which they have also developed some stunning apps and are actively involve iOS and Android projects. They also involved in game development and have all the necessary resources for the same.
Alakmalak has highly skilled IT team which also includes application testers. These testers have special skills to make sure that every application or website released is bug free as well lives up to the expectations of the client and above all the end users.
These testers also have special skills in mobile app testing. Although mobile app testing is a lot different compared to testing other applications it is still software testing at the end of the day and many of the same principles apply to mobile app testing as well.
Introduction to Mobile application testing
What is Mobile Testing?
why Mobile application testing is important

What's Next ?
I know after reading such an interesting article you will be waiting for more. Here are the best opportunities waiting for you.
For Such Interesting articles

Uncover our captivating services

Supercharge your business with us