Google Analytics and Google Ads: Better Together
When it comes to online marketing, a few things can make or break the deal.
Google Analytics and Google Adwords are two rather powerful tools, each of them equipped with a  generous amount of data in the google search engine that allows you to make informed decisions. Additionally, being made by the same company makes linking them very easy. With both of these accounts linked together, one can easily maximize their returns by knowing their target audience. If you have both Google Ads and Analytics account but haven't linked it yet, you are missing out on valuable information for your business on the google marketing platform. Let's have a look at what you can gain.
Below is the checklist that will give you a list of factors to consider before starting:
1. Gives a Clear Picture of the User Behaviour


Google Analytics and Ads both provide crucial data, but they provide it independently without providing the entire picture. Ads aid visitors and users to find you easily and offer a detailed report on total ad spending and performance. Your Google Ads account also enables you to see which ads and keywords initiate the maximum conversion. However, that is just one part of the picture as it doesn't show what visitors do on your site after clicking on the ads.
This is where Google Analytics can be of great help. It helps in clearly seeing the activity of the visitors on your site and the factors that actively influence the conversion rate. Without linking both the accounts, it would be impossible to see all the useful information about Customer behavior or the ad which initiated the conversion.
2. Easier Import of Valuable Metrics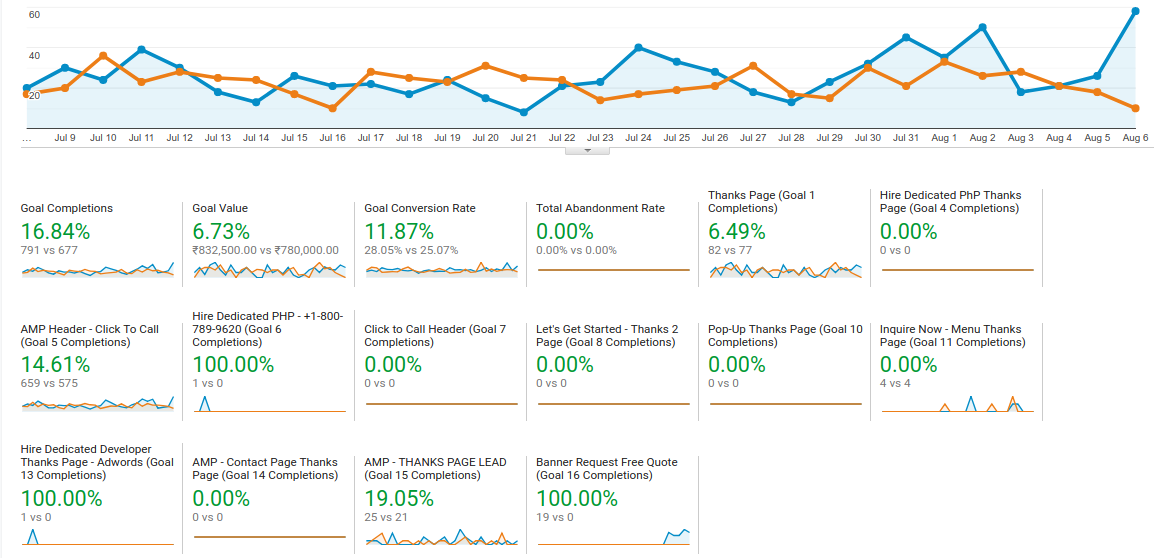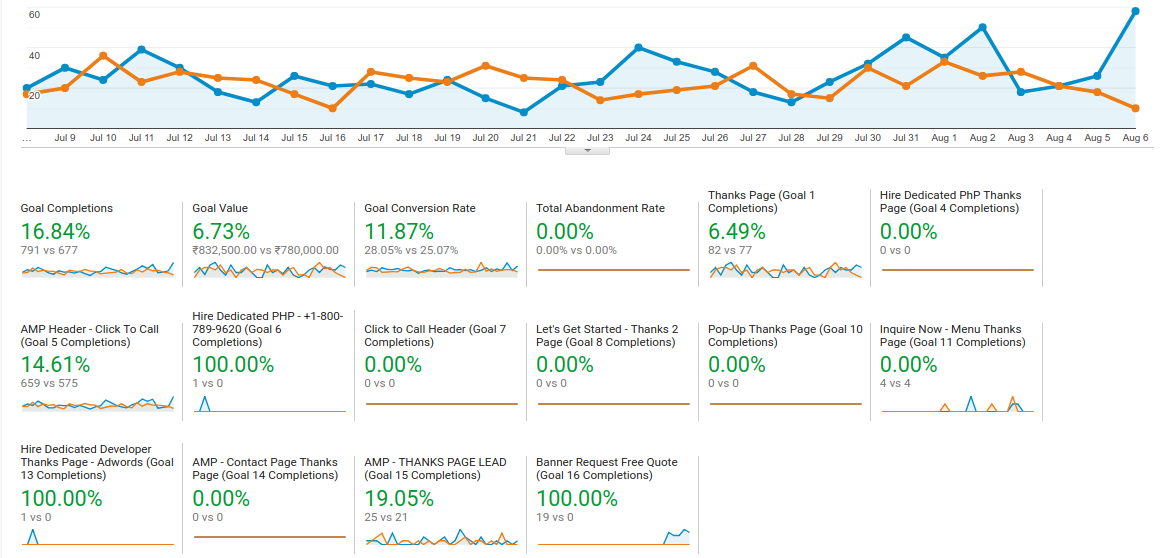 By linking both accounts, you would also be able to easily track your conversions. The Google Analytics transaction can be imported in Ads Conversion Tracking which enables you to make intelligent decisions and bring refinements in the campaigns. Google Analytics metrics can also be imported into the Google Ads account including Average Visit duration, bounce rate, new visitors, pages per visit and more.
In case you are using the Ads Conversion Optimizer for managing the bids, it would automatically start using the Google Analytics transactions once it has been imported in your Ads account. By doing so, your ad would be shown when there's a higher probability of conversion.
3. Getting Additional Data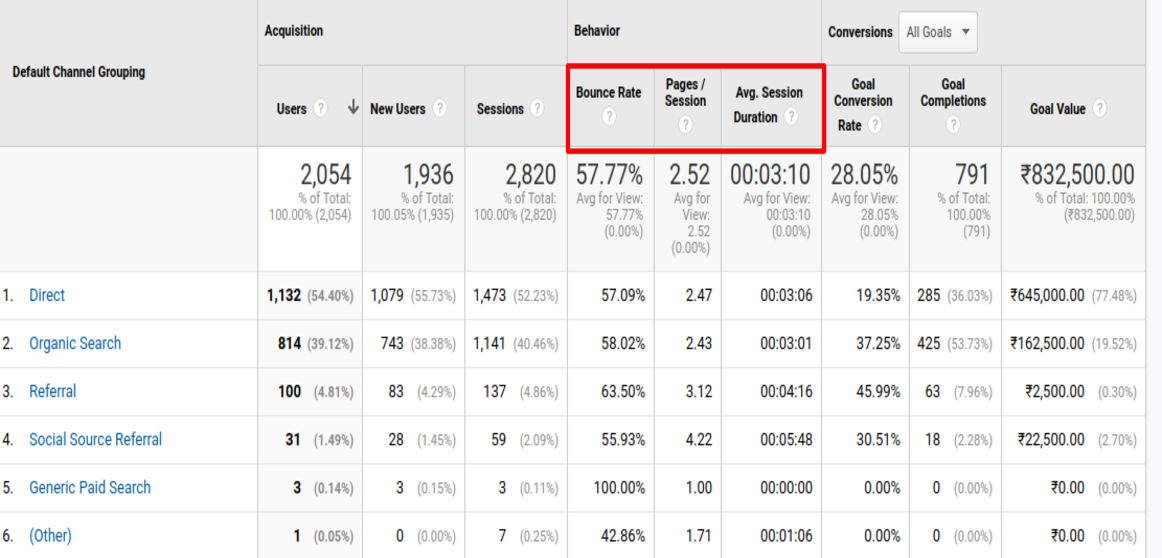 With Google Analytics and Ads now linked, you will be able to get your hands-on additional data which can help make informed decisions for your Google Ads campaigns. The Google Ads Report inside Google Analytics gives one access to onsite engagement metrics including the average visit duration, pages per visit, bounce rate and more. These metrics can give a clear idea to help understand if the Google Ads account is driving the correct type of traffic to the site or not.
With this information in hand, you would also be able to easily identify the areas that require improvement. In the Ads report, the Ads cost data, as well as additional information like Click-Through rate and Average Cost per lick, can be found. Together the Analytics and Ads data report can help understand the amount you are spending on your Google Ads and the ROI being generated.
4. Easy to Identify Website Problems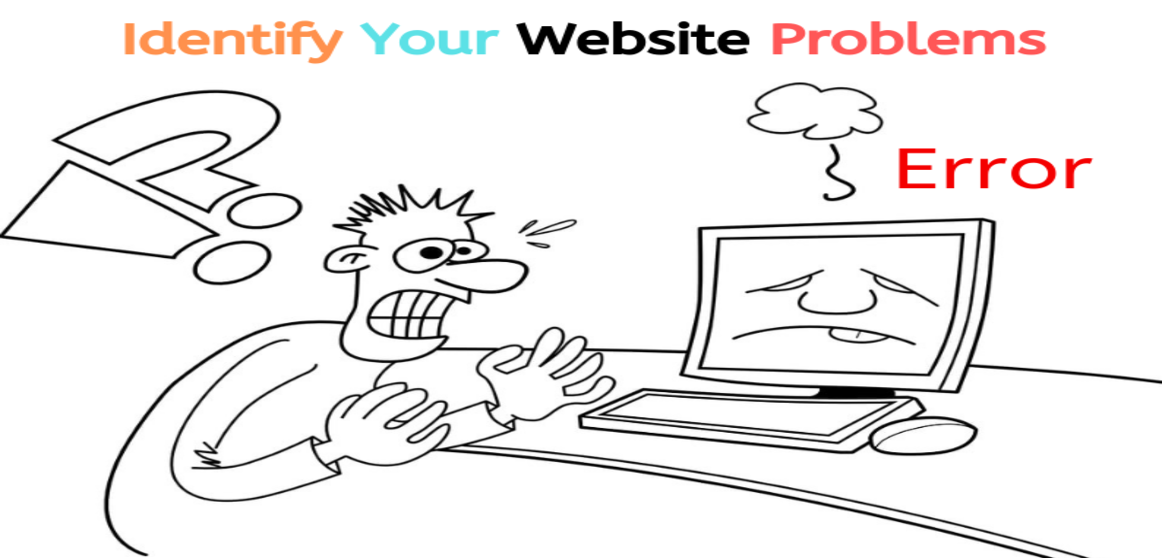 When you find a keyword that gets zero conversion, you either delete them or pause them through deeper insights. However, these keywords aren't that bad and actually point to a problem that may require our attention. By linking Google Analytics and Ads, you gain access to specific metrics including Pages Per Visit or Average Visit Duration. Such metrics indicate that the search user may have an issue looking for the particular offer that you mentioned in the Ad copy. Hence, you can identify underlying problems and enhance your site's performance efficiently and target wider audience.
5. Added Remarketing Lists Accessible with Ads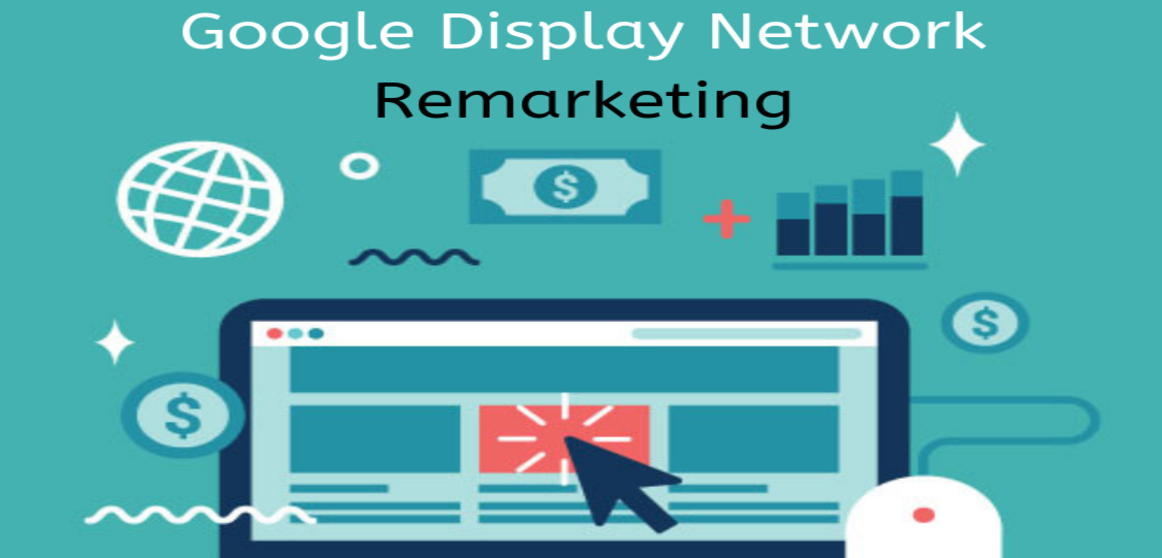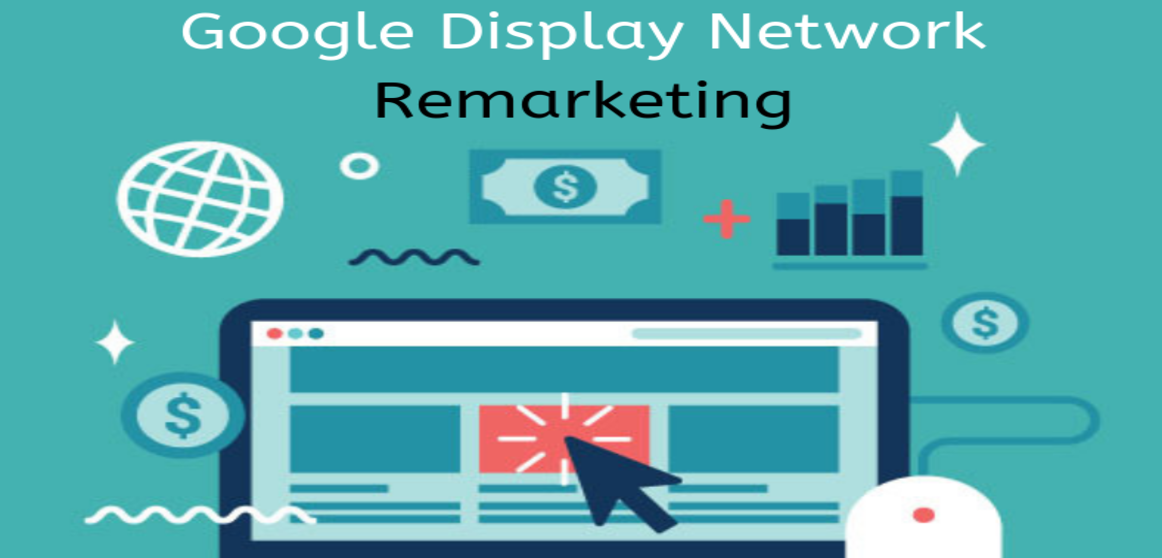 If you have been using Google Display Network Remarketing, then linking the Google Analytics and Ads account can enable you to extend your remarketing capabilities and design unique lists that are based on the dimensions and metrics of Google Analytics.
Creating distinct retargeting lists based on the data obtained from Google Analytics would help in reaching out to people who have visited your site and shown some amount of interest.
Summary
To get the best out of optimizing your Google Ads Campaigns, know more about user behaviour and enhance the performance of our site, link your Google Analytics and Ads account today and see its magic.
Why Choose Alakmalak?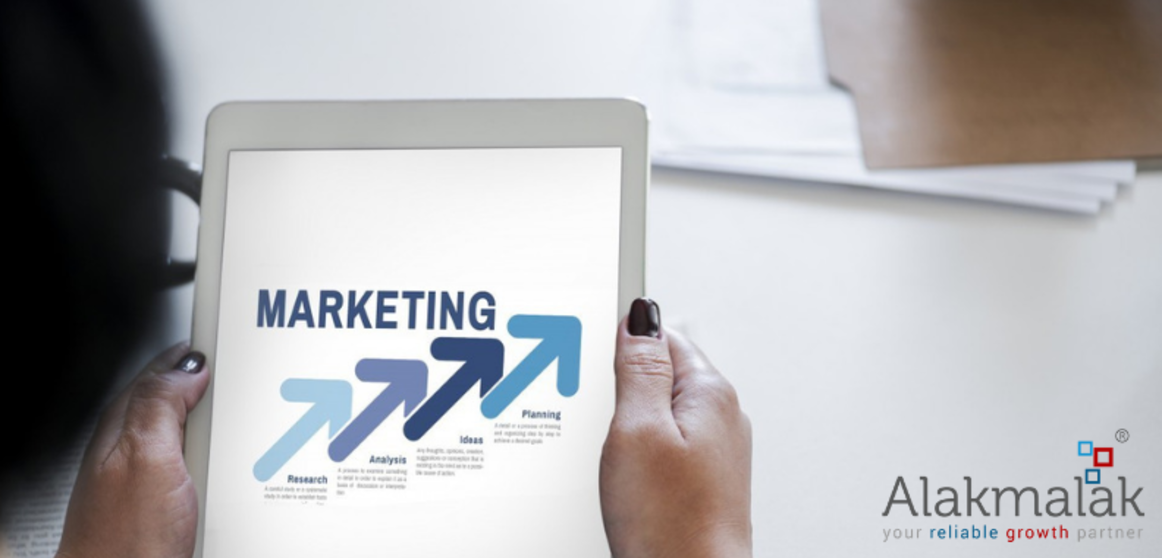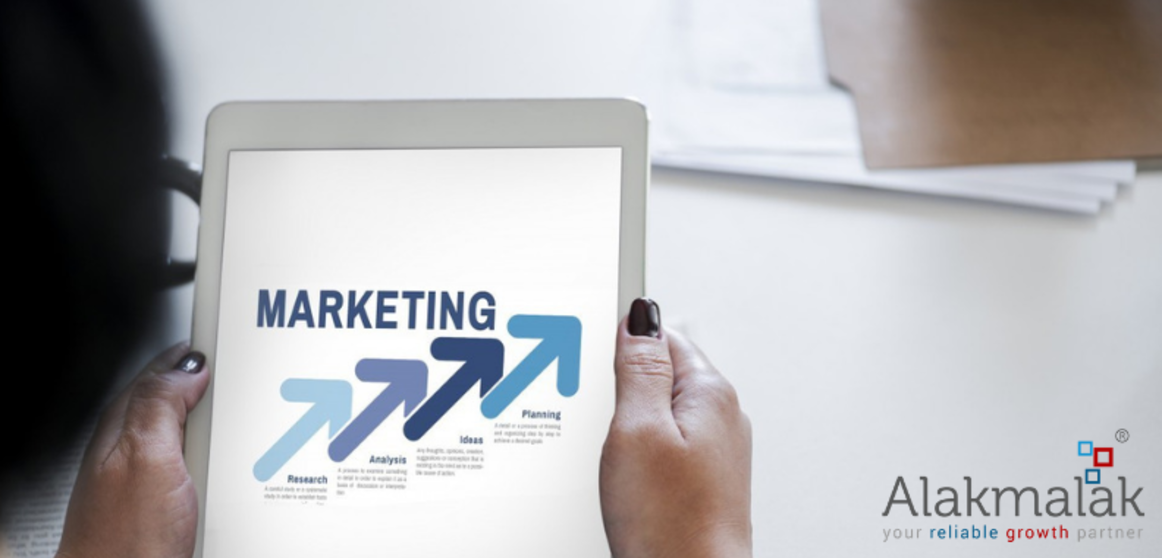 Alakmalak is a Web development company and Digital Marketing Agency in India that offers services for several technologies. There have been around for a very long time and have developed over 2500 projects for clients all around the world. They have highly skilled web developers with a great deal of experience.
Google Analytics and Google Ads
google analytics data
Picture of the User Behaviour
Website Problems identification

What's Next ?
I know after reading such an interesting article you will be waiting for more. Here are the best opportunities waiting for you.
For Such Interesting articles

Uncover our captivating services

Supercharge your business with us