Emerging Trends for Android Development in 2021
The market share of Android is already more than 80%. In the mobile app, development android has come up with path-breaking techniques and tools. The emphasis has always been on the simplification of the development process and giving a better user experience.
Here are some trends in android app development that every company that is into mobile app development must follow.

Continued Rise of Android Instant Apps:
You do not have to download instant apps. You can use them directly just how you use a website.
These apps do not use the space on your mobile. There is no need to have unnecessary apps on your android device.
One can now hire an android developer in India to build instant apps using different Google features. It is now possible to develop instant apps that download really fast.
Android Apps Architecture: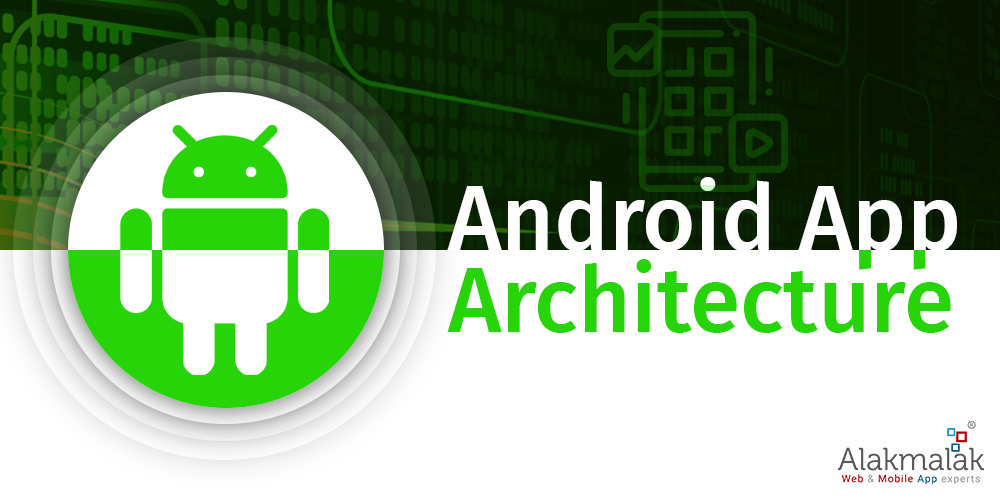 The android apps architecture components make it possible to build stable apps that have very good performance. The developer can now develop apps that are unique. It also helps to remove the confusion about the pattern that is MVC, MVP, or MVVM.
The era of Emerging Technologies and Android:
Google's strategy is now to focus on Artificial intelligence and Machine learning. This is now being incorporated in the android app development as well. We all are aware of the integration of Assistants into Chat bots.
Android app development has introduced advanced immersive technologies. Augmented reality is being integrated with Artificial intelligence. The focus is also on Visual Positioning Service (VPS).
Multiplatform development is on the rise:
Google has come up with Flutter. This is a multi platform development option.
The developers can use it to develop applications for Android, Windows, Mac etc. When you hire Android developer or hire iPhone developer in India they can make use of the same single code base to develop Android and IOS apps. They can develop interfaces that will function smoothly in the app with the help of Flutter which is a mobile SDK.
Kotlin/Native helps you develop apps using native libraries and instruments. Today some people consider Kotlin as the official language of Android. Compared to Java, Kotlin is faster to write and there are few chances of errors. Kotlin is surely the future of Android.
Android Enterprise:
This is an initiative by Google. It helps you use the Android device in your workplace. Hire android app developer in India who can make use of the API's and the tools to build an Android enterprise solution. The developer can easily integrate a number of features into the EMM solution.
The Android app development sector is definitely going to see some major changes this year. Yes, it is a fact that Android development trends will keep changing. But as a developer, you have to make sure that you keep a tab of the latest trends and developments. It is important that you adopt new technologies as fast as possible. Because only then you can develop the best android apps that give you a competitive edge.
Why Alakmalak ?
Alakmalak has team of highly skilled and experienced Android Developer. Contact us to hire Android Developer
android app developers india
Android App Development
dedicated iPhone developers

What's Next ?
I know after reading such an interesting article you will be waiting for more. Here are the best opportunities waiting for you.
For Such Interesting articles

Uncover our captivating services

Supercharge your business with us