Do Not Miss Out on These Website Design and Development Trends in 2020
Web design and development trends keep changing constantly. Every year there are new trends that you just cannot miss out on. This year is no different. Here are some website design and development trends to watch out for in 2020.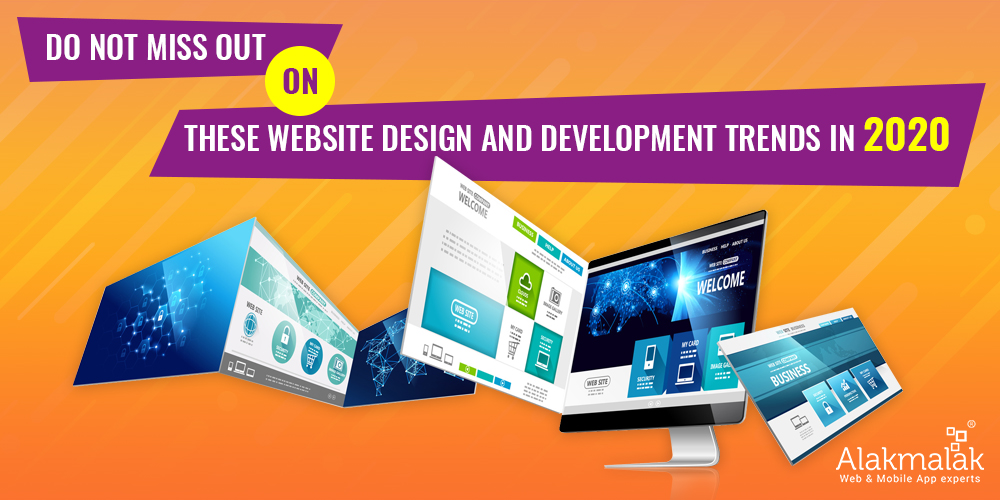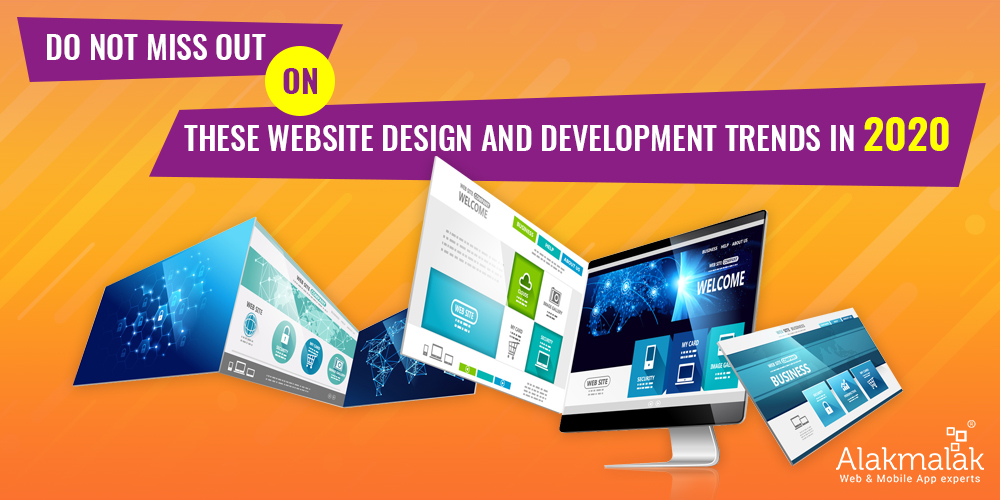 Do Not Miss Out on These Website Development and Design Trends in 2020 :
Modular Design and Lower Development Costs: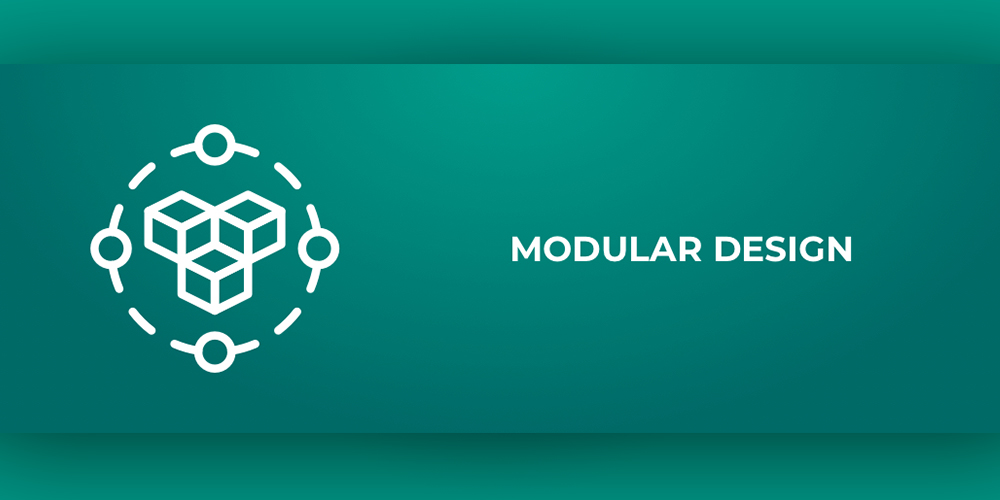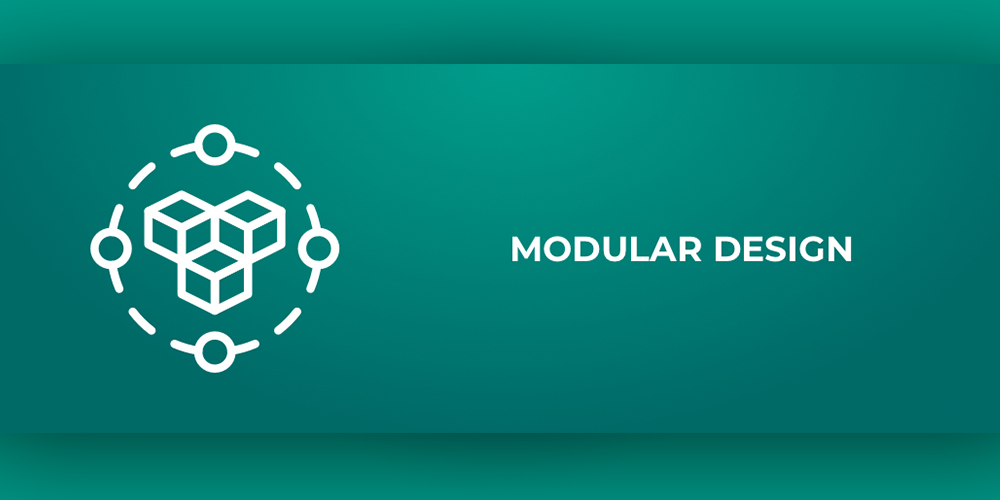 Image Source :- https://images.app.goo.gl/AKxEe4m7qagDP3Vk6
Modular design or Atomic design gives more flexibility in the design process. This is not a template-based design.
It is a kind of block grid pattern. You can say that the web development agency interlocks the pieces of the modular design to get a new web page. The modular design helps the development team build the website fast. The cost of development is also low.
Responsive Design and The Constant Rapid Increase of Mobile Users: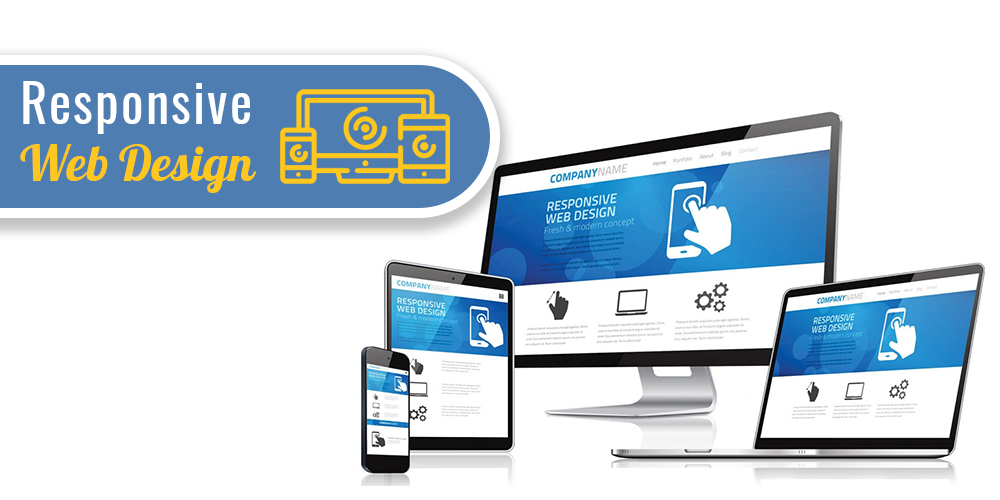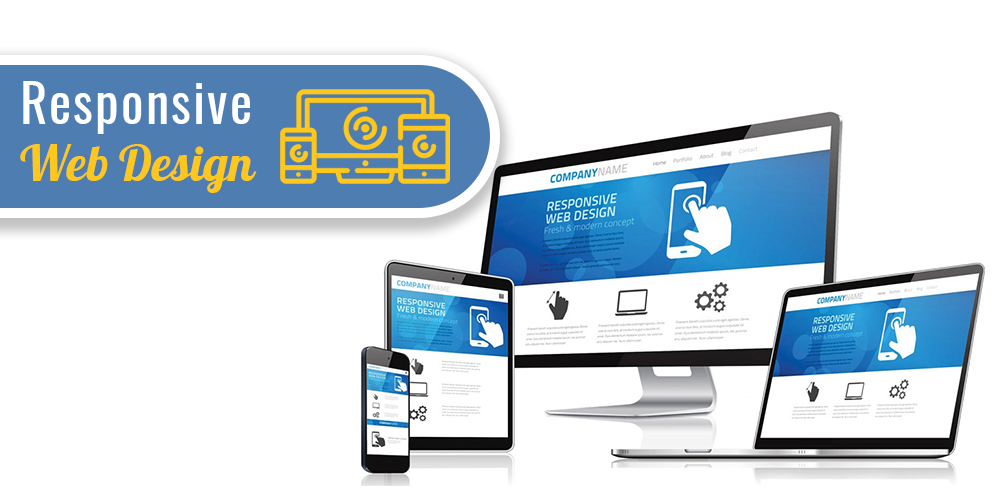 Image Source :- https://images.app.goo.gl/1EygStrUHEpZfJ4t7
Now you just cannot ignore the aspect of responsive web design. After all, the number of people accessing websites through their mobile devices is increasing every year as compared to desktop users. With Google's mobile-first indexing, the importance of responsive design has also increased from the search engine ranking point of view. Because this update by Google will check the mobile website and from there it will rank the desktop website.
Chatbots and Customer Support: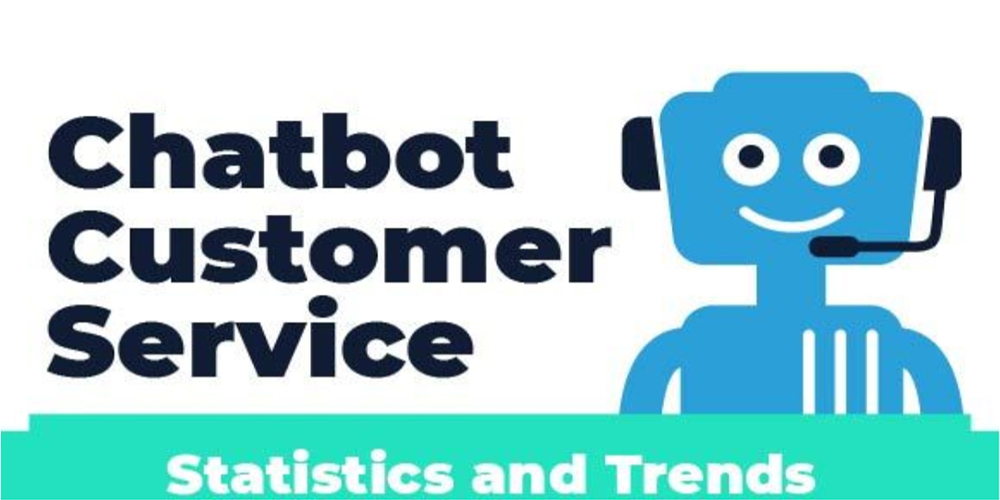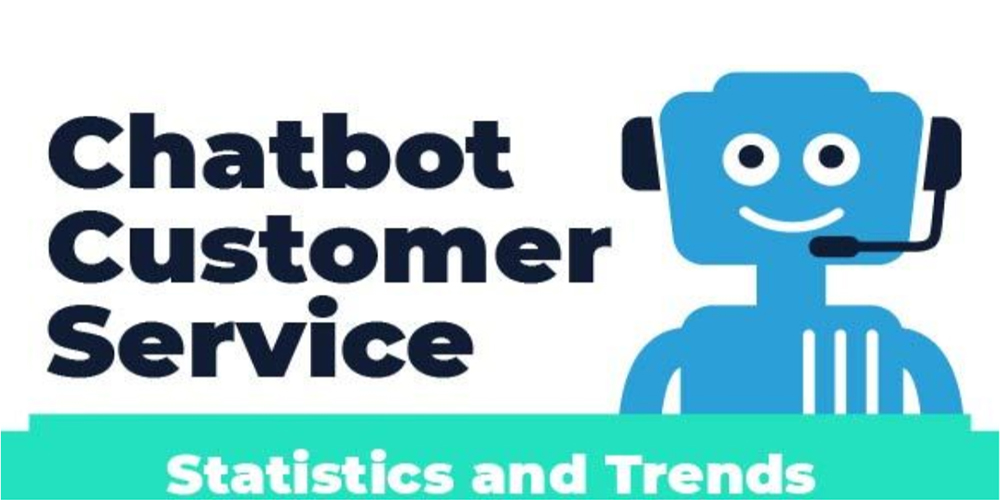 Image Source :- https://images.app.goo.gl/QVFY9oTT1REKAqaE9
Chatbots are instantaneous and hence they have become so popular. It is expected that more than 80% of customer interactions in business will be with such chatbots. These bots help the companies to provide better customer support and at the same time will also help the company in saving money.
This is the reason web development companies in India find that many of their customers insist on having chatbot options on their website.
Accelerated Mobile Pages and Load Speed: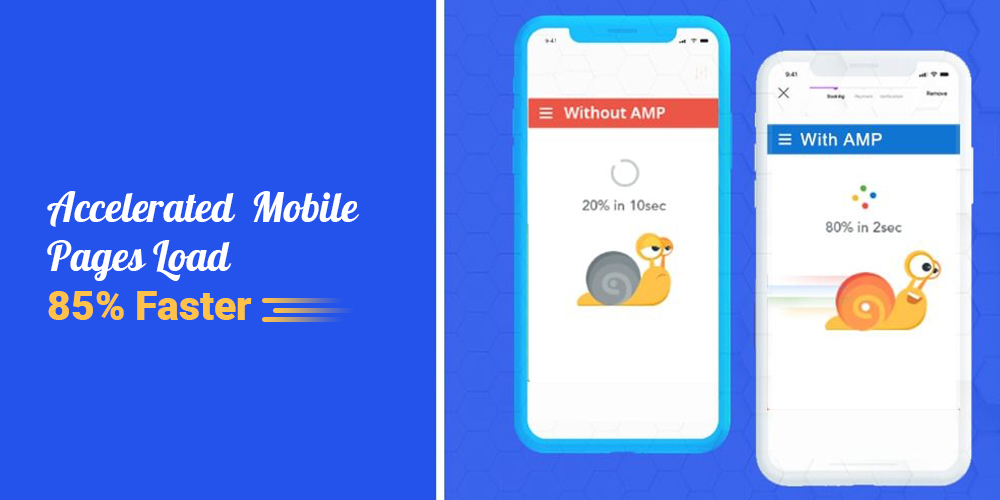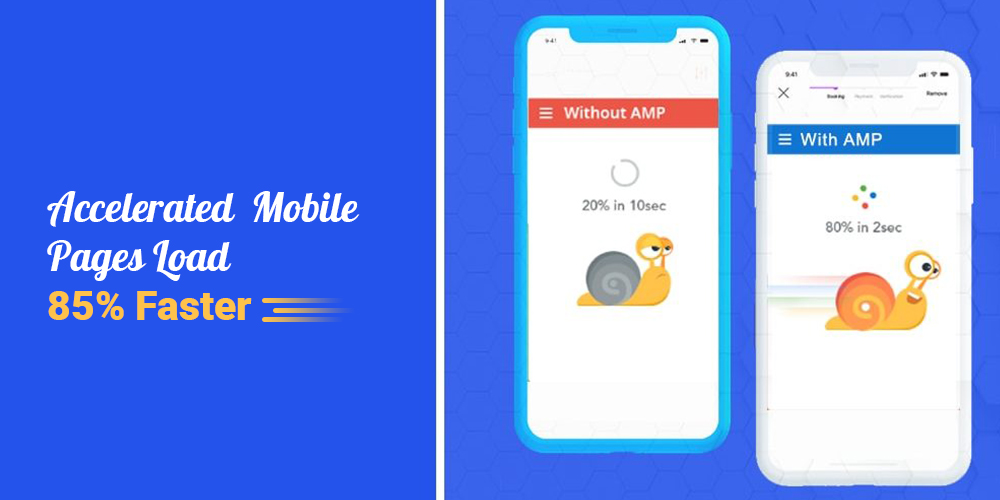 Image Source :- https://images.app.goo.gl/tdrgL4s9ojZEG1hE8
Google is emphasising on accelerated mobile pages and load speed. Google wants developers to develop websites that have graphics, video, quality content etc. At the same time, they want these websites to load quickly on any device.
Customisation of AMP is a challenge for web development and design companies. The main problem is that it puts a lot of restrictions on the developer. But having said that we just cannot ignore the numerous benefits of Accelerated mobile pages. Every developer will have to adhere to AMP this year. Because there is no way one will want to compromise with the loading speed of the website.
Voice Search Optimization: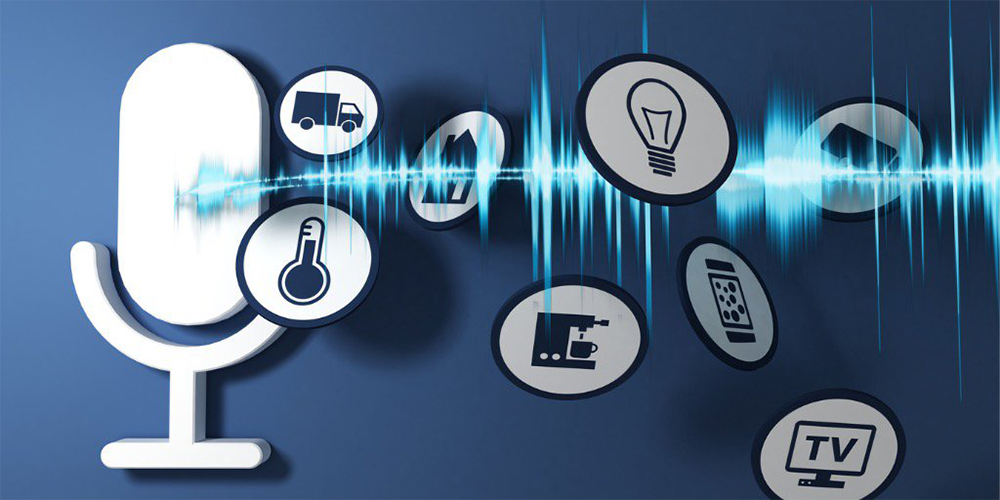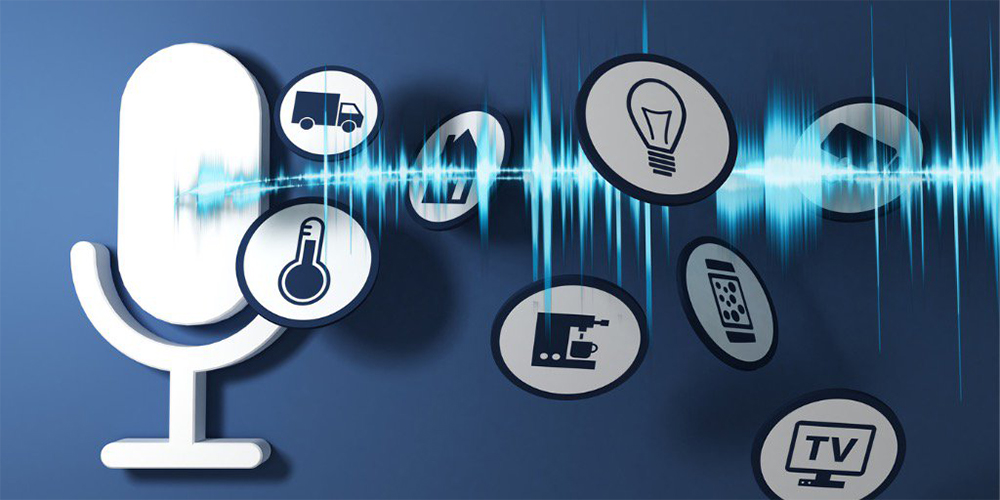 Image Source :- https://images.app.goo.gl/fuooLdpCu6LWmnv76 
Experts providing professional web development services are aware of the growing popularity of voice optimization. You will find that the number of queries that are done through voice search is on the rise. In the year 2020, it is estimated that almost 50% of the queries will be done with the help of voice search.
There are so many options when it comes to voice search from Amazon's Alexa to Google's Google Assistant. As clients will naturally be more comfortable to browse the website with the help of voice search it is important to integrate it into the website. Voice search also helps to make the website mobile experience.
Conclusion:
Your online business can grow if your website is responsive and fast. For this, you have to adhere to the latest trends like chatbots, AMP, voice search etc.
best website developer in india
website design in india
website development

What's Next ?
I know after reading such an interesting article you will be waiting for more. Here are the best opportunities waiting for you.
For Such Interesting articles

Uncover our captivating services

Supercharge your business with us