Get a Free Quote
You will receive quote within 24 Hrs
Benefits of iPhone app development for business that you cannot miss in 2021
The quality benchmark of Apple is very high. Even in the case of apps, they ensure that high standards are maintained. The iPhone app needs to be smart and interactive, and there should not be any compromises with the security of the application.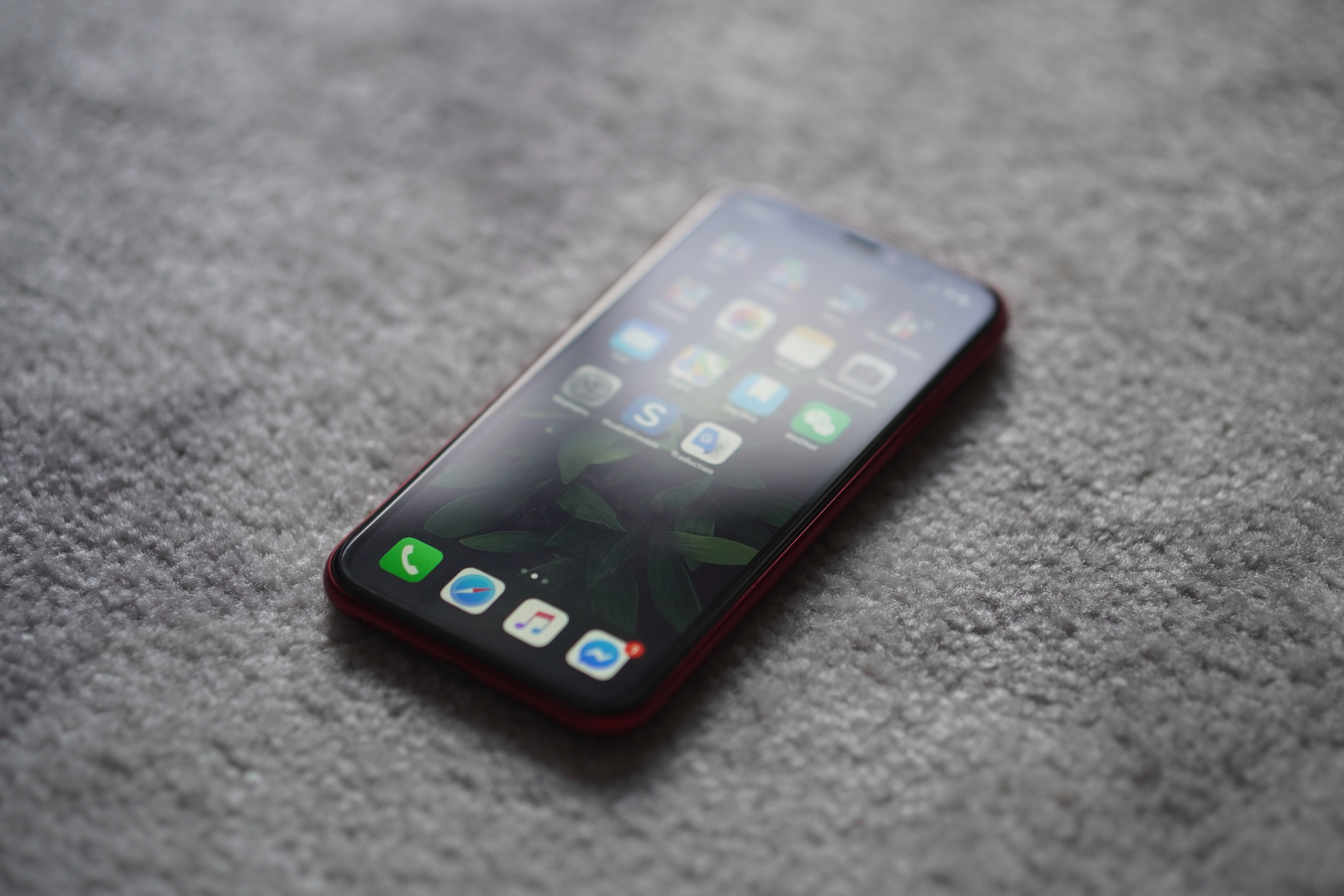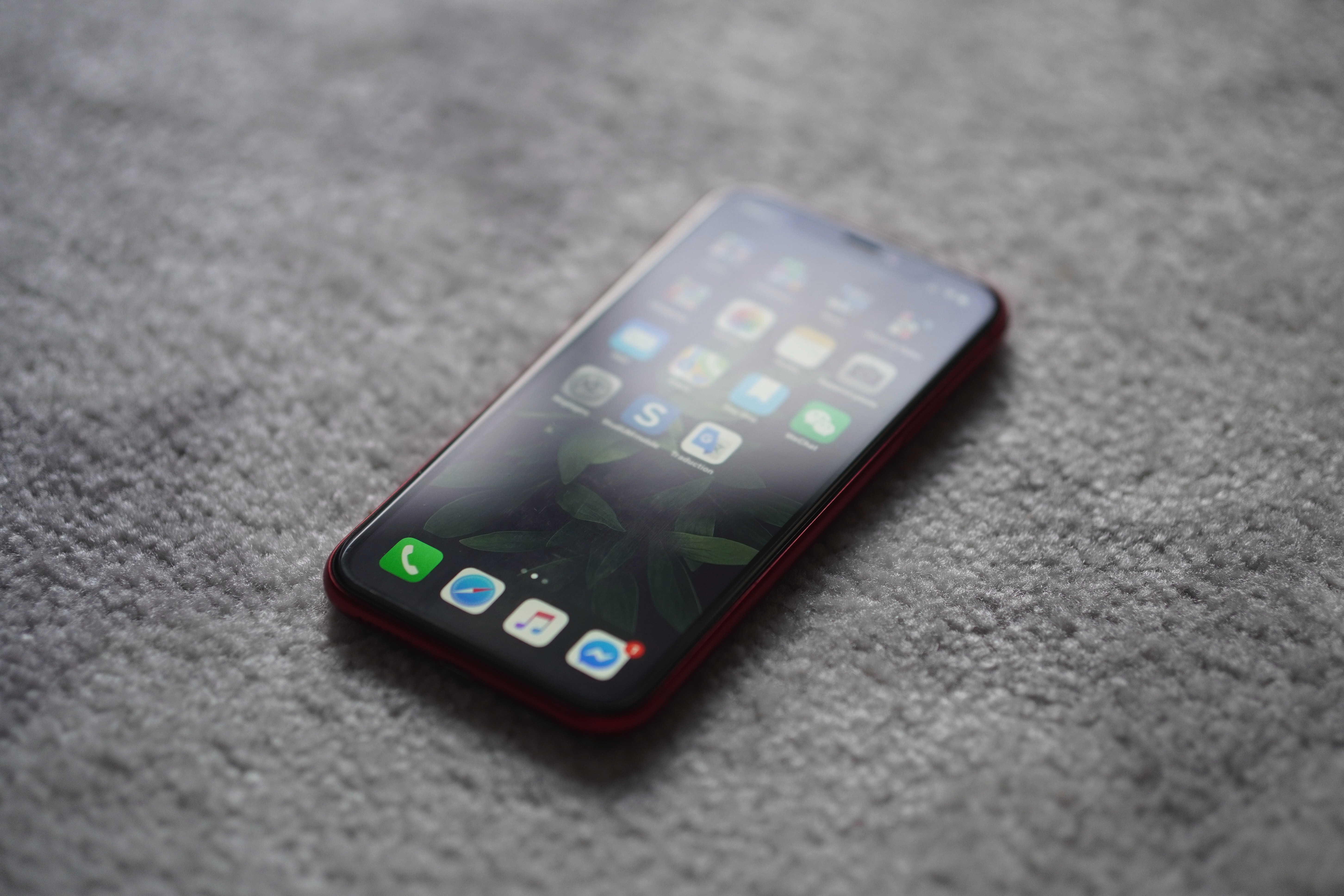 There are a plethora of benefits to iPhone apps, and we have listed a few of them.
Now here's why iPhone apps are preferred:
The quality of these apps is outstanding, and you get several unique features in the case of these apps. At times as compared to Android apps, these apps take less development time and you also stand a chance to get better revenue.
World leaders:
Apple has created a different place for itself globally. It serves a class of people who can and are willing to pay more for quality services and quality applications.
Gives your business an upper edge:
Irrespective of the type of business, you must have a good quality app if you want your business to grow fast. Customers these days need a fast response when they are on the move. This is exactly what iPhone apps give the customer experience.
Can anyone compete with the safety and security standards of the iPhone?
These apps have very rigorous security standards. Due to this, iPhone users are less susceptible to attacks by hackers.
The profitability factor:
The revenue generation in the case of iPhone apps is much more as compared to android apps. If you have a target audience of particular strata who can spend more, then your business surely needs iPhone apps.
Loyal customer base:
It is a known fact that once an iPhone user will always remain an iPhone user. The person will not switch to any other device. The well-established customer base of Apple will surely be a big advantage for your business.
With the iPhone app, you can expect more customer loyalty.
Apple has an established Community of Loyal customer base who admire the performance and quality of the apple products.
Profitability that you just cannot imagine:
Apple has 2.2 million apps in its store. So can you even imagine the profitability that your business can achieve once you have the best app for iPhone?
The growing importance of Artificial Intelligence in app development:
AI helps in making the apps intelligent. With the help of AI, mobile apps understand how best they can use the data that has been generated by the user. Developers can use AI in iPhone app development to create amazing apps.
The growing demand for VR based apps:
The idea of the mobile app is to give the user interactive and immersive user experience. This is exactly what Virtual Reality iPhone apps focus on.
Excellent UI and UX:
One of the best ways to grab the user's attention is to have an app that has a combination of excellent user interfaces and the best user experience. iPhone apps are known to provide this combination.
More Purchase than Android Users
Almost 18% of android users know the benefits of the iPhone and switch to the iOS Platform. Although 75% of app users are android users. Moreover, iOS users are more affluent and therefore they will make more in-app purchases than Android users. Apple's customer base is increasing because of its unrivaled support and customer service.
With the perfect hardware, excellent customer support and flawless software apple has developed a superior brand in consumer electronics.
Only around 10.4% of android users are utilizing the latest OS Version and the majority of users have three-year-old versions.
The iPhone app is also highly secured for in-app purchases and app-based transactions. This ensures that every online transaction you do is totally encrypted and totally secure.
Offer High-End Security 
iPhone app development offers a high-end security layer for its users through which we can get rid of data breaches, data duplication, or any other thefts.
Increase Sales for Business:
Business Owners are now hiring proficient iPhone application development because the iOS apps could increase sales and let the company achieve new goals in domestic and international markets.
Businesses looking to capture market share in apps would be making a lucrative deal by investing in developing iPhone development for their business.
Decreased Testing TIme:
In testing the iPhone app it only needs to meet the testing criteria of all the IOS Version. This decreases the testing time and makes the ios application development time faster and hence ensures faster time to market ios application.
Conclusion:
Businesses want better ROI from mobile apps, and users want smart apps with the best UI and UX. Both these ends can be achieved with ease from iPhone apps.
Developing Awesome iPhone Application With Alakmalak


Alakmalak has been developing stunning iPhone applications They have a team of a highly skilled iPhone developer who has the expertise to create awesome applications. Please contact us here to develop an iPhone app development
OVER
600 Small, Medium

and

Large

Enterprise business clients have chosen us from

35 COUNTRIES
Federico Bilches

www.latmeco.com

I want to thank all Alakmalak team for take my project and help me to improve my website! Thank you for your responsibility and seriousness at the time to do corrections and improvements on my website and for always be in touch with me. Highly recommended! Great team! Great company! I'm very thankful Alakmalak!

A few kinds words to say about Alakmalak programming and design. Working with these guys is always such a great relief. You know you are getting your stuff done right and usually always in a timely fashion. I'm a middle man for the most part And my clients are always happy with the end result.