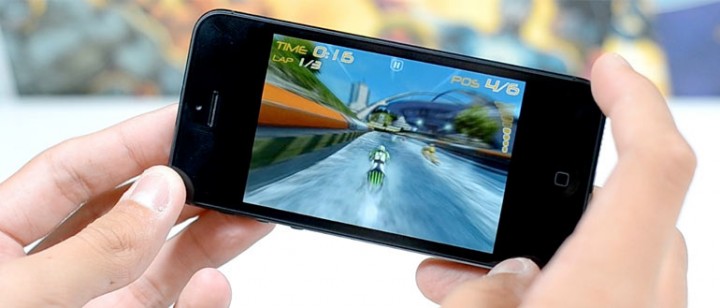 The digital gaming industry has always been very big. With the increasing use of mobile devices, the demand for mobile games has increased many fold. Thus it is little surprise that there are now a large number of mobile gaming apps available both, on the Android's Google Play store as well as the Apple Store.
The process in brief:
There are a few main processes that define the developing of creating a mobile game. This is explained in brief here.
The game concept:
A game is something that entertains everyone. The games are often developed with the age of the player in mind, like some are targeted at the younger generation and some at the slightly older one. Games in general can be played by all. The age is really not a factor when it comes to playing games. Hence while in the process of developing the concept of the game it is necessary to take into consideration that it may be played by people of any age. The approach for a game that is targeted at a specific age group would be slightly different though. Another important factor to keep in mind is that there are already a lot of games in the Mobile app stores online. Thus your concept does need to be something new and unique in order to be successful.
Technical Aspect:
The technical specification of the game should also be defined early. Once the basic concept is designed, it becomes easy to determine the level of technical resources required to develop the game. It generaly requires a lot of work, the right set of technical skills and a good leadership. It is necessary to get the user interface right, hence good UI design skills will be required no matter what the concept may be. Besides which it will also require the ability to develop the game with the necessary programming skills and abilities.
The Testing:
Testing is essential in just about any software application and a mobile game is no exception. In fact, a mobile game can be played on many different devices depending on which operating system it runs on. The game is also likely to be played by people of different age groups. Hence the testing of a mobile game needs to be rigorous. Ideally every game should only be released after their alpha and beta builds have been tested and the bugs fixed.
Deployment:
The deployment of an app needs to be done in a decent manner too. There are several set marketing strategies that apply to gaming apps too. Besides which it is also a good idea to regularly update the app with any fixes and advancement that are available.
Alakmalak mobile app development:
Alakmalak is a Web Development company that has successfully completed more than 2000 projects. They are also involved in game development and have all the necessary resources for the same. Alakmalak has a team of skilled mobile application developers too.