How to Install Process of Zen Cart ?
Zen Cart is an ecommerce software which is free to download from their website. It is distributed using the open source licence. Zen Cart has many features that are inbuilt thus saving the need for the average user to make any additions.
However if you do wish to customize the Zen Cart to give it a personal touch, you will need ecommerce web developer that are involved in Zen Cart Development.
The Installation Procedure itself is Quite Simple and is described as below:
1. First download the Zen Cart files usually a compressed file from the Zen Cart server.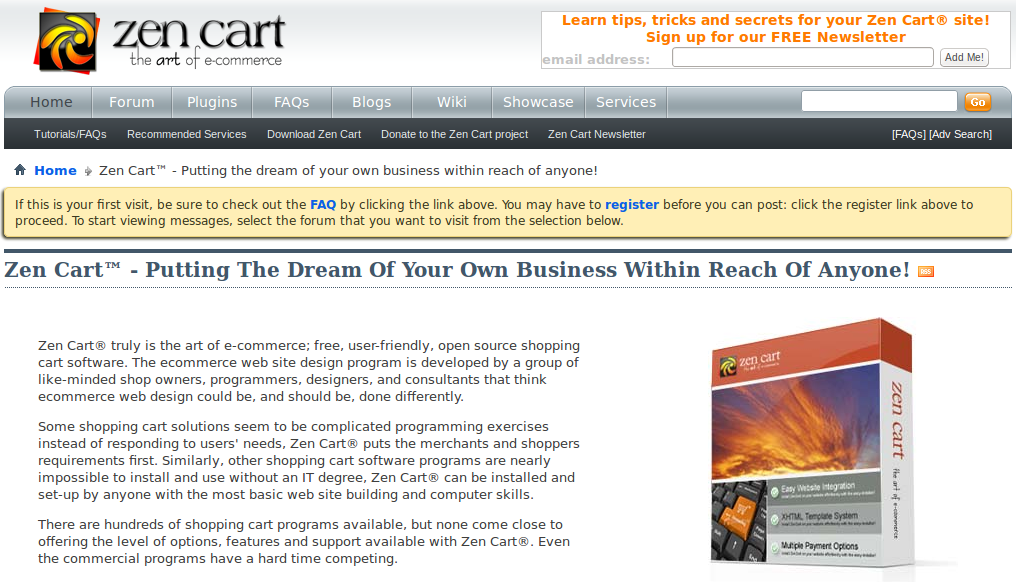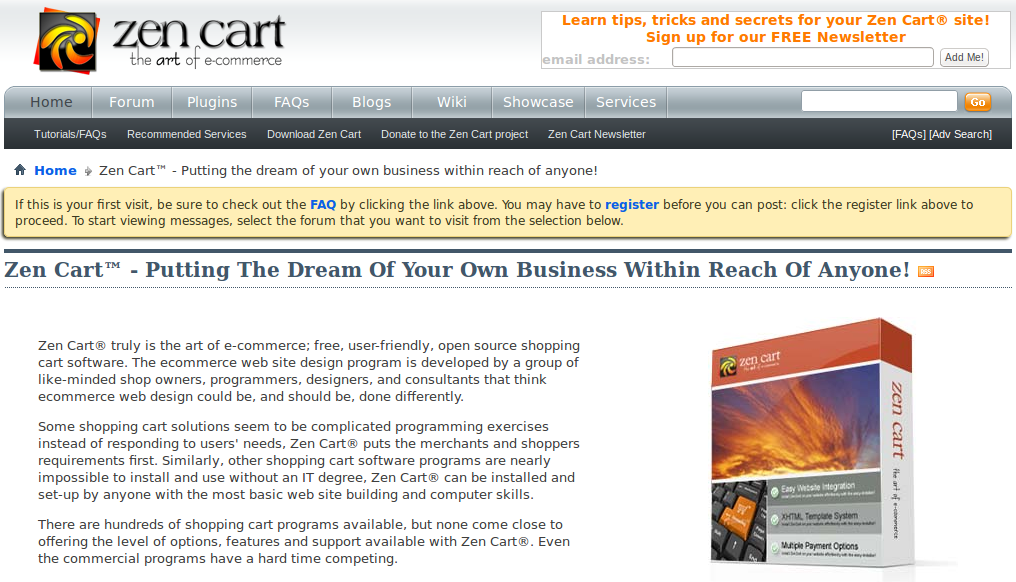 2. This compressed file should then be uploaded to your web server (the place where you wish to install the Zen Cart). This can be done via FTP or the cPanel.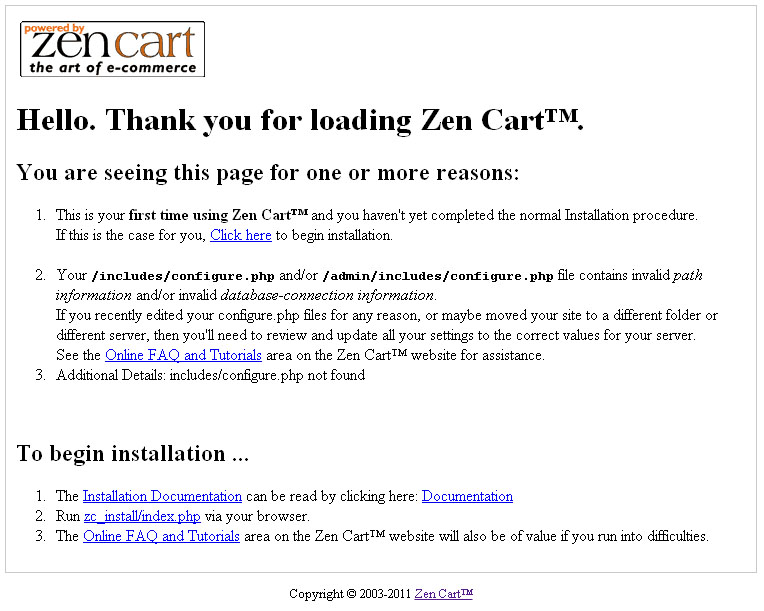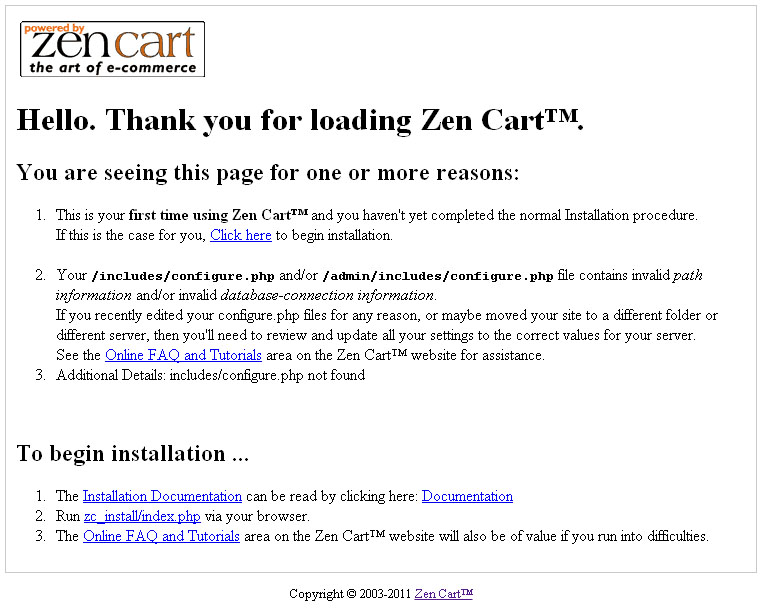 3. Once uploaded, extract all the files into the directory and point your browser to that URL.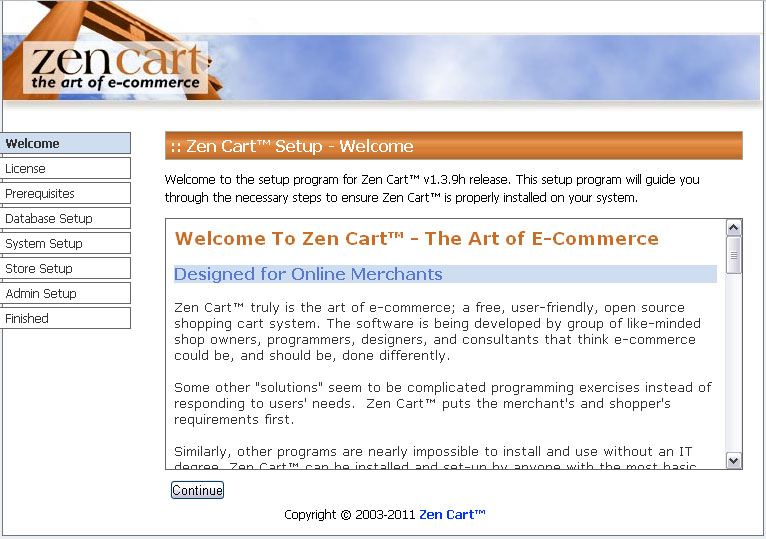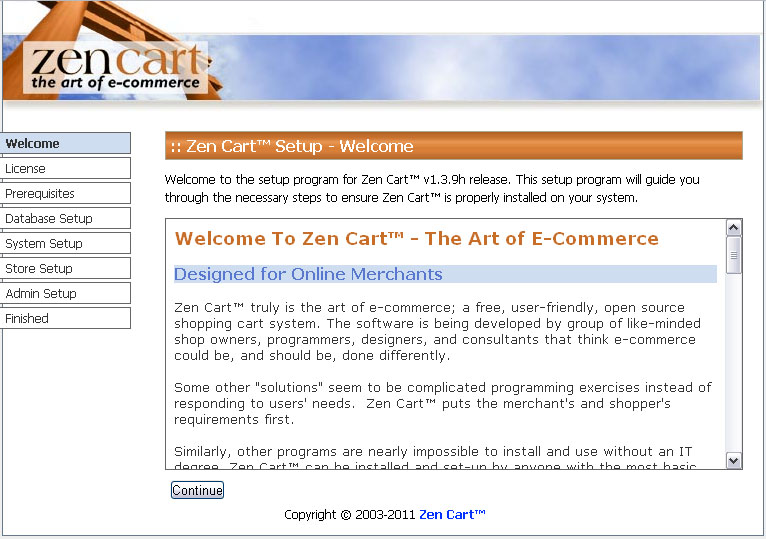 4. This will initiate the installation procedure. You will come across a screen that checked whether the server meets the requirements for Zen Cart after several screens of clicking. Make sure all the tick are green and then proceed with the installation. Zen Cart won't allow you to go ahead if the system does not meet the requirements.
5. The next step of the setup is where you enter all the database configuration related information.
For example you need to enter the name of the database along with the username and password, even the server which in most cases is usually localhost.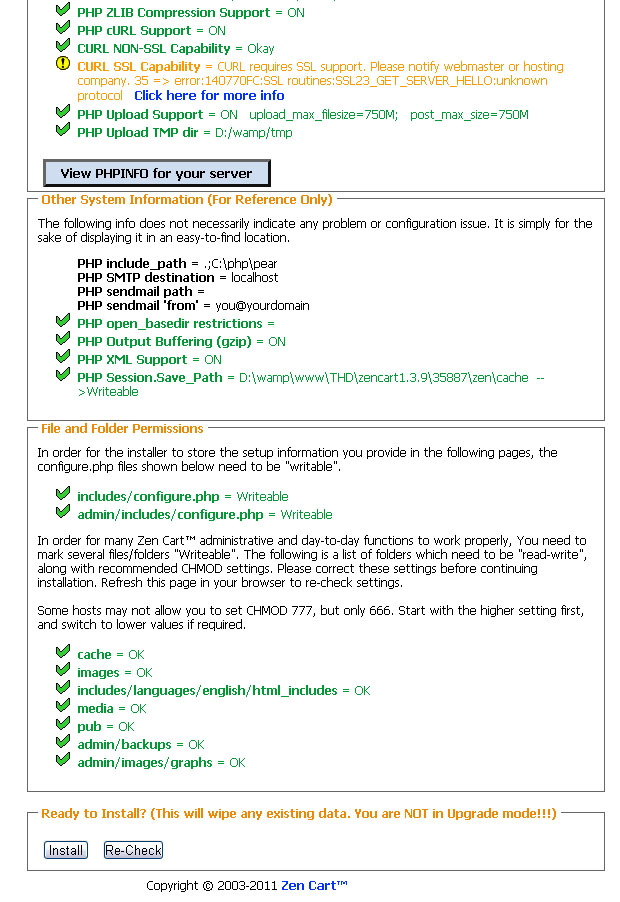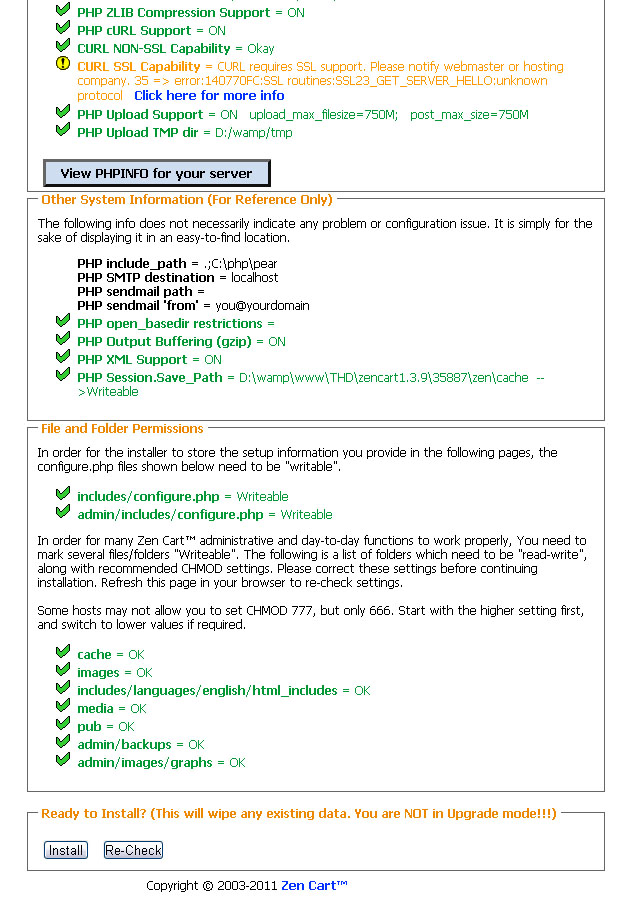 6. You can then choose whether or not you want to opt for SSL at this stage. Mind you, it is possible to activate SSL at a later stage.
7. The next screen is the where you enter all the information regarding the store itself, like name, address etc.
It also allows you to select to install the store demo files here.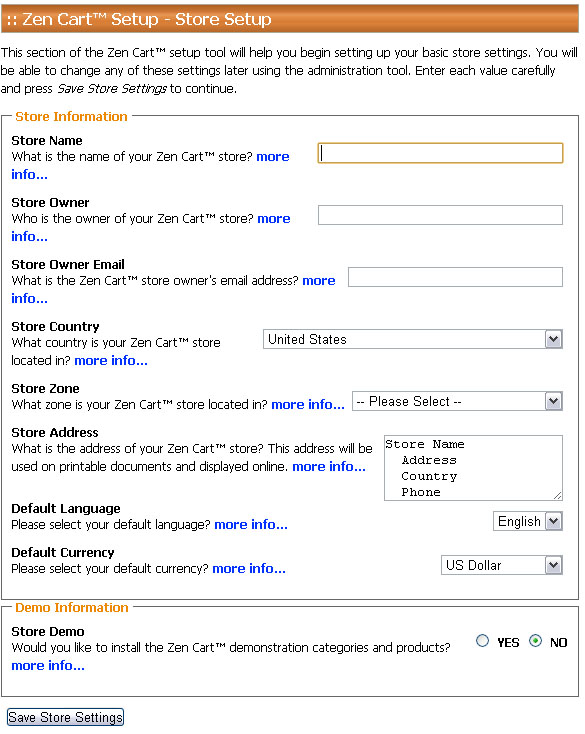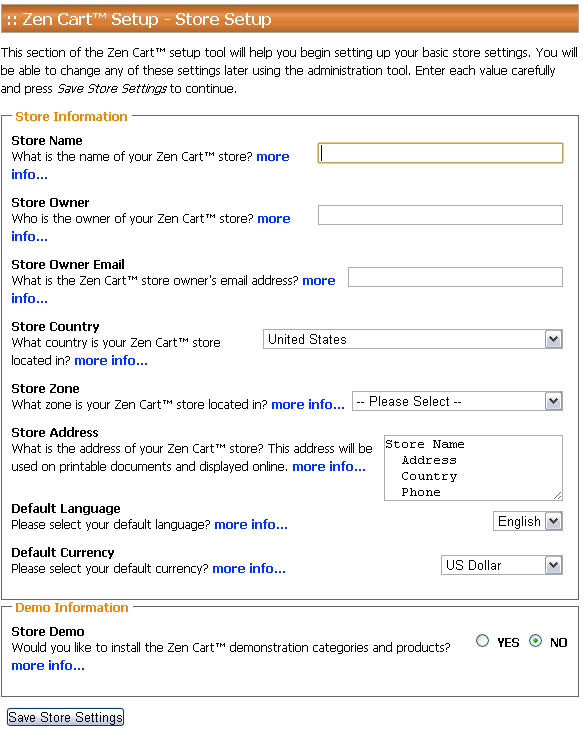 8. Next the admin account is setup by accepting the username, password and email address.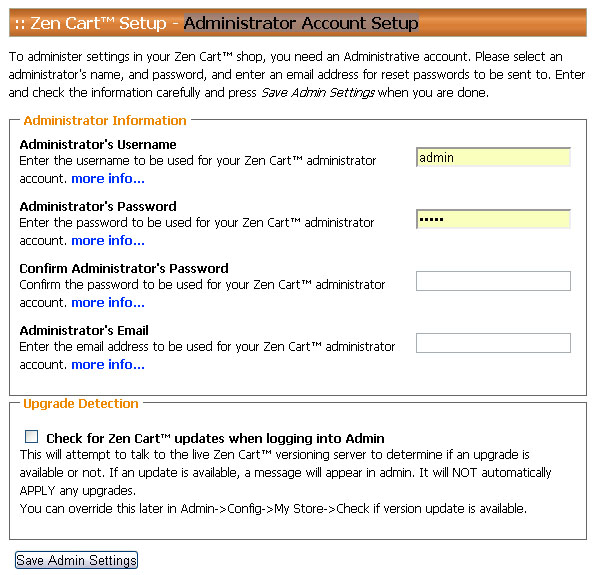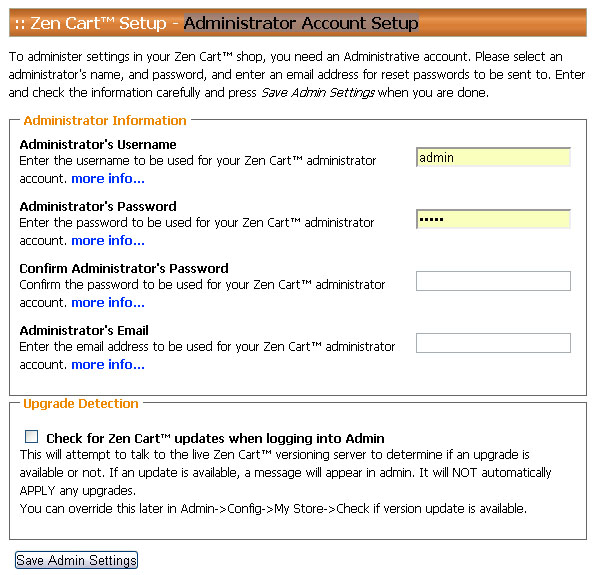 9. That is it you have now installed the Zen Cart.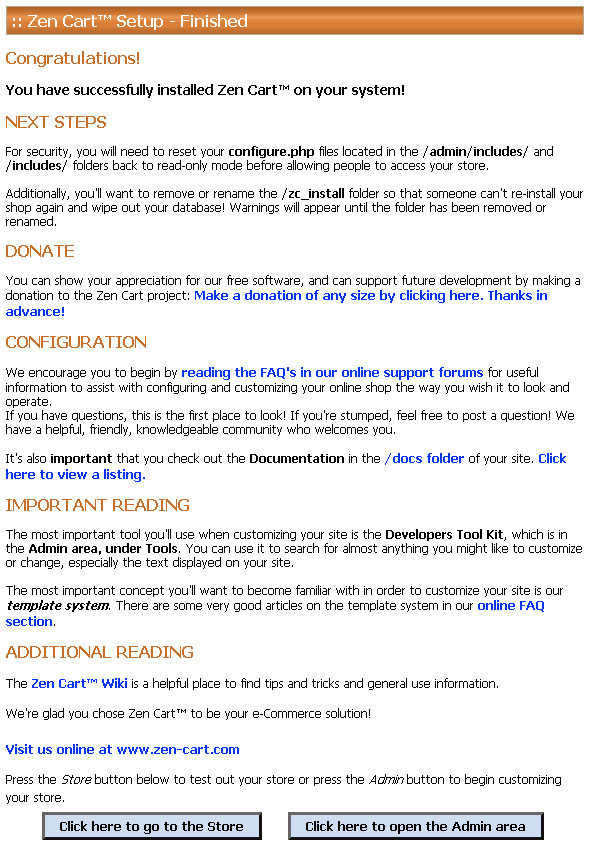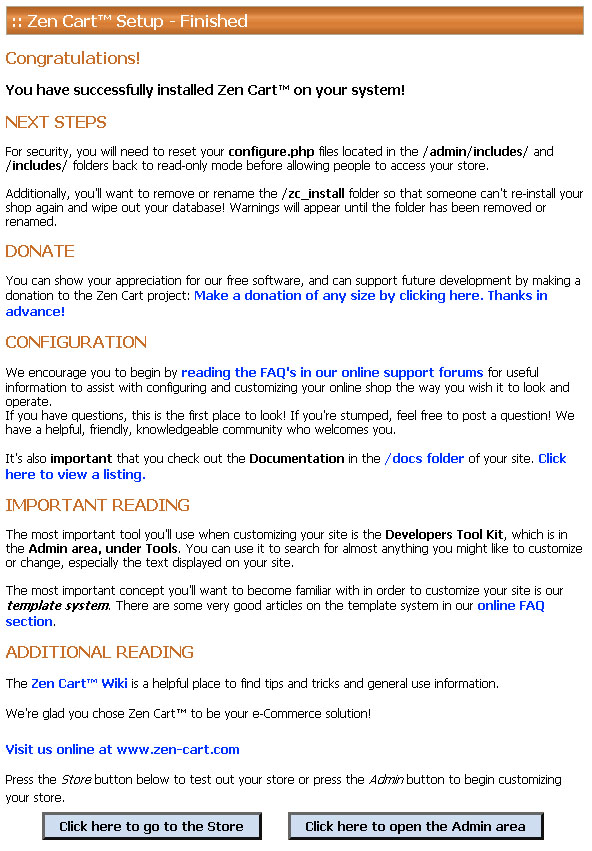 Although this is fairly straight forward at times it does produce some weird errors either due to the fact that it does not meet server requirements or some minor element missing. Thus in that case you can take help from the professionals. Alakmalak are involved in Zen Cart development In India and can easily help you out of sticky situations.
Feel free to contact our Zen Cart web developers team today.
Why Choose Alakmalak As a Your Growth Partner?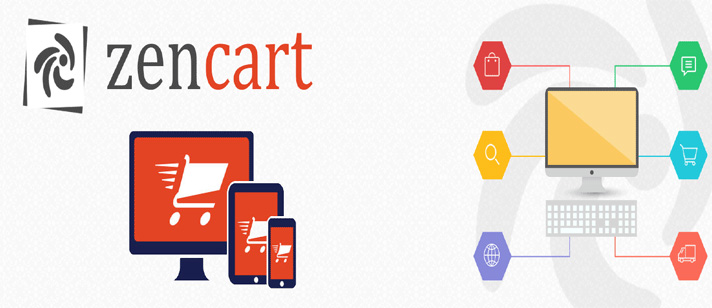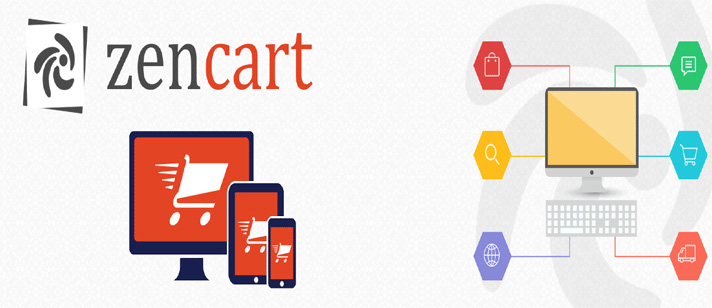 Alakmalak is a Web Development Company in India that offers services for several technologies. There have been around for a very long time and have developed over 2500 projects for clients all around the world. They have highly skilled web developers with a great deal of experience.
How to install process of zen cart ?
How to manually install zen cart?

What's Next ?
I know after reading such an interesting article you will be waiting for more. Here are the best opportunities waiting for you.
For Such Interesting articles

Uncover our captivating services

Supercharge your business with us