WordPress – A trip down memory lane!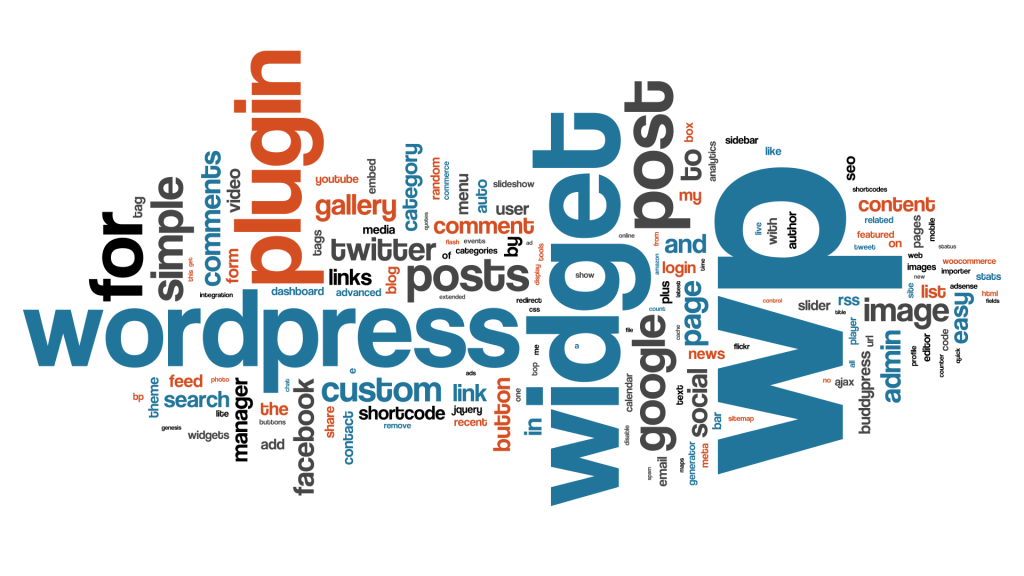 WordPress was released a long time ago in 2003 when the open source platform was still evolving. Needless to say that in the past 10 odd years nothing has remained the same.
There have been advances in just about every minor elements relating to web development. We have seen many new open source platforms become available some better than those existed. While many of the existing open source platforms when through some massive changes and have evolved beyond imagination. WordPress is one open source software that is no exception.
WordPress too has evolved and matured and is now one of the most popular open source software around. The difference being that WordPress was simply a good blogging platform to start with but it is much more now. WordPress in not just a blogging platform now but it is also a leading content management system (SMS). That is correct, WordPress can now be used to make a fairly main stream website.
This great advancements and competitions has led to the existence of several different CMS software. For example you have the option of either WordPress, Drupal, Joomla  to name a few in order to create a decent website with content management. Such software allows the user to organize content, categorize and publish content on to the Internet at the click of a button.
More than just a Blog:
WordPress started as a blogging tool with a very few users a look time ago. It is open source hence there were hundreds of people from all around the world working on the project. In addition to that since it is open source it is completely free to use for just about any purpose you desire.
WordPress has now grown to become the largest self hosted blogging tool in the world; which I must tell you is a very big achievement. It is a very simple to use easy software that can be downloaded within minutes and installed literary within seconds.
As the user base of WordPress grew so did the number of features that WordPress had to offer.
WordPress evolved from what was just a simple blogging software to a fully fledged content management. It took a while for everyone to become aware of the fact that their favourite blog software could now also be used as a content management system (CMS). The developers never looked back, they continued to code release after release adding more new features.
An interesting fact about this is that the WordPress developers are great lovers of jazz music. Thus every major release of WordPress is named in the honour of a jazz musician. Here are a few names that may ring a bell, Jimmy Smith (v 3.9), Oscar Peterson (v 3.6), etc.
Flexibility and Extendibility of WordPress: 
There are many advantages of choosing WordPress one of them being that it is highly extendible. Thus it doesn't matter what you are setting out to develop, if you choose WordPress you will surely find a way to maximize the features (of WordPress) to develop a very good website. This may mean making few modifications so that it is a customised solution but the end product will be something very good.
But that is not all. WordPress is a highly flexible piece of software that can be adapted to your requirements. Thus if you have need for a feature that is not available by default and even via the 100s and 1000s of plug-ins you can simply write a few lines of code to make things happen. That too is no rocket science.
Good usability: 
One of the best feature of WordPress is it's extremely simple design. They have put a lot of thought in designing their interface and the results speak for themselves. I would go as far as to saying they have written the book on simple and usable interface. You may have read many articles on how the design of a website is very important and how it is necessary that the visitors can relate to it. WordPress has designed their interface just so.
Their user interface for the administration of the content management features and site administration itself is extremely simple. The interface is so simple and intuitive that even you have never in your life written a line of code or even used any decent desktop software, you will be able to work your way around the options provided to add and edit images, posts, pages and content with a variety of other features.
Conclusion:
WordPress is a popular software with a high number of downloads each day. This is one software that can turn your ideas for a simple information site into a work of art. But that is not all with WordPress the possibilities are endless. It is even possible to go as far as to making an ecommerce website development using WordPress.
Alakmalak has been developing websites for clients all around the world since quite some time now. They have witnessed the rise and rise of WordPress web development and continue to follow their success.
Alakmalak has developed over 2000 websites for clients all around the world. Many of these are WordPress websites designs and developments too may be a law firm site, or a newsletter or a magazine or even a store online.  WordPress is a good example of a good success story for an open source software.
ecommerce website development using WordPress
WordPress Web Development
WordPress websites designs and developments

What's Next ?
I know after reading such an interesting article you will be waiting for more. Here are the best opportunities waiting for you.
For Such Interesting articles

Uncover our captivating services

Supercharge your business with us