Get a Free Quote
You will receive quote within 24 Hrs
Why Do People Think Magento Web Development is a Good Idea?
The advent of the Internet has literally brought the world to your fingertips – in fact, nowadays you actually do not need to leave the house to fulfil most of your needs. This is made possible by the rapid development of eCommerce and its proportionately increasing influence in our lives. A recent survey with a fairly large sample size from all over the world has shown that over 59% of the participants have made purchases from online shops like Amazon or TMall.
So, It becomes imperative for businesses to be present online with their products and services. In order to have an online business, you need the perfect platform version that can fulfil all your eCommerce needs.
Recently, Magento has emerged as the preferred choice among most developers and online shop owners. Read on to find out why.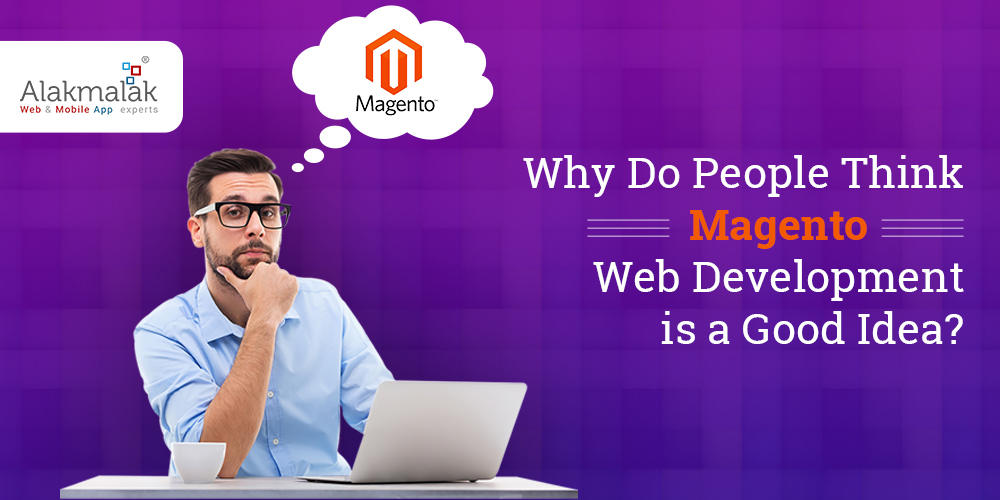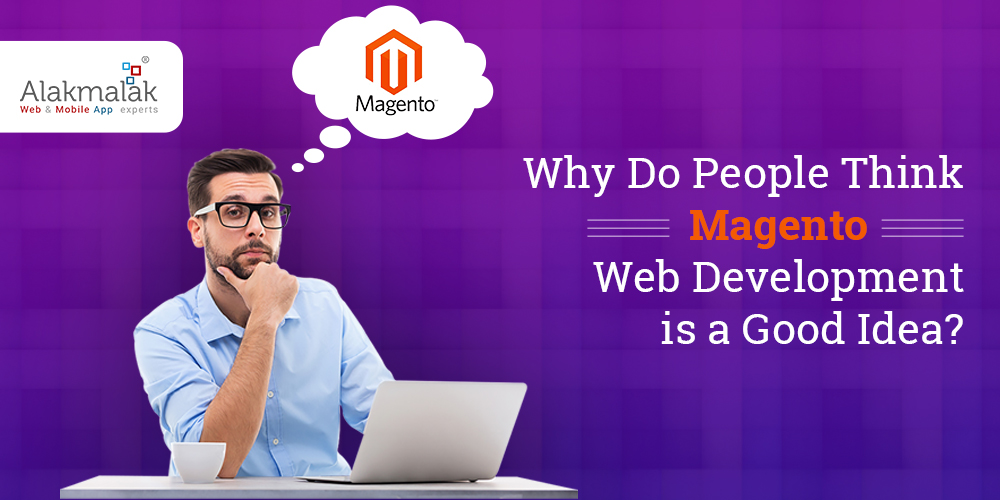 The seven reasons explained below will surely help the business owner to make a decision and switch to the most opted E-Commerce platform – Magento.
1. You get peerless customization options and tools
Top Magento designers and developers love its unmatchable custom features. Using this platform, you can design your own unique eCommerce store which takes care of all your specific needs. Magento is compatible with other eCommerce tools like Google Analytics, Hot Jar and others – moreover, you can integrate all of them in one advanced platform here.
2. You can manage inventory with its Application Programming Interface (API)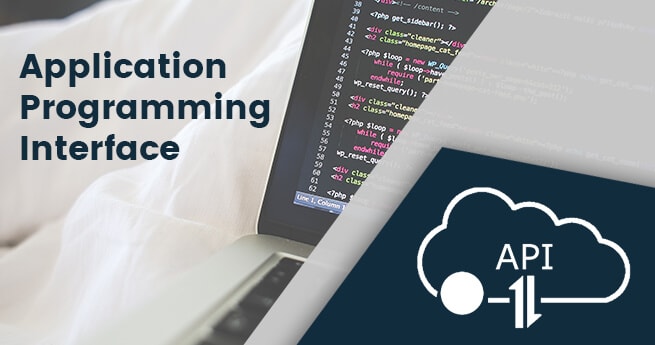 Image Source:- https://images.app.goo.gl/V3nFkzFQxvRBVBRW6
Any efficient eCommerce platform will require a robust inventory management system and Magento provides a separate API for the same. With this tool, you can pre-program all inventory routines, protocols and tools to build and manage your online store's inventory. Its open-source architecture makes it easy to develop and update inventory lists and even physically scan product codes.
3. Offers the perfect solution for both developers and online store owners
Magento is preferred by developers due to its compatibility with both Object-Oriented Programming (OOP) and Model-View-Controller (MVC) architectures. Thus, it empowers a skilled Magento Web Development Company to showcase its talent while taking care of its client's specific needs. On the other hand, novice developers can make use of its easy-to-use guides and pre-made modules to set up a perfectly working eCommerce store.
4. Has extension for solving development problems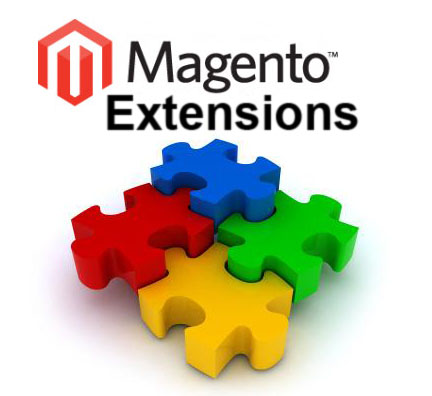 Image Source:- https://images.app.goo.gl/3ro679nrvf29zX8D6
Another highly useful feature for developers in Magento is its highly active and fully functional marketplace where they can look for various add-on applications to fine-tune the eCommerce store. These extensions are fully tested by experts and are ready to be used, making it easy for developers to fully harness their capabilities according to your particular requirement.
5. Offers Digital marketing Assistant
Magento has a distinct edge over other eCommerce store development platforms in that it provides an in-built digital marketing assistant. Also, since the platform is open-source, this is a great way for store owners to keep track and manage their online traffic. This real-time data enables them to closely monitor relevant optimal figures and decide upon corrective actions in case of deviations.
6.  Helps to plan with available data
This popular eCommerce platform can keep detailed records of customers' purchase history. Magento can even show you buyer's wish lists, searches and purchase details at any time. These kinds of periodic data analysis are important for eCommerce store owners to keep track of their business and take corrective measures, which is taken care of by Magento.
7.  Magento is mobile-friendly
Magento website development India or any other Magento e-Commerce platform worth its salt cannot ignore the importance of mobile applications today. Currently, over two-thirds of Google searches are conducted through smartphone browsers. Magento development provides excellent mobile compatibility with additional features such as drag-drop, zoom and slide for eCommerce websites, enabling them to be easily navigable on mobile screens.
Summary
Thus, Magento ECommerce can easily become the one-stop solution for all your eCommerce needs while setting up an online store for business growth. The open-source platform with a vibrant add-on marketplace, compatibility with different programming architectures, high degree of flexibility, endless customization possibilities, digital marketing interface and mobile-friendliness makes Magento Ecommerce Development Company the preferred choice of both developers and online store owners.
Best Magento Web Design Companies
Development of Magento Websites
Top Magento Ecommerce Website Designs
OVER
600 Small, Medium

and

Large

Enterprise business clients have chosen us from

35 COUNTRIES
Federico Bilches

www.latmeco.com

I want to thank all Alakmalak team for take my project and help me to improve my website! Thank you for your responsibility and seriousness at the time to do corrections and improvements on my website and for always be in touch with me. Highly recommended! Great team! Great company! I'm very thankful Alakmalak!

A few kinds words to say about Alakmalak programming and design. Working with these guys is always such a great relief. You know you are getting your stuff done right and usually always in a timely fashion. I'm a middle man for the most part And my clients are always happy with the end result.