Get a Free Quote
You will receive quote within 24 Hrs
Why an ecommerce website needs to be fast to load and tips to do so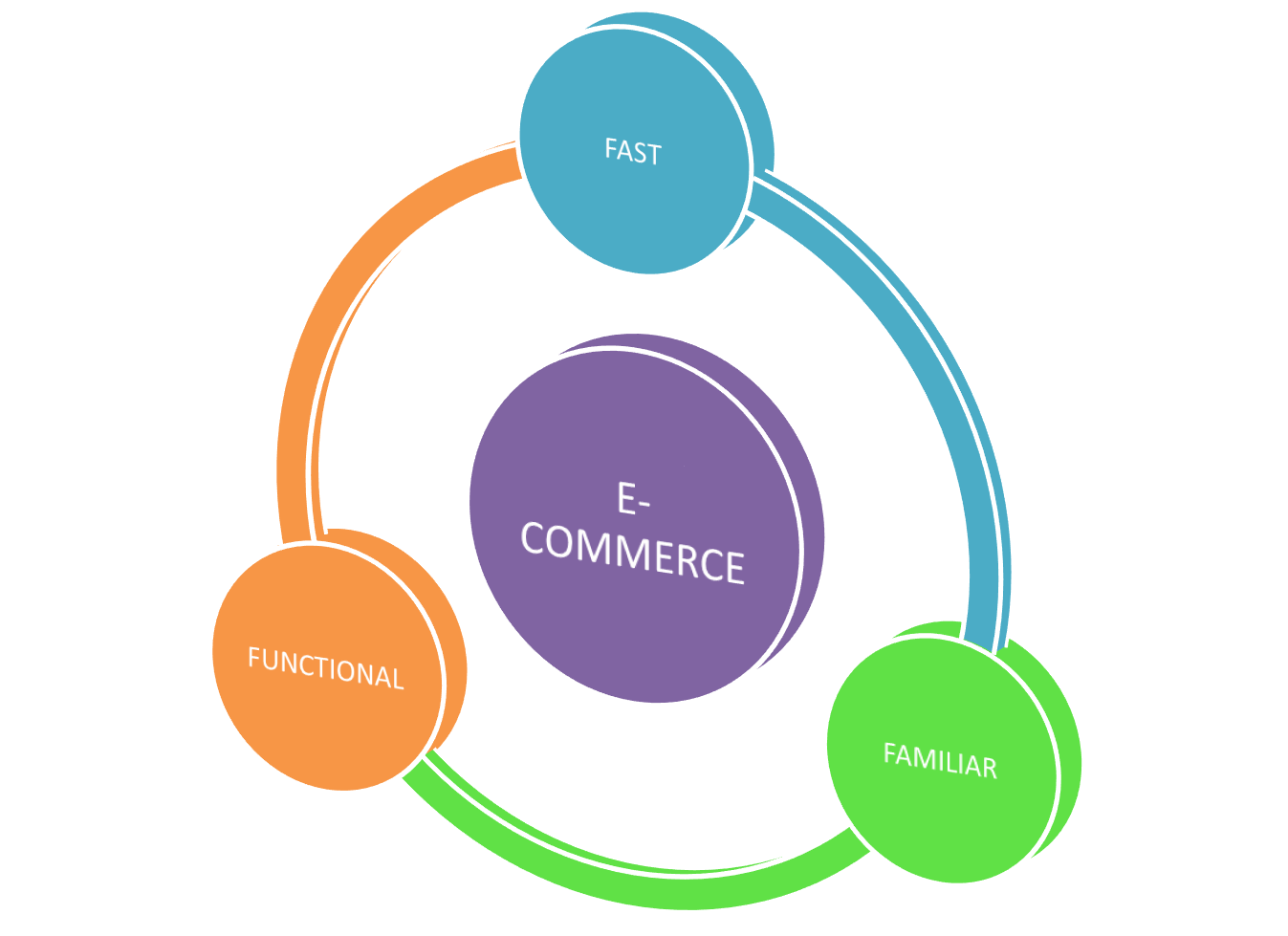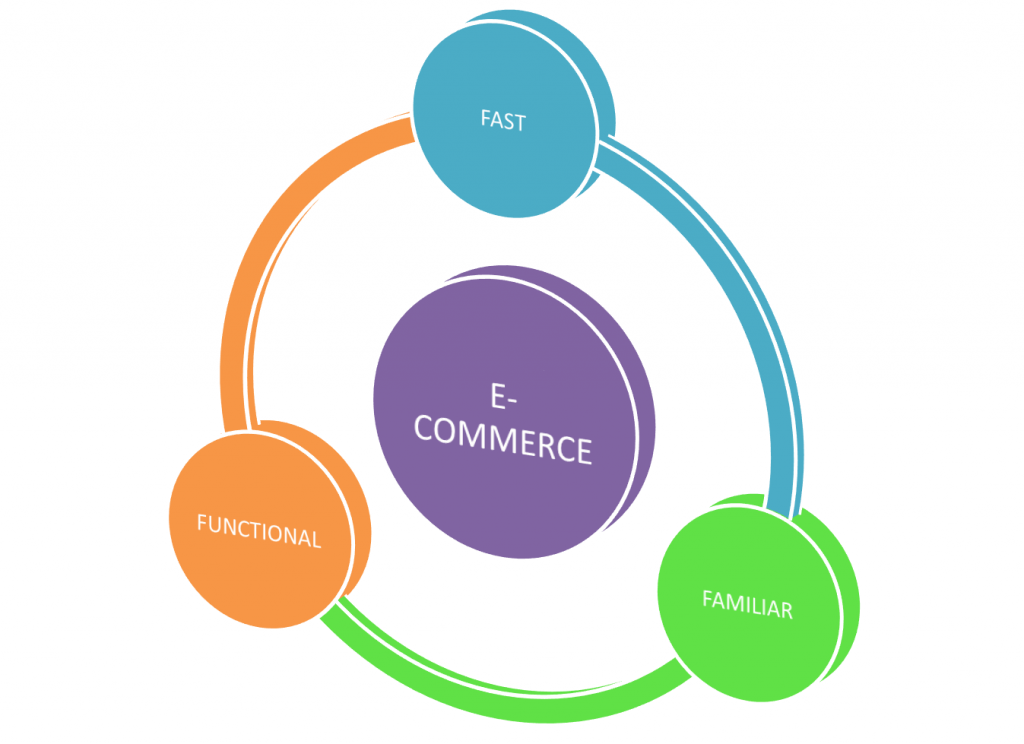 The page loading time for any website needs to be as low as possible. However, when it comes to eCommerce websites the speed issue is of more significance. The user experience has a lot to do with the loading time of the website. A website may have all the fancy features and good tricks to keep the visitor engaged. However, if the website is slow the fancy feature will fail to appeal to the visitor. The statistics clearly show that the average user will not spend more than ~3 minutes on a slow website. In addition to which a slow website means you are worse off at the Google search rankings & bad user experience as well.
Importance of fast loading time for e-commerce websites:
73% of mobile users face slow website loading issues on their mobile devices.
51% of the mobile internet users faced issues like nonresponsive websites, errors when surfing websites.
11% of the visitors say that the website loading time on a mobile device is much slower than on a desktop computer.
Website visitors do not have a lot of patience. A survey shows that approximately 3% of the visitors will not wait more than 1 second on a slow website Average load Time is 2 seconds max. While 15% were prepared to wait for 20 seconds and 30% wait for 10 seconds.
For an eCommerce website with high-profit rates like 100,000 per day, a delay (slow loading time) could mean a potential loss of 2.5 million.
At the same time for eCommerce websites with lower profit rates and smaller customer base, it could mean loss of customers or lesser potential new customers.
E-commerce load times should be around 0.3 seconds max because there are more mobile users compared to desktop users.
[src: kissmetrics.com ]
Tips for a faster website:
The first step is to check where the speed issues lay or if there are any speed issues to start with.
There are several tools available online that can help assess the speed of the website.
The images are one of the reasons why websites tend to load slowly; hence it is a good idea to optimize the images to load faster.
It often happens that during development several plugins have been installed into the website. This can happen if an open-source software like WordPress is being used or even when additional libraries are used on a PHP website. Plugins tend to cost in terms of speed and hence if the plugin or library is no longer required, it would be a good idea to remove it.
Reducing the size of CSS files ll boost the website's load speed.
Add lazy loading to the website it'll help in load time speed optimization.
Replace Image heavy size with responsive images or image compression that'll help you to improve the loading speed and reduce website bounce rate.
Ecommerce website development services at Alakmalak
Alakmalak is a Web Development firm that has completed more than 2000 projects. They offer eCommerce web development in India and have the resources necessary too. They have a good team of software developers with state-of-the-art facilities in the infrastructure to support it as well. With a good track record, their client retention rate speaks for itself.
e-commerce speed test
ecommerce website builder
ecommerce website development
OVER
600 Small, Medium

and

Large

Enterprise business clients have chosen us from

35 COUNTRIES
Federico Bilches

www.latmeco.com

I want to thank all Alakmalak team for take my project and help me to improve my website! Thank you for your responsibility and seriousness at the time to do corrections and improvements on my website and for always be in touch with me. Highly recommended! Great team! Great company! I'm very thankful Alakmalak!

A few kinds words to say about Alakmalak programming and design. Working with these guys is always such a great relief. You know you are getting your stuff done right and usually always in a timely fashion. I'm a middle man for the most part And my clients are always happy with the end result.