Get a Free Quote
You will receive quote within 24 Hrs
Which Website Design Is Best for Your Business?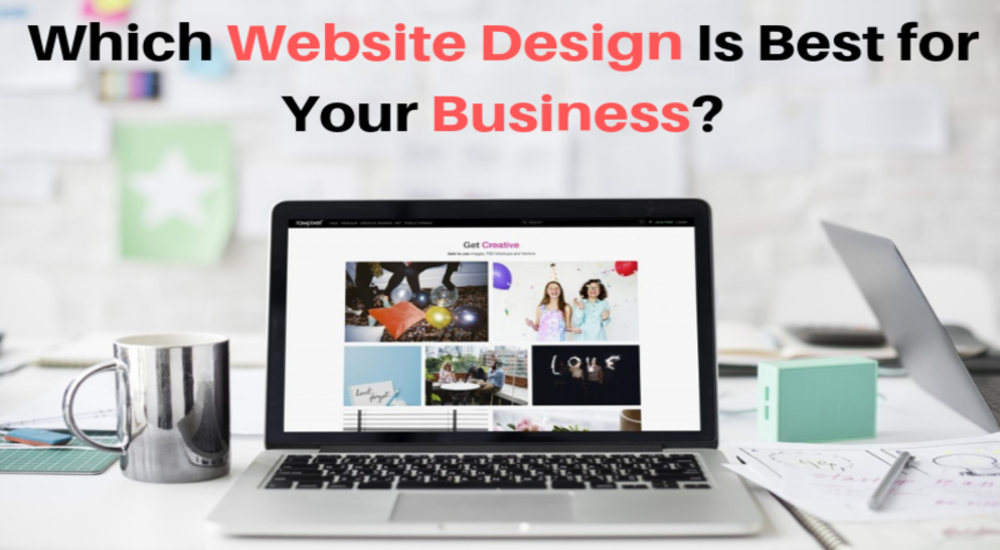 For top businessmen, owning a website design in India is mandatory. A significant chunk of your success today, depends upon the user interface and the responsive design of the websites. In fact, if an organization does not have a website, it is usually not considered trustworthy enough for bigger projects in the future.
Therefore, it's rather necessary for every businessman to know the different types of website designs with advanced features and their uses in India for his or her own benefit in the long run.
We recommend you to read ahead and find the perfect solution to your web development and design service India plans to choose from.
Below is the checklist that will give you a list of factors to consider before starting:
1. What is A Static Website?

The design elements of a static website consisting of HTML templates and tags. The relevant content more or less remains fixed, unless exclusively a demand arises for a change in the content or structure. Then the expert developer needs to work on it. Also, you do not need to be aware of the professional programming languages to understand how a static website design works.
And if you are a businessman who does not want to update the fresh content regularly, then a static website design will be entirely appropriate for running your business online.
Advantages:
It fits the small businessmen very well.

You can hire web development companies in India to make a few pages.

The hosting and maintenance of static websites are absolutely under the budget.

Data from the server to the potential client is transferred at a lightning-fast speed.
Disadvantages:
This website design is not very much interactive.

Such websites do not handle a large amount of traffic.

It does not store the user data for further analysis about the traffic—to target the audience better in the near future.
2. What is A Dynamic Website?

Dynamic website design India is impressive and enriching for every large business house and firm. To set up pages under a dynamic web design, experts must know extensive knowledge of the latest programming languages. It works on the server-side of the website to keep on processing the real-time data.
Information is a source of learning. But unless it is organized, processed, and available to the right people in a format for decision making, it is a burden, not a benefit. – William Pollard
As the real-time data is generated on the website, including the information about the users and their inputs, it takes time to run such sites.
But overall, these websites carry bajillion opportunities for feeding the needs of a larger audience, in any which way or situation.
Advantages:
With high-end programming embedded in the source of the pages, changes are acceptable and implemented promptly on the interface.

These websites are full of information, which the users can read, examine, and also further question through live interactions.

You can also add impressive clean design, infographics, additional features and dashboards to sustain the attention of the organic traffic from across the world.

The whole user-friendly interface is ceremoniously organized.
Disadvantages:
You need to have a content management system installed to use such a website properly for maximum benefits.

The pages are not loaded very quickly. So, if the audience is in a hurry, they might not stick to the website for too long.

This type of design choice is not recommended for start-ups or new businessmen.

The charges to maintain and run these websites are very high.
3. So, What is A Content Management System?

A content management system enables any dynamic website to store, retrieve, modify the data in any electronic form. Normally, the system has two pillars: front-end and backend.
Front-end is what is finally shown on the website to the users and the traffic visiting the website. It can be interactive, informative, and persuasive too. On average, front-end pages are made to hold the attention and interest of the visitors.
On the other hand, the backend operates to support the manifestation of data and its visualization through the front end. By using the backend, programmers are quite efficient and effective in dealing with the crux of the data. They can modify, recreate, upload, and conjure up new programs and content. They put their emphasis on developing content and a website, which can be broadcasted on the front-end for targeting the predetermined audience.
In fact, a content management system is a holistic approach to managing a business' internet presence. This can also be delivered through managing social media accounts, email marketing, newsletters, website content or blogs, etc.
4. What is an E-Commerce Website?

This website is another fabulous example of a dynamic website where businessmen like you can sell products to the targeted customers. There will be no geographical boundaries, per se. Also, you can easily set up a payment gateway to indulge in smoother financial transactions when the customer purchases products or services offered by you through the website.
Be undeniably good. No marketing effort or social media buzzword can be a substitute for that. – Anthony Volodkin
On an online eCommerce website, you will have every option embedded for the customer's ease of use. Even so more, you can say that an online presence is the transformed version of your offline stores.
Many times, businessmen get a lot of sales merely from being present online and designing their eCommerce websites.
Nowadays, people trust online websites more than offline stores. One of the reasons can also be the prompt seasonal offers, promo codes, and ease of delivery.
In fact, Top eCommerce developers in India say that having an eCommerce website today is the spine of your business. It's both an impressive catalogue and a platform to generate regular sales.
5. End Note:
Interestingly, as the times change, you will get a bunch of developers for web development plans for your website. As a strategist and an owner of a firm, you need to carefully make a sound and lucrative decision.
You need to check whether your business is small or big, whether you can afford regular updates or not with massive costs. Do you think gaining new customers is imperative or you can go simple, with an informative website?
Plan out a roadmap, and then each website design—static or dynamic will be fruitful.
Why Choose Alakmalak?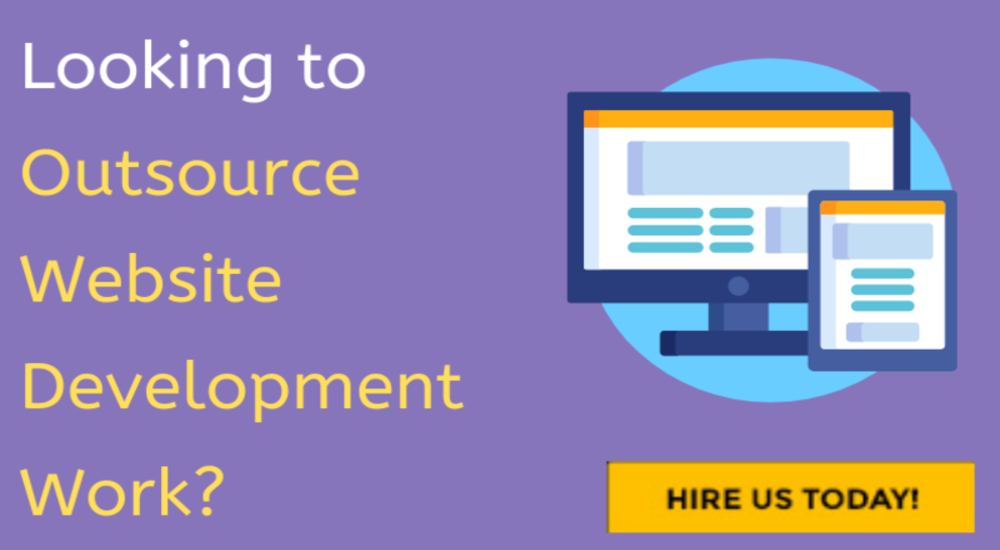 Alakmalak is a website design and development company in India. They have highly skilled designers and developers with a great deal of experience. There have been around for a very long time and have developed over 2500 projects for clients all around the world. Hire our developers to grow your business worldwide.
Content Management System
Dynamic Website Development
E-Commerce Website Development
Static Website Development
OVER
600 Small, Medium

and

Large

Enterprise business clients have chosen us from

35 COUNTRIES
Federico Bilches

www.latmeco.com

I want to thank all Alakmalak team for take my project and help me to improve my website! Thank you for your responsibility and seriousness at the time to do corrections and improvements on my website and for always be in touch with me. Highly recommended! Great team! Great company! I'm very thankful Alakmalak!

A few kinds words to say about Alakmalak programming and design. Working with these guys is always such a great relief. You know you are getting your stuff done right and usually always in a timely fashion. I'm a middle man for the most part And my clients are always happy with the end result.