Get a Free Quote
You will receive quote within 24 Hrs
What should you opt for – Readymade Magento theme or a custom made one?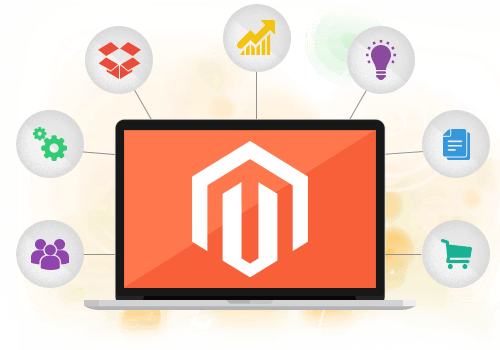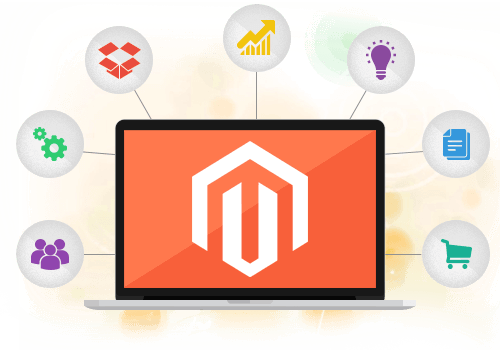 Magento is one of the more popular eCommerce softwares available. It is open source and available as a free download from their website. Although Magento is one of the more recently released eCommerce packages, it has quickly become one of the most popular eCommerce software too. The advantages of picking Magento is that it has several in-built features and hence there is little need to add extra modules via the plug-ins available or seek a Magento Developer to help add custom functionality to the website. It is also possible to use one of the many templates that are available online. The templates online are of various themes to suit your requirements. Alternatively, if you have a design of your own in mind for your eCommerce store it is possible to custom make it.
Features of Magento ready made themes
There are several websites that offer free Magento template themes. These are of various themes like for an online clothes store, shoe store, music store, etc. The main features of ready made templates are listed below: It is possible to buy premium ready made templates or use the ones freely available. These templates can easily be customised via the several configuration options provided. The ready made templates are easy to setup, with an admin interface that make it easy for even a novice to configure.
Readymade templates VS Custom designed templates – pros and cons
Readymade templates are more affordable compared to hiring a Magento Developer help custom design a Magento template.
With a ready made template, it is a simple installation process via a user friendly interface.
While if you opt for a customised template you will need to integrate it with the help of an experienced Magento Developer.
Magento has an Admin Panel that can be used to configure the entire eCommerce website.
Hence once you do have your ready made theme installed the remaining configuration can make with little effort.
For a highly customised website, if you do have a good design in mind to complement the custom feature that you need to create for your website, it is better to opt for a custom design. This way the Magento Developer can develop the functionality and the an appropriate layout to suit it.
For those who opt for a ready made template, Magento has plenty of in-built features. Besides which, with Magento it is possible to install additional plugins for added functionality.
Magento Developers at Alakmalak
Alakmalak is an eCommerce Web Development company. Their highly skilled and certified developers make sure to see every project to completion in a timely manner. The web developers here are a have a great deal of experience in PHP. In addition to which they have also developed several eCommerce websites using Magento, thus making them the ideal people to choose when you opt for a Magento developer.
Save
Save
Save
Save
Save
Save
Save
Save
Save
Save
ecommerce web development company
hiring a Magento Developer
magento development company india
OVER
600 Small, Medium

and

Large

Enterprise business clients have chosen us from

35 COUNTRIES
Federico Bilches

www.latmeco.com

I want to thank all Alakmalak team for take my project and help me to improve my website! Thank you for your responsibility and seriousness at the time to do corrections and improvements on my website and for always be in touch with me. Highly recommended! Great team! Great company! I'm very thankful Alakmalak!

A few kinds words to say about Alakmalak programming and design. Working with these guys is always such a great relief. You know you are getting your stuff done right and usually always in a timely fashion. I'm a middle man for the most part And my clients are always happy with the end result.