What Are Web Development Services?
There is a thin fine line between web development and web design. The line is often blurred and generally, one is used for the other and visa versa. So what are web development services? Web development is to do so with the making of a website. It involves the design, creating and developing, and even optimizing of websites from the website developer's perspective for a good User Experience. I specify web site developer's perspective because the design service does not mean making the layout of the website.
It is more to do with the design of the dynamic software. For example, in the case of a custom website, the system will first need to be designed and that is what is being referred to. In fact, web development services include the following: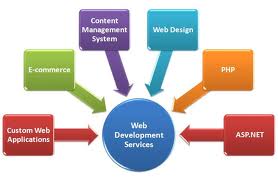 Design of the custom website to make a better User Interface.
Custom website development.
Open source website development
Content management, e-commerce, blogs sites development.
Web portal development.
Designing and developing with SEO in mind.
The above is not the complete list but should provide a rough idea of what is it means. For example, SEO is a different task by itself just like web design. But in the context of web development, it would mean to develop the website with SEO in mind and make the site SEO ready. Thus making the job for the SEO people easier. There are many web Design Tool to make full Back-End Developer and front-End Developer work easy and also it takes care of Security Measures. There are many Custom themes are also available.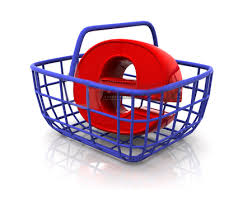 Now that we have a clearer picture of what exactly are web development services should one opt for web development services? There are many benefits to availing of such services to further develop your website or to make one from scratch. A simple HTML also called a static site is will do the job but if you require any dynamic features like a more complicated contact form, a photo gallery, or even a blog then it would be a good idea to look up a good Web developer in India or anywhere for that matter. Picking a good web developer is another ball game altogether. However, it is a good idea to check the portfolio of a web development company and check the site that they have already done prior to choosing them.
Why Choose Alakmalak As a Your Growth Partner?


Alakmalak is a web development company in India that offers services for several technologies. There have been around for a very long time and have developed over 2500 projects for clients all around the world. They have highly skilled web developers with a great deal of experience.
benefit the sub development services

What's Next ?
I know after reading such an interesting article you will be waiting for more. Here are the best opportunities waiting for you.
For Such Interesting articles

Uncover our captivating services

Supercharge your business with us