Resources & Tools Website Developers
The field of the website designers and website developers is a constantly evolving field. Many new tools and technologies are continuously invented and used to build state of the art websites. There are often modifications in existing technologies as well. It is easy to make a simple website that can work as a web presence for a given client. But a simple website no longer appeals to the masses. A simple website is also not unique nor does it provide an identity or status for your brand. This is because there are many generic simple websites around and they all look very similar with subtle design changes or textual changes. It is with the help of numerous tools that a simple of the simplest websites can be transformed into a professional one with all the bells and whistles. Some of the tools available are described below:
PSD Validator: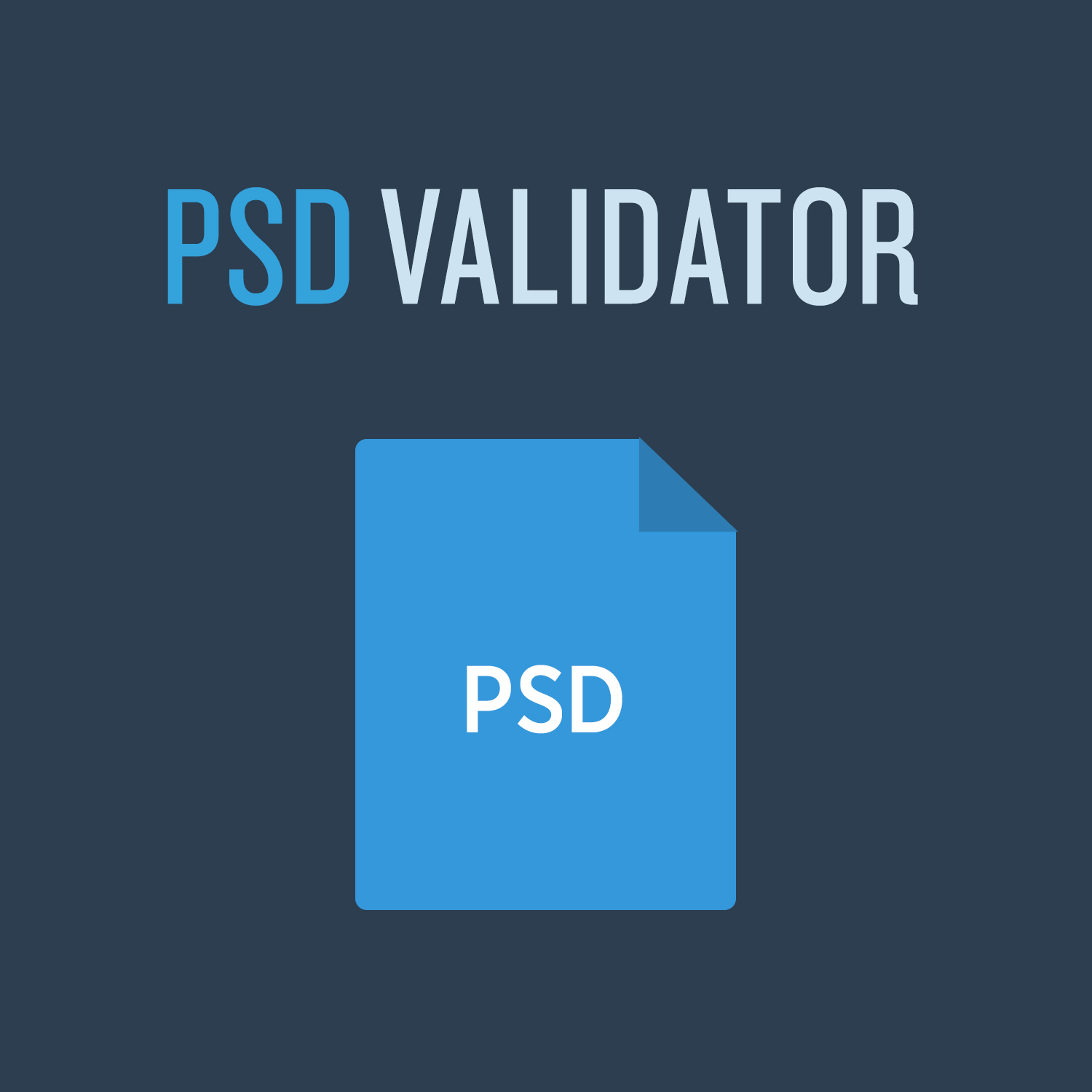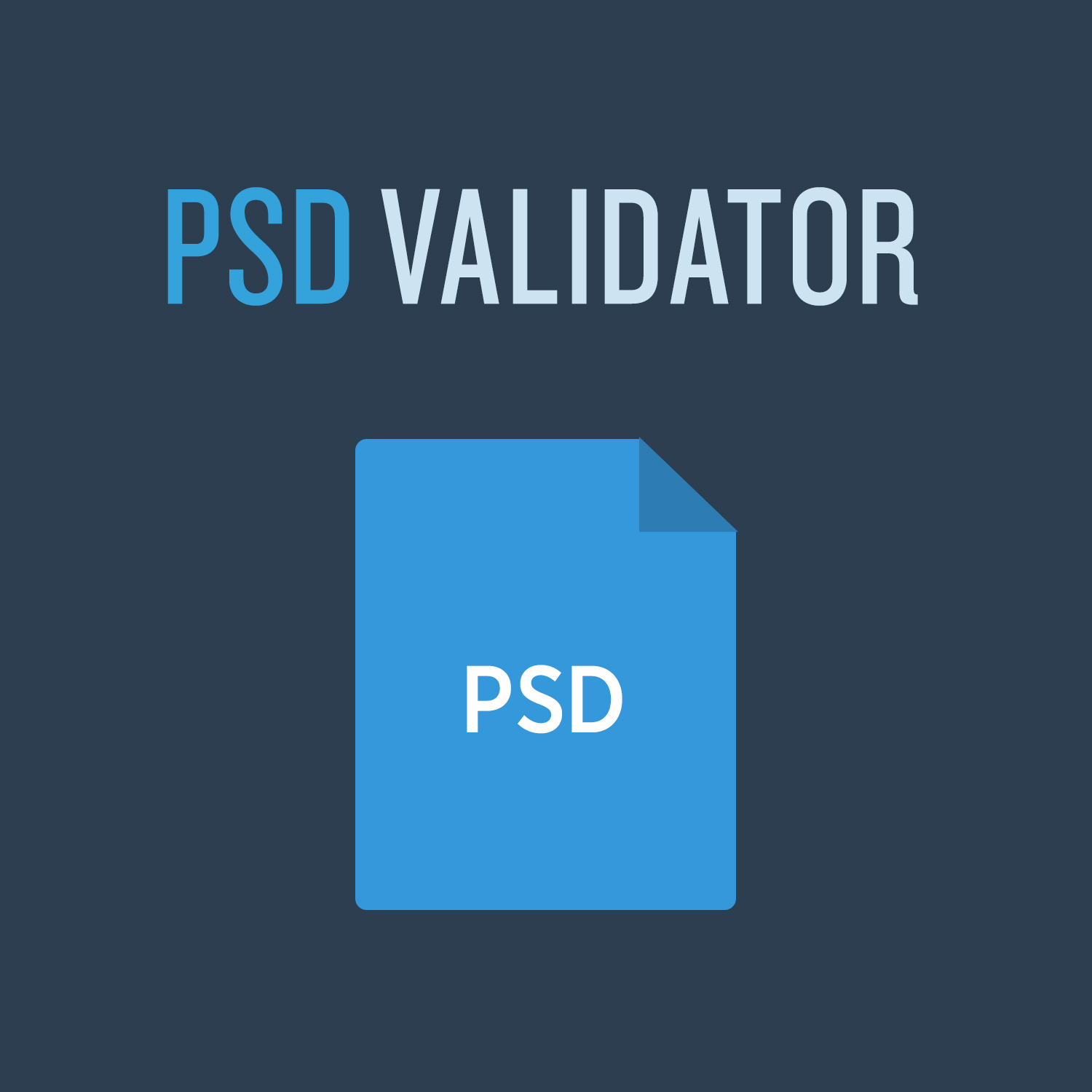 We often find at a design level that the designs created in Photoshop by the website designers are completely disorganized. At times the website designers do not name their layers or even group them properly. A properly created Photoshop layout is very easy to use for the web developers in India since then everything is straight forward and nothing needs to be left for guess work. There is a tool available that ensures that the PSD developers provide a more decent PSD to the web developers thus streamlining the development process. The name of this tool is PSD Validator and it helps you verify the structure of the PhotoShop document. (https://www.psdvalidator.com)
Daturi: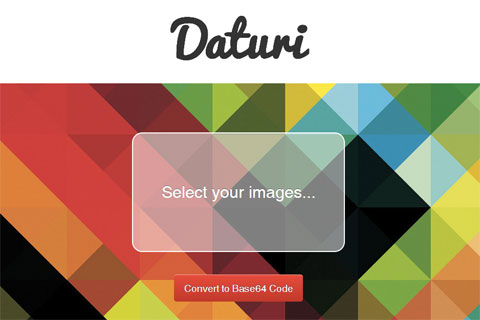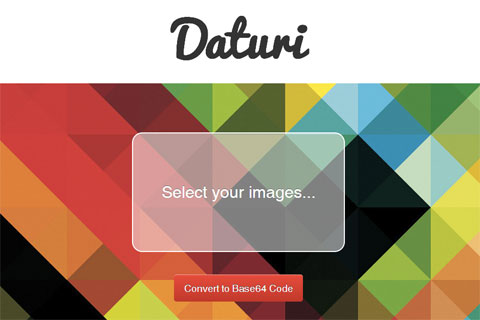 There are many ways in which images can be placed on a website. One way of doing it is attaching images in CSS using background property and specifying the URL that points to the image. While this is a perfectly valid method and fine in most of the cases it is sometimes not suitable. Thus there is an alternative method available to add image to a website. It can be done by embedding an image into the CSS. But first the image is required to be converted to base64 code. That is where this tool comes into play. Daturi is a tool that allows you to quickly convert your image into Base64 code; it is a simple as dragging the image on the website and hitting the button. (https://www.daturi.me)
iPhone 5S mockup: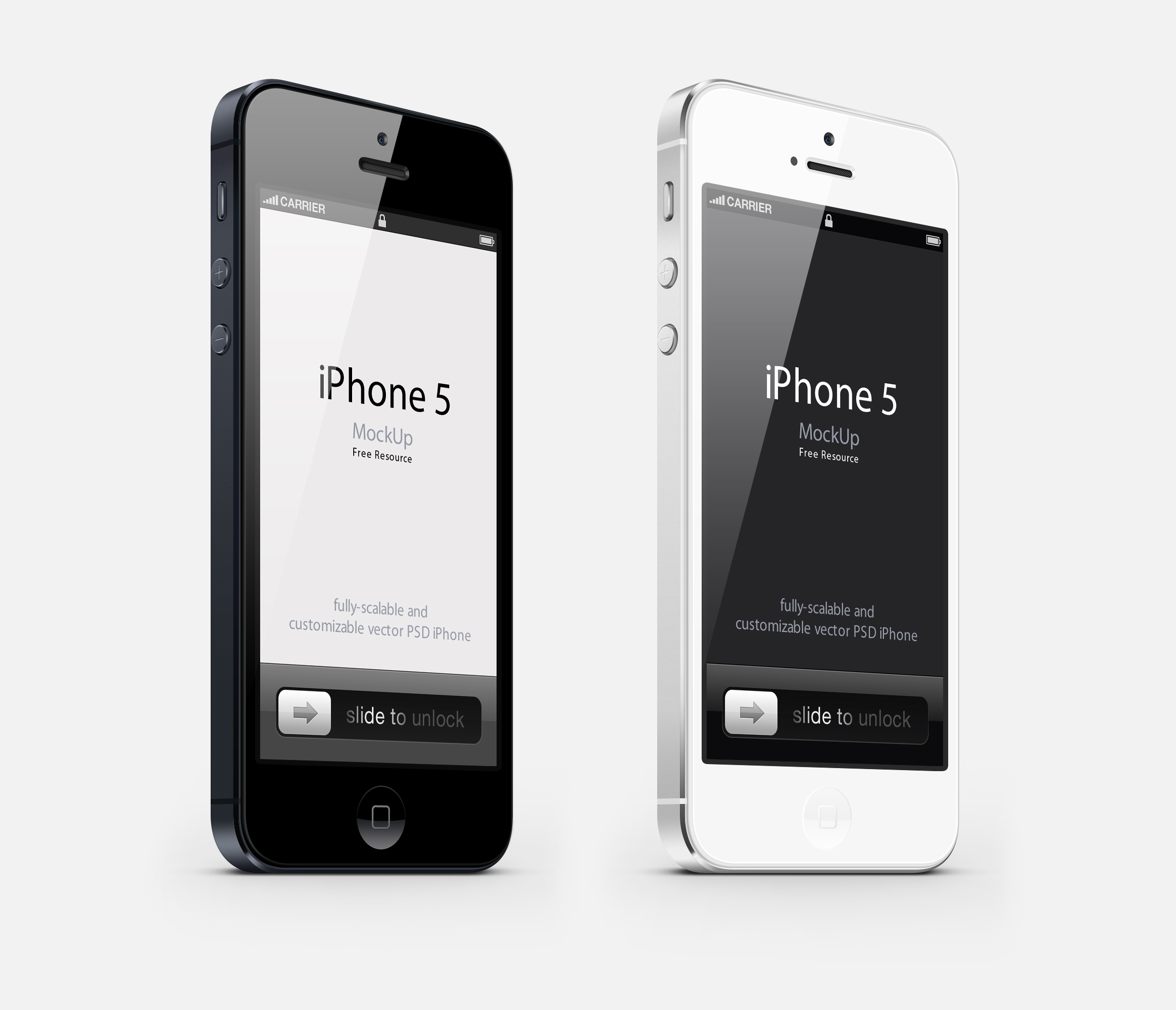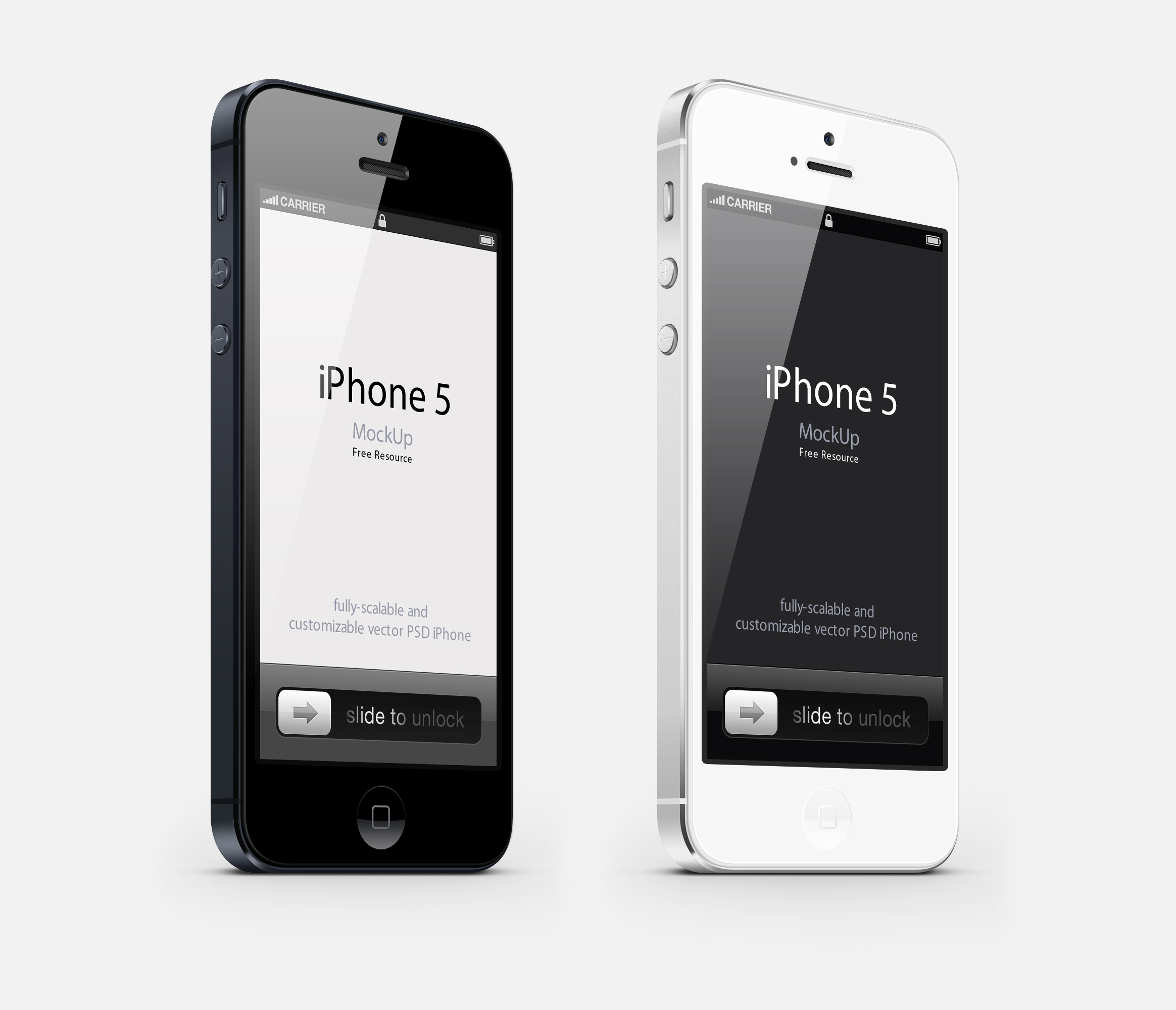 The iPhone is a very popular device when it comes to mobiles. And it is vital that your creations also be available on the iPhone. With the release of the new iPhone 5S the popularity of the iPhone has grown even larger and thus it is necessary that when you build a website you also cater for the iPhone. The iPhone 5S mockup is just that. It is a PSD mockup for iPhone 5S. It is a three quarter mockup view and it comes in three different color varients, dark, white and gold. This mockup is a detailed layout and has been created using Photoshop, hence can be scaled to the required size.
Feel free to contact our web developers in india team now.
Why Choose Alakmalak As a Your Growth Partner?


Alakmalak is a web development company in India that offers services for several technologies. There have been around for a very long time and have developed over 2500 projects for clients all around the world. They have highly skilled web developers with a great deal of experience.
Resources & Tools Website Developers

What's Next ?
I know after reading such an interesting article you will be waiting for more. Here are the best opportunities waiting for you.
For Such Interesting articles

Uncover our captivating services

Supercharge your business with us