Using An OpenCart Demo Website To Understand Its Features
Introduction to OpenCart
OpenCart is an eCommerce open source software that is available as a free download. It has been developed using PHP language and MySQL database. It was launched a long time ago and is popular to some extent. It is being maintained by a UK based developer at the moment. It is considered a good shopping cart software for small to medium size businesses.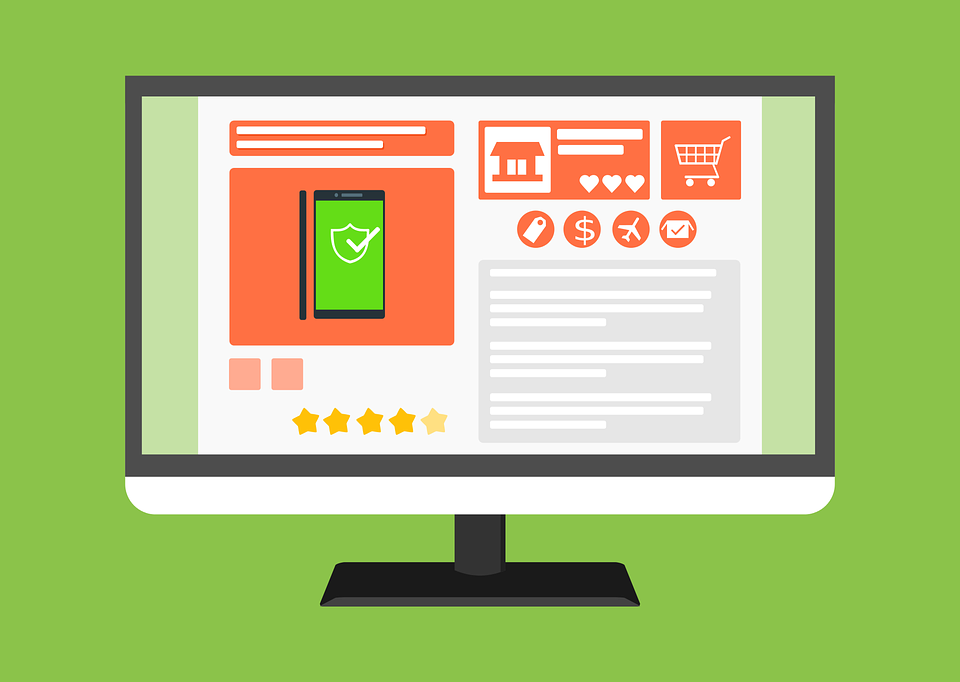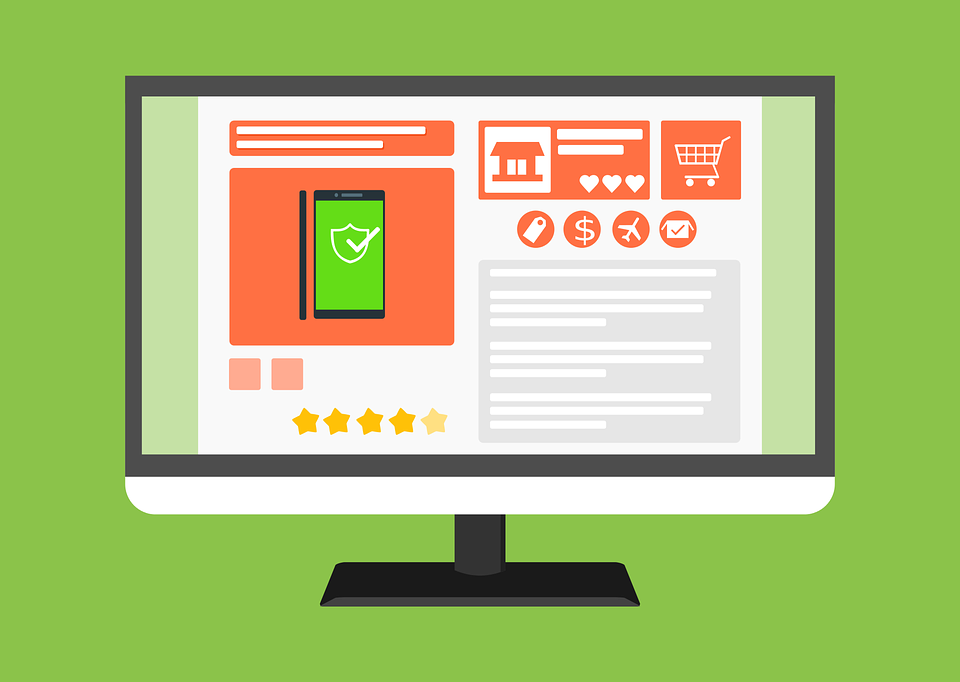 Features Of OpenCart Demonstration Website
The demonstration of a working OpenCart installation is available at the website mentioned below. This is offered for the purpose of demonstrating the features of OpenCart. https://demo.opencart.com/
This is a good website to check the basic features.
Just about every Web development firm has their own OpenCart demonstration link. They used this to show their potential customers, the features of this shopping cart. The visitors to the website can check the common features like product listing, product page, user profile page, checkout page and the payment page.
Besides these common features, a demonstration website is also likely to showcase other special features that OpenCart has to offer. OpenCart has several free and paid plugins available which will be evident from the demo website. In addition to this it is also possible to develop custom plugins as will be showcased on the demo website.
Understanding The Working Of OpenCart From a Demonstration Website
The demonstration website consists of a front end and a back end. The storefront is the front end of the eCommerce website and is visible to all the visitors. This is where all the products are displayed. To check a demonstration website you need to imagine that you are a customer. Although the website design or layout will be different for different websites and the features may differ to some extent depending on the products being sold, it is possible to get a rough idea of the main features.
The best way to check an eCommerce website is to go through the entire process of searching for a product, looking at the product list, checking the product page, going to the checkout page and making a (fake) payment to buy the product.
The back end is known as the administrative panel. It has the basic features like adding products, managing orders, payment processing and many more.
Conclusion


An OpenCart demonstration website is a good way to check all the features that it has to offer and decide on whether it is right for you. Alakmalak is an OpenCart Web Development company, hence if in need to Hire OpenCart Developers look no further.
Features of OpenCart demonstration website
Hire Opencart Developers
OpenCart demo website
Opencart Web Development company

What's Next ?
I know after reading such an interesting article you will be waiting for more. Here are the best opportunities waiting for you.
For Such Interesting articles

Uncover our captivating services

Supercharge your business with us