Get a Free Quote
You will receive quote within 24 Hrs
Tips for Finding the Right Web Development Agencies for your Business
Hiring the right web development company can bring much positivity to your business.
These days the internet world is pretty competitive, and in order to survive and stand
out in the digital world, most companies need a solid digital strategy. Finding a web
development service that understands all your business requirements and delivers the
best solutions is not an easy task always.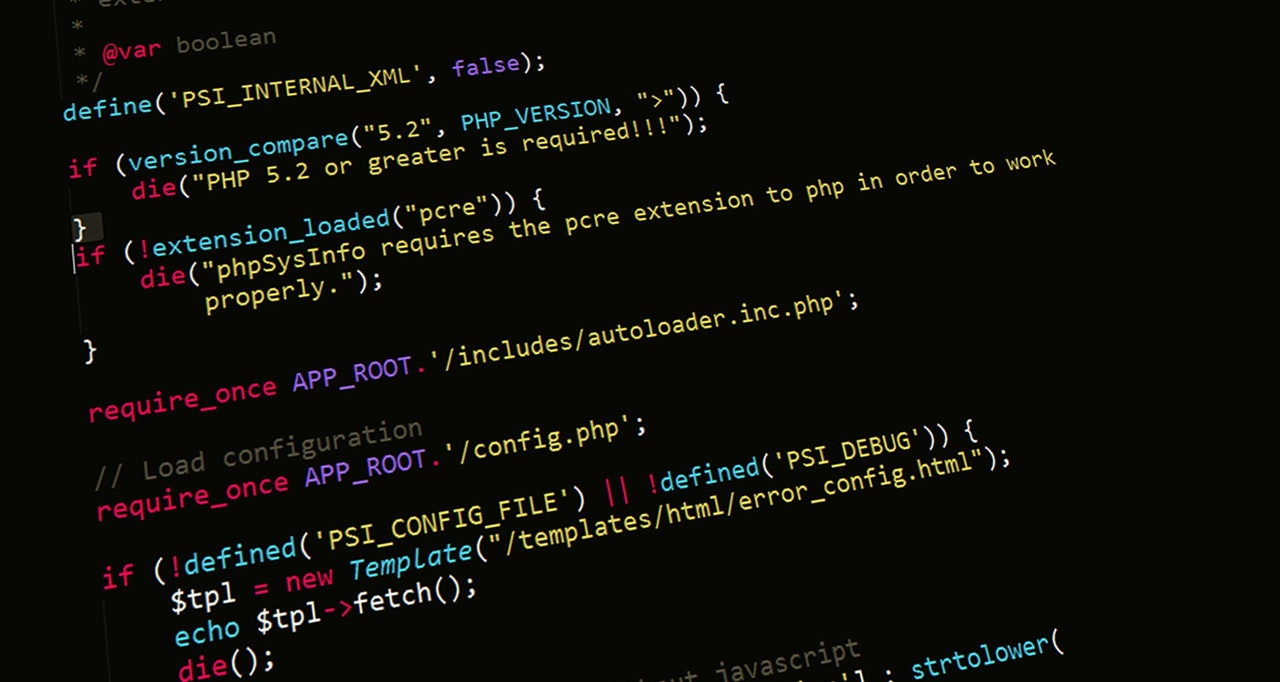 Listing here a few tips that will increase your chances of finding the right web
development company assisting in your business.
Check on the Company's Portfolio
Evaluate the company's experience by first checking their portfolio pages and checking on their project details. This will give you a detailed idea of the types of work they do and the clients that they work with. You can also ask the company to tell their exact involvement in the projects that you find interesting for your work.
Read Client Reviews: The best way to find out whether a company is right for you is by checking their client reviews. This can be done with the help of the Clutch website, where it mainly specializes in gathering feedback from all the companies clients. These client reviews will give you an insight into whether a particular company is favorable for your projects.
Cost: A cheap price is always an indication of the low-quality work of the agency's team. Sometimes you might find web development services being offered at low prices, and this might tempt you to accept the offer. This will bring you never except in vain to build cooperation with unskilled workers who are simply wasting your time and money. It is always best to find web development services that offer you great value, provided with
all the services you need for the cost.
Case Studies: Many of the reputable web development agencies present case studies of their works to their clients. This helps them to demonstrate their expertise and ability of the work they claim to have done. If a company has no case study to show off, then it probably means that they might not be proud of their previous works.
Add value to your business: Some agencies have only technical expertise instead of any further business knowledge. Try to find a web development agency that aims at building long-term partnerships by taking responsibility for certain areas of your business. They must be fully responsible for the service quality and accept your success as their own. They must also be helpful in advising you on better approaches and more efficient solutions that will help much in your business ahead.
Final Thoughts:
A website will always be the online representation of a company. So be very tactful in
using professional help that comes with web development companies so that they assist
you in portraying your value in terms of effectiveness and efficiency.
By following these tips, you will be able to find a great web development agency and
will surely taste the success of your business. Always take the time to understand your
needs and requirements in your business first and go ahead.
OVER
600 Small, Medium

and

Large

Enterprise business clients have chosen us from

35 COUNTRIES
Federico Bilches

www.latmeco.com

I want to thank all Alakmalak team for take my project and help me to improve my website! Thank you for your responsibility and seriousness at the time to do corrections and improvements on my website and for always be in touch with me. Highly recommended! Great team! Great company! I'm very thankful Alakmalak!

A few kinds words to say about Alakmalak programming and design. Working with these guys is always such a great relief. You know you are getting your stuff done right and usually always in a timely fashion. I'm a middle man for the most part And my clients are always happy with the end result.