Get a Free Quote
You will receive quote within 24 Hrs
These Digital Marketing Trends Will Boost Your Brand Awareness in 2019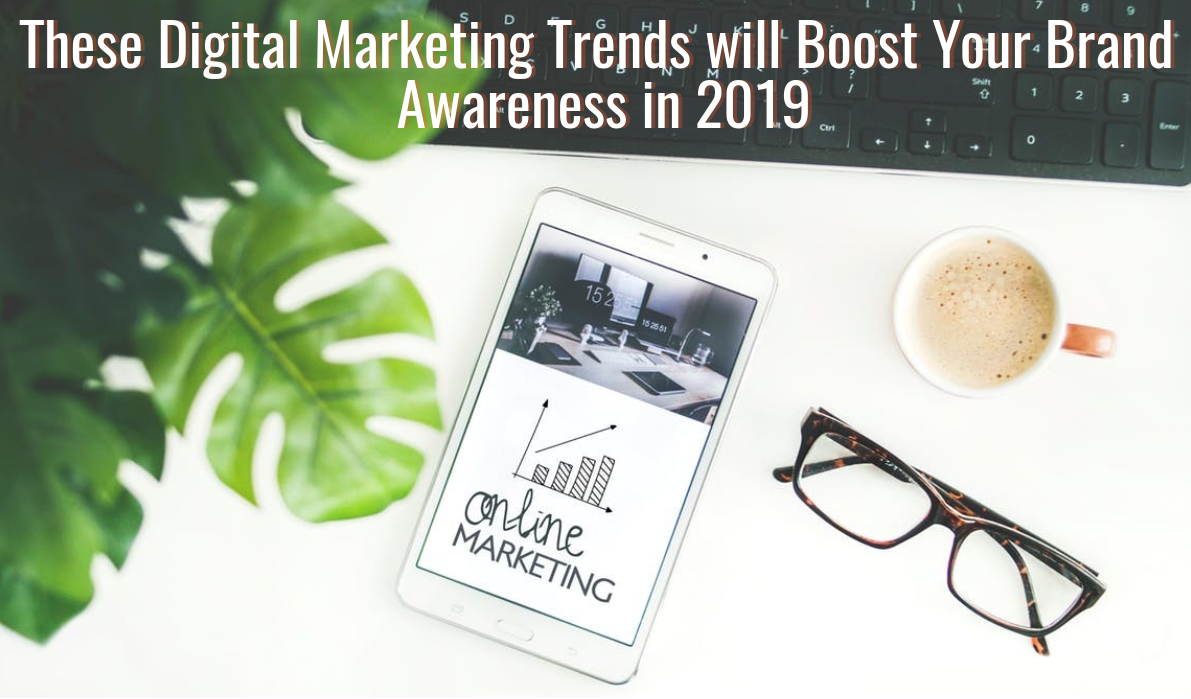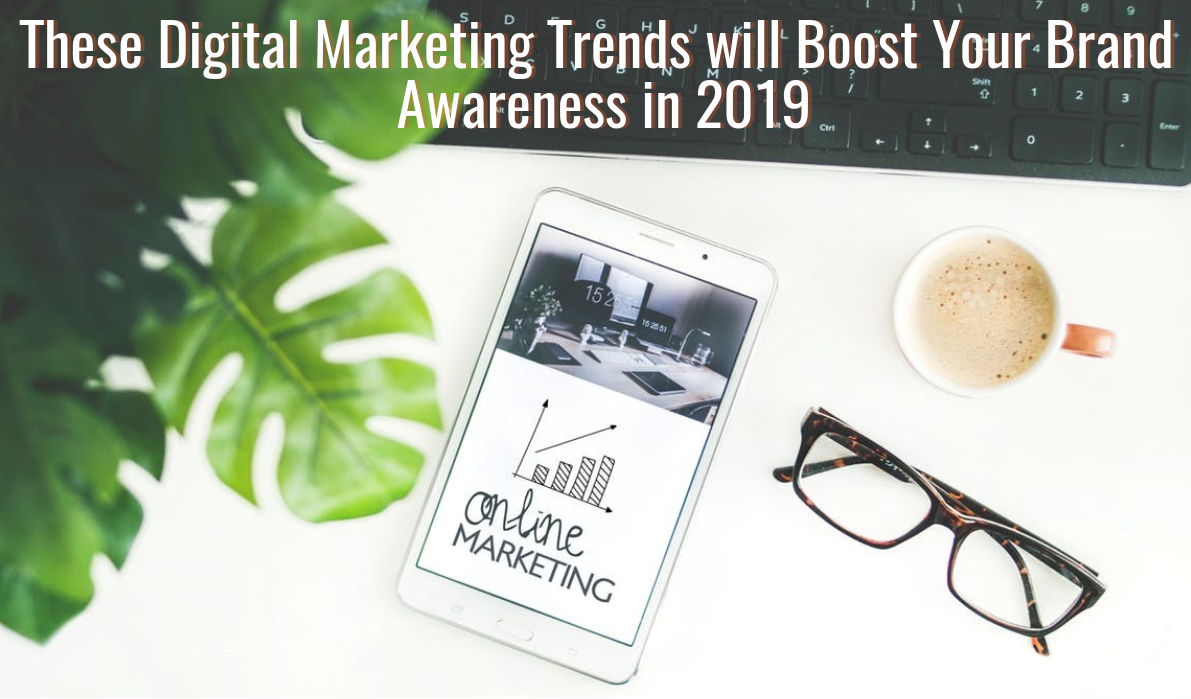 The current age of technological advancement is radically changing the way we experience our world at an ever-accelerating pace. In fact, we have advanced much quicker technologically in the last fifty years than in the previous centuries combined. Nowhere is this more apparent than in the digital space, where the development of communications & its all-enveloping reach to all parts of the globe have opened up whole new worlds to the end-users. This ever-increasing reach has also provided the business communities with a much wider & diverse customer base.
With around three and a half billion active Internet users currently in the world, one can see the huge opportunities available to various businesses of increasing their potential customers to ever higher numbers. But, with numbers there is the ever-increasing diversity of the consumers – this is both the roadblock & key to increasing the business volumes to newer heights. Those organizations that are able to harness & use the currently-available cutting-edge digital technologies to the best of their advantage stand to gain the most in this ultra-modern era of "personalized consumerism".
Some of these important tools available at these businesses' disposal are discussed below in detail.
Artificial Intelligence (AI)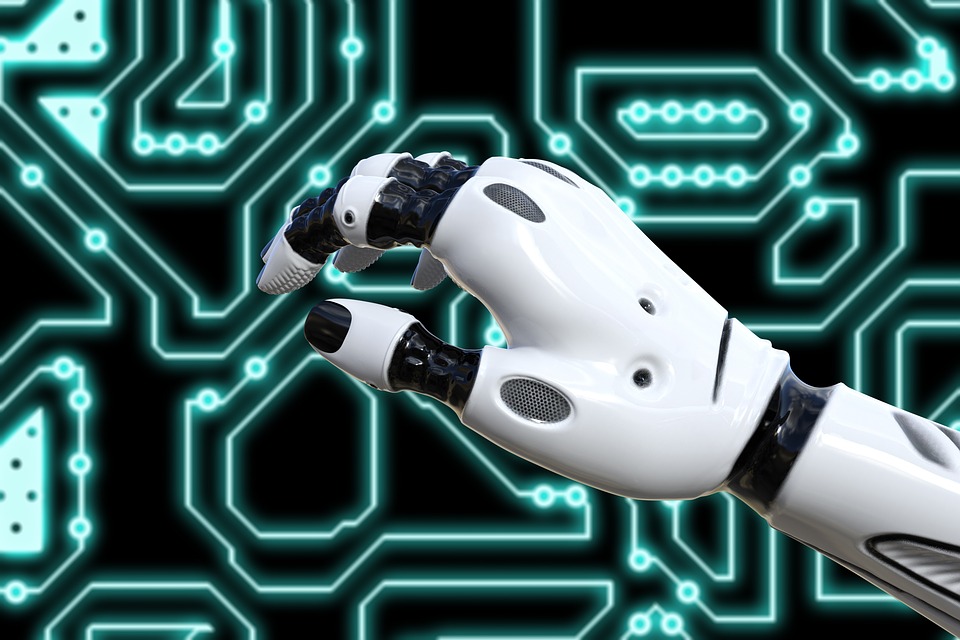 One of the fastest-developing technologies in the digital space, with the availability of "big data" analysis & other supporting tools, AI is fast changing the customer interactions with the seller. These are becoming more personalized, i.e., businesses are able to modify, restructure & repackage their offerings to suit the needs of an individual. Also, with real-time availability of data like click-tracking, push notifications based on user behavior, creating target segments based on a person's online behavioral data among other things, customers feel businesses are taking note of them on an individual level.
Accelerated Mobile Pages and Progressive Web Applications
Mobile phones have become a part & parcel of our lives much like the radio & television of yesteryears. With an estimated five billion mobile phone users in 2019, searches through them are fast increasing & outpacing the desktop ones. Thus, web pages that take less than one second to load on smartphones are bound to increase visitors. Initiated by Google, AMPs actually take less than 0.5 seconds to load thus lowering their chances to b skipped by the potential viewers. Some of its other advantages are listed below.
Faster loading time – As per market research, about 53% of users tend to leave the site if it takes more than three seconds to load. With over four million AMPs currently on the Internet, these load faster than the traditional mobile webpages & applications. Quicker load times add to overall better website experience & rate it higher in the search results, leading to higher traffic on your social platforms.
Better website experience –  A PWA offers all the features of a mobile application – thus the visitor gets the intended experience of the website rather than the simplified mobile-friendly version with truncated capabilities.
No need for user downloads –
A PWA does not require the user to download or install anything on their phone. Most of the required resources are pre-cached, thus almost eliminating the network dependency of traditional apps.
Eliminates app development costs – Mobile apps are generally Operating System oriented or require additional coding & testing for cross-platform compatibility. Whereas PWAs are platform-independent, thus the users can have the same website experience irrespective of their platforms. This also saves app development time & money for the businesses in the long run.
Enables to create shortcut on Smartphone – With that shortcut icon on their browser, users have access to the businesses' website without any download or installation. Also, there is the additional service of push notifications based on the user's behavioral pattern, keeping him informed & even affecting conversions & purchases.
Video Marketing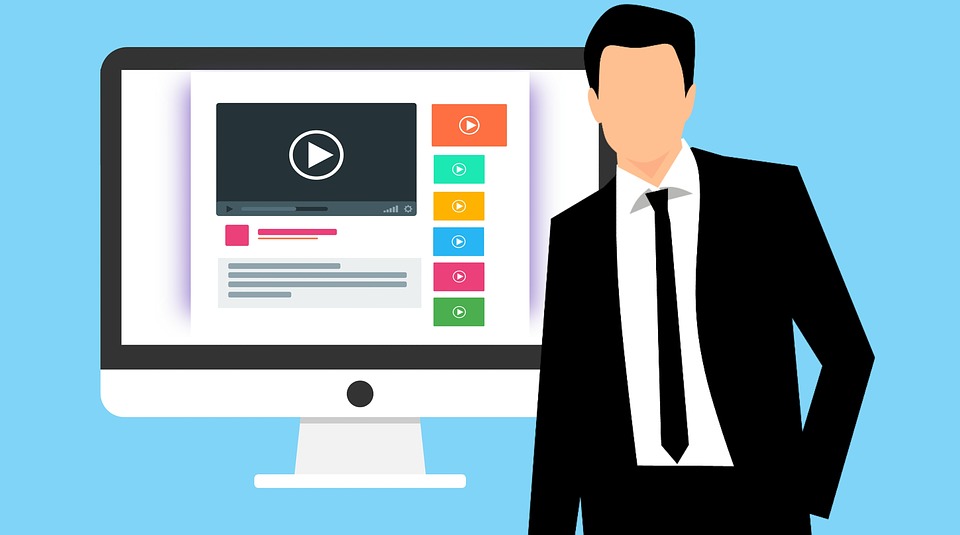 With Internet & mobile users becoming increasingly attached to their devices, it is only natural that video platforms like Youtube, Netflix, Facebook Live, Amazon Prime, Instagram reels, etc. get a lion's share of these visitors. Youtube, for example, gets an estimated thirty million visitors per day & around 300 hours of video are uploaded every minute. So, it is only natural that businesses will increase their focus on video marketing as people spend more time watching a short-form video on their mobiles, and thereby you can make some digital marketing plans using such visual content marketing tactics for customer retention through such online presence.
Voice Search Optimization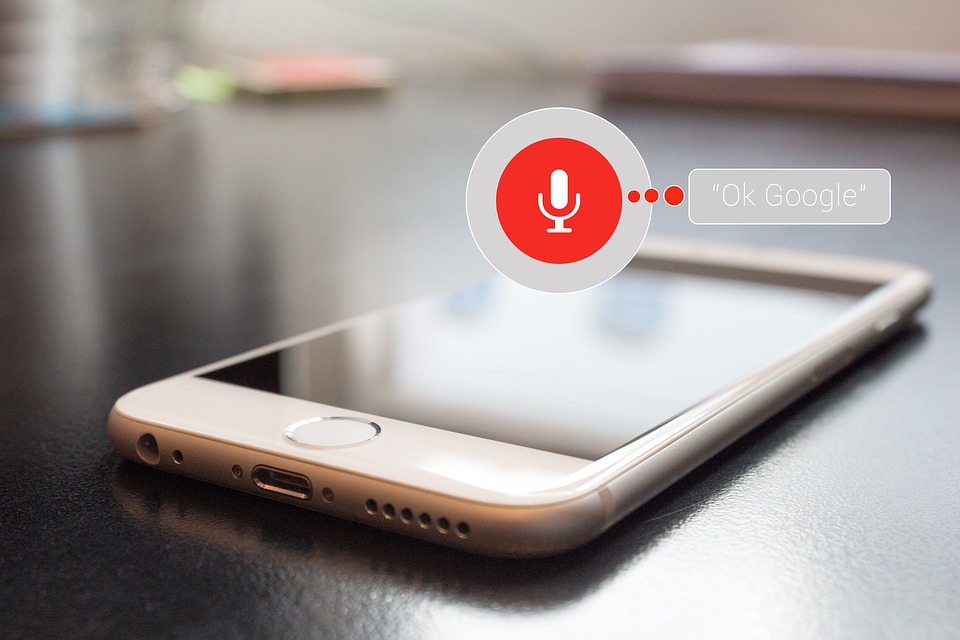 Google Voice Search is an ever-increasingly popular search mode that almost every smartphone user is familiar with nowadays. With the obvious ease of usage & mobility, improvements in voice-recognition technology have impacted many people's daily lives. With devices such as Amazon Echo, Google Assistant & Apple Home, people can now control their home verbally with ease. It has also been noted that voice searches are performed more often for local purchases & queries. So, businesses need to optimize their online strategy to include voice-optimized searches – meta-descriptions & alt-texts attached to all content is one such action that is a must on the website, as search engines pick up such information to provide users with content related to their often elaborate voice searches.
Native Advertising
The main difference between normal & native advertisements is that native ads are blended into content in an indistinguishable manner. It is not even recognizable as such unless labeled directly. With more users online getting fed up with pop-ups & in-your-face advertisements, they use pop-ups & ad blockers. Thus, native ads can be another non-intrusive way to reach such an audience.
A Rise in AdWords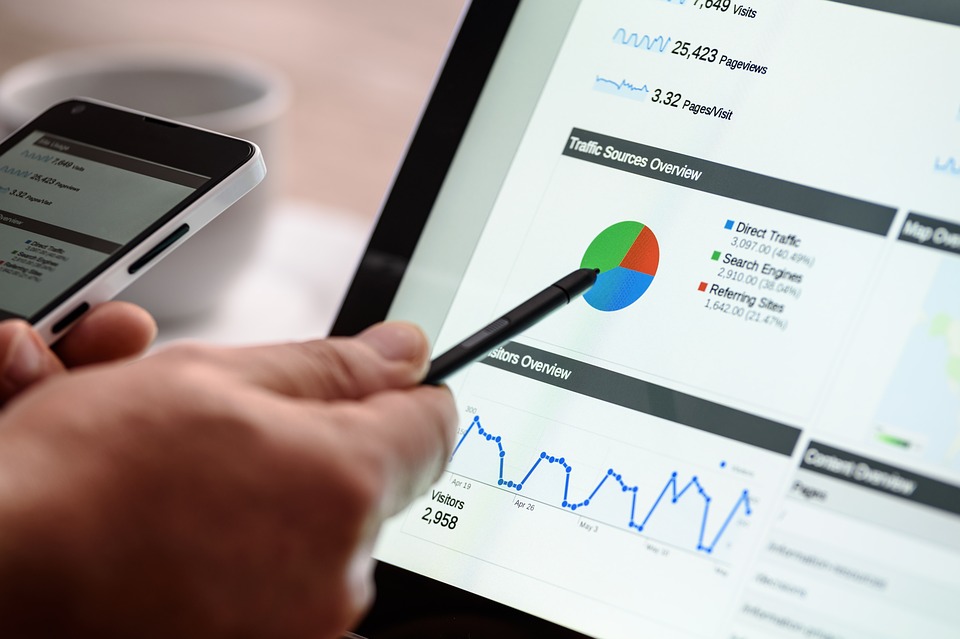 As more people are integrating the Internet into their daily lives, reaching an ever-increasing target audience is always a challenge for businesses. One such proven way is Google AdWords, these pay-per-click searches can increase your conversion & sales from your digital platforms to new heights with proper professional strategy & management.
Summary
Thus, with the ever-accelerating digital technologies' growth in the new millennium & the integration of online events into people's daily routines, businesses have the opportunity to increase their reach manifold in a focused & targeted manner through such virtual events and improve their social presence. Digital marketing therefore can impact businesses in a positive way with proper strategies, focus & professional management. This can lead to higher profits and revenues both in the short and long term thereby increasing the customer experience by taking the help of the marketing team.
Boost Your Brand Awareness
Digital Marketing Trends
Future trends of Digital Marketing
important tools of digital marketing
OVER
600 Small, Medium

and

Large

Enterprise business clients have chosen us from

35 COUNTRIES
Federico Bilches

www.latmeco.com

I want to thank all Alakmalak team for take my project and help me to improve my website! Thank you for your responsibility and seriousness at the time to do corrections and improvements on my website and for always be in touch with me. Highly recommended! Great team! Great company! I'm very thankful Alakmalak!

A few kinds words to say about Alakmalak programming and design. Working with these guys is always such a great relief. You know you are getting your stuff done right and usually always in a timely fashion. I'm a middle man for the most part And my clients are always happy with the end result.