Get a Free Quote
You will receive quote within 24 Hrs
THE IMPORTANCE OF A LOGO IN BUILDING A BRAND
You must have noticed that you quickly recognize a business by taking a look at its logo, regardless of whether that company's name is on the logo or not. Maybe you've seen that you can effectively figure out the type of business by taking a look at its logo even if you were not aware of its existence. Images are a compact and effective method of imparting knowledge about your business. A logo is a significant part of your organization's image and has a critical effect on its observation by the public. It is one of the most significant marketing investments a business can make.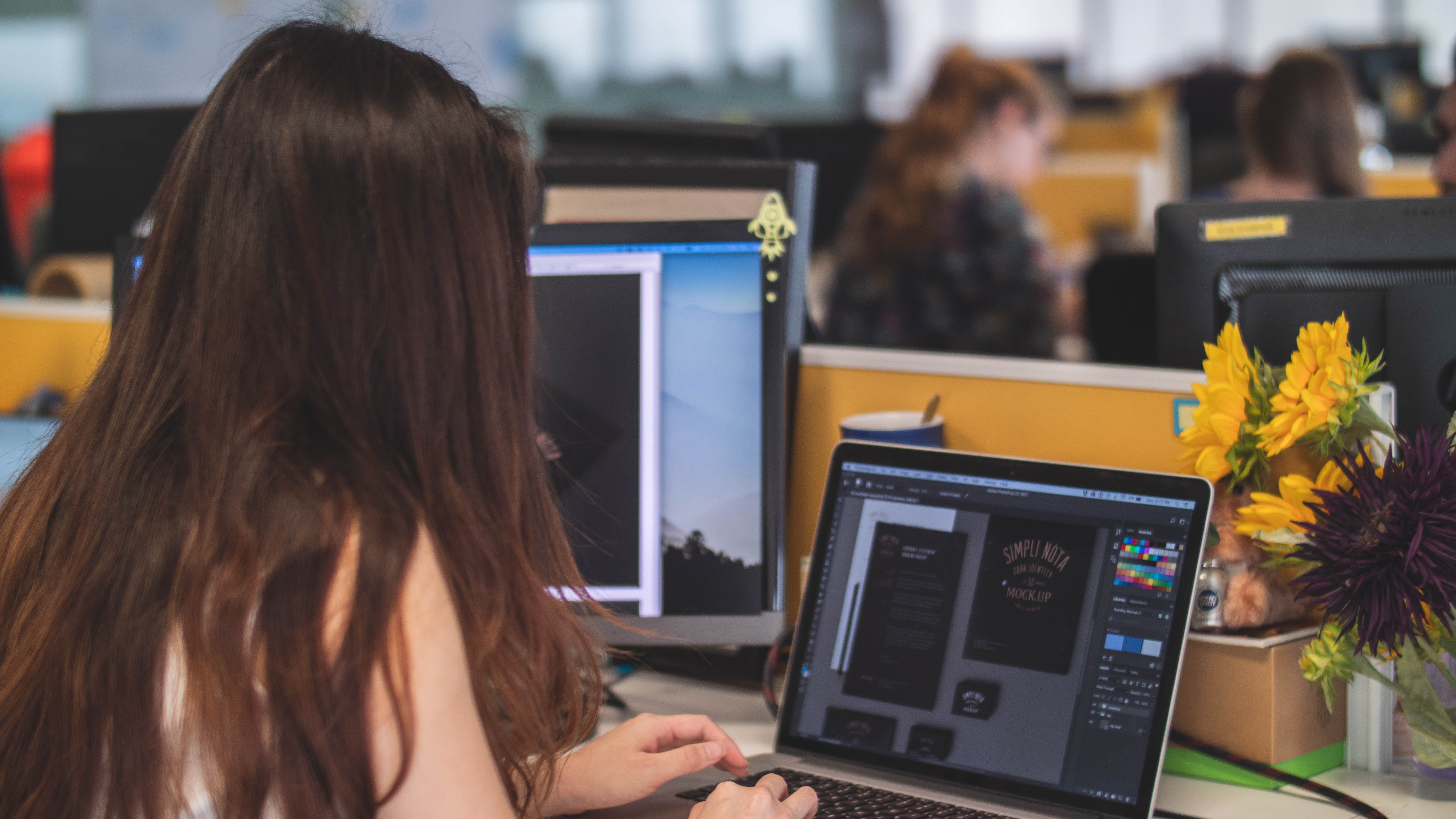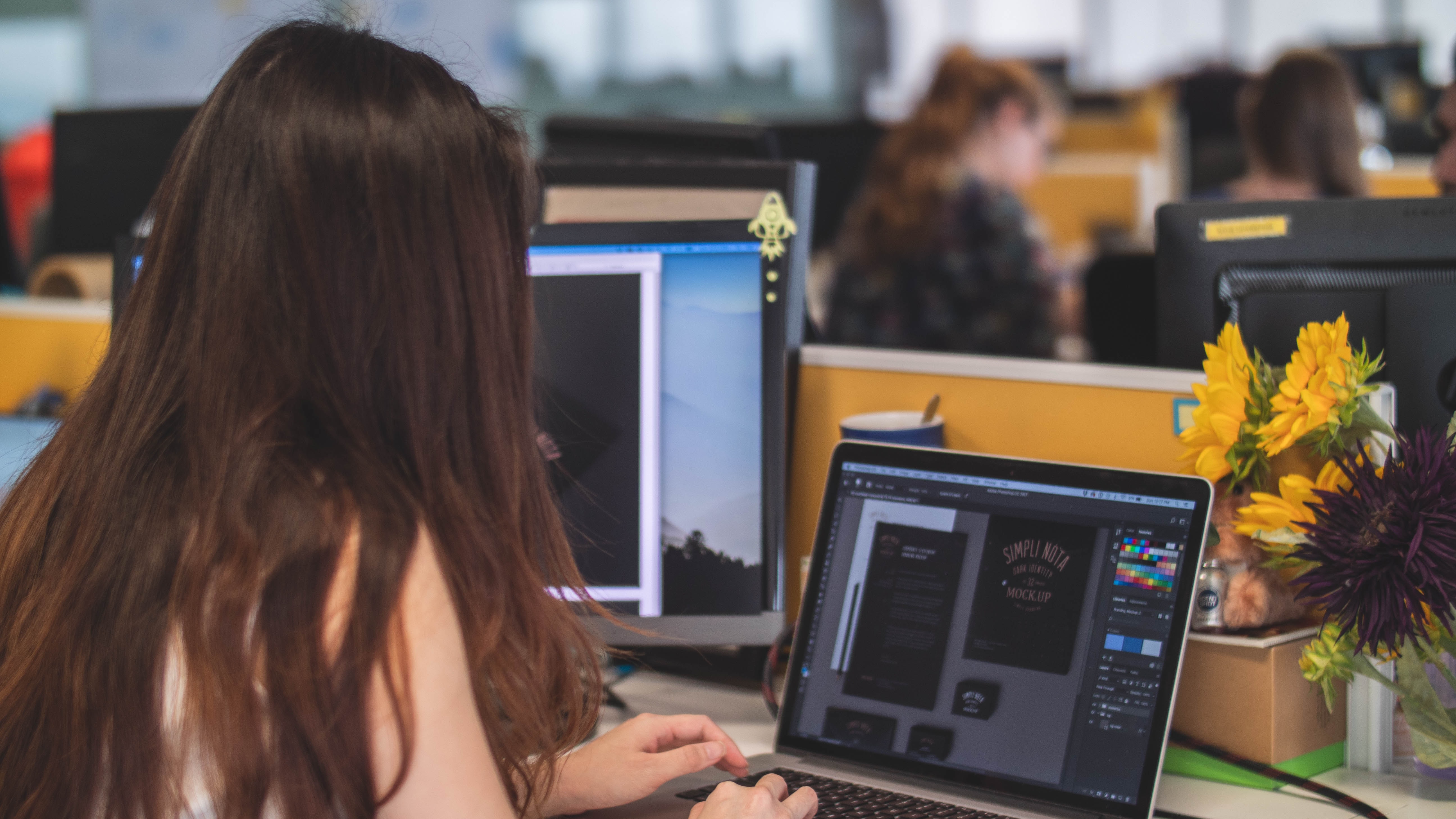 Establishing brand identity
Your logo is a visual portrayal of everything your organization represents. Your organization's logo enhances prospective clients' and customers' initial impression of your business. A decent logo can build a positive relationship between your business and your clients, set up a brand character, and give it the look of the big business set-up. With a little idea and inventiveness, your logo can express numerous positive properties of your business.
Understanding the company for a good logo design
Before drawing out ideas for logos, you should do a lot of research. You'll need to take a look at the business all in all and how your business fits inside it. Taking a look at the backdrop of the organization you're making a logo for will enable you to develop associations you probably won't have made previously. The examination gives you a more profound comprehension of the organization, which implies you can make a logo that means something unique to the organization. Keep in mind, individuals like stories. How can you tell a decent story for the organization if you know nothing about it or why it's important?
Importance of a trendy logo design
The logo is the essence of any organization, and it must mirror the organization's fundamental beliefs precisely. Make sure that you build a logo that would rapidly pass on your organization's message to your target audience by giving your image a one-of-a-kind character. The logo is the first thing that the crowd takes a look at in any brand and builds a perception. If it is incredible enough to catch the crowd's eye, it will inevitably pull them to your products, causing your business to grow. When your logo sticks in the audience's mind, they will be able to recall your business among so many other brands.
A decent logo is interesting, unique, simple, and away from all the clutter. In case the logo is too jumbled and cluttered, it won't do any good to the client. Normally, a straightforward tagline, one shape, or a simple text will catch the client's eye. Simple logos are effortlessly perceived, extraordinarily vital, and the best in conveying the organization's image.
Use complementary colors against a nice background.
The complexity between the foreground and background is one of the most significant elements for ease of reading. Whenever colored text is used on a bright background, the contrast will not be strong. In signage and wayfinding configuration, design color is the joining factor to fit the sign with the environment.
Avoid a confusing design.
A stylish logo design is a good strategy to establish your image to the intended audience with no confusion. It captures the attention of current and prospective customers properly. By building a trendy logo, you could easily surprise the viewers. It takes a couple of seconds to find an eye-catching logo when you are in a group. Business advertisers around the globe consider a trendy logo as the best strategy to stand apart from competitors. Make sure you build a unique logo to establish your presence.
The font should be engaging and aesthetically pleasing. Pick a font style that isn't excessively complicated; it should be legible. Viewers of the logo won't put much effort to comprehend what is written; they will simply walk away. Your logo must look professional, so people will comprehend that you are a genuine organization. Pick a font style that will promptly catch the eye. Your logo must pass on the correct message and mirror your organization's theme. Focus on the spacing in your font; it should be clear.
Keep up with technology trends.
With regard to planning the most persuasive brand logo, logo designers must stay aware of the technology trends. This procedure helps business administrators and marketers to allure current as well as prospective customers, regardless of how strong the opposition is. A trendy logo design is the best instrument for promoting maximum user interaction from an ongoing review-based report. By staying aware of what is growing in the business world, you could rapidly develop your brand prevalence through amazing visual identity.
Use a tagline under the logo.
The reason for a tagline is to pass on your organization's mission in a way that the audience will recall and recognize it. In doing as such, a tagline causes you to spread the word about your products and services and increases the presence of your brand. Taglines can appear as a clear description of your organization's product or service or a catchy phrase that evokes a feeling in your crowd. A logo tagline has a gigantic capacity to help your promoting technique if used effectively.
Conclusion
As you read above, a logo is an extremely important part of your brand. In fact, some might say that it is an extension of the business itself. It helps build a positive image of your brand in the minds of the audience if done correctly. With the tips given above, you can successfully create a logo for your business!
WHY CHOOSE ALAKMALAK?

Alakmalak has been designing a stunning Logo for its clients. They have a team of highly skilled Logo Designer who has the expertise to create a customized Logo. Please contact us here to get a Professional Logo Design company
OVER
600 Small, Medium

and

Large

Enterprise business clients have chosen us from

35 COUNTRIES
Federico Bilches

www.latmeco.com

I want to thank all Alakmalak team for take my project and help me to improve my website! Thank you for your responsibility and seriousness at the time to do corrections and improvements on my website and for always be in touch with me. Highly recommended! Great team! Great company! I'm very thankful Alakmalak!

A few kinds words to say about Alakmalak programming and design. Working with these guys is always such a great relief. You know you are getting your stuff done right and usually always in a timely fashion. I'm a middle man for the most part And my clients are always happy with the end result.