Significance of Social eCommerce Strategies and their techniques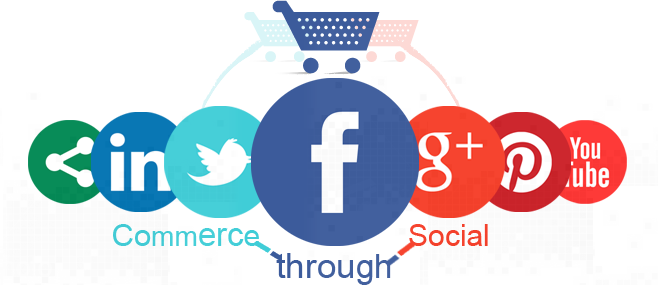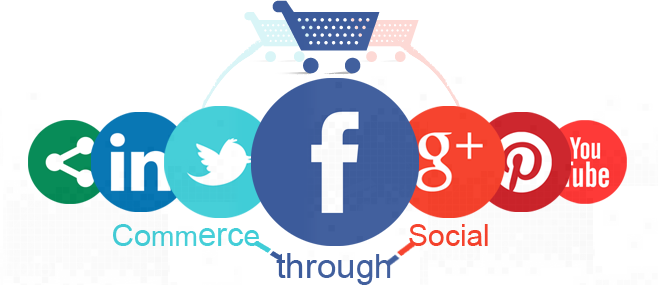 The popularity of ecommerce websites has risen manifold in the recent years. With an increase in competition and a high number of internet users now opting for online shopping, it has become essential for ecommerce businesses to make an extra effort to remain competitive. Amongst all, the businesses usually do give special attention to their social ecommerce strategies.
The reason social ecommerce strategies are so important is because of the sheer volume of people using social media websites like Facebook, Twitter, etc. Such social networks are perfect platforms for any business to communicate with their customers, or potential customers for that matter. In addition to which there are many advantages of this method of web advertising over the traditional forms of marketing. For example, an advertisement in a magazine, newspaper or even radio or television can cost a lot of money. Besides which these adverts are generally for everyone, while it is easy to target the desired audience with the online method.
Assessment of Social eCommerce
It is always a good idea to survey the options available prior to starting off. The same applies to social ecommerce as well. There are vast network of websites and each one has something unique to offer. Hence each firm needs to do their own research to assess which is the optimal social network or medium for them.
Twitter happens to be a popular network and is very easy to use when sharing quick updates and even new ideas with customers.
Facebook has several formal options available for businesses so that they can plan their advertisements and systematically broadcast them to the masses based on their chosen audience.
There are several other options like Blogger, WordPress and even Tumblr that allow you to make posts at regular intervals to promote your ecommerce website. When it comes to maintaining a blog, using such websites is usually more effective.
Besides making their own strategies, it is also always a good idea to inspect what your competitors are up to.
Implementing your strategies
When it comes to implementing your strategies, it is important to be aware of the tasks involved the time required too. The tasks make be like content generation, moderating the comments and even responding to questions and concerns. The effort may be spread across several platforms from blogging networks to social networks like Twitter and Facebook. This can stretch your resources to the maximum, hence a plan is required to implement your well thought-out strategies.
Here are a few tips on how it can be implemented:
Display the social networking icons or buttons at prominent places on your website. Besides which it is also a good idea to allow the visitors to be able to share your products details or articles on a blog via social networks.
Social networking increases the interaction amongst people. Hence it is a good way to allow the consumers voice their comments and engage with them, thus providing them a more personalised experience.
It is thus important to respond to the feedback received by setting up appropriate notifications.
Rewarding your followers is always a good idea. This makes them feel their time spent on your social media site is worth the while. Doing so helps maintain a good customer base.
Ecommerce development at Alakmalak
Alakmalak is an ecommerce development company in India. They have come a long way since they started out and have a well-established office in the heart of the city. With the right infrastructure and highly skilled web developers they have completed over 2000 projects over the years. With an expanding client base they also continue to grow in both infrastructure and personnel.
Save
Save
Save
Save
Save
Save
Save
Save
Save
Save
e commerce business development
ecommerce development company
ecommerce development process

What's Next ?
I know after reading such an interesting article you will be waiting for more. Here are the best opportunities waiting for you.
For Such Interesting articles

Uncover our captivating services

Supercharge your business with us