What is SharePoint? How It Helps to My Business?
In an ideal world the office collaboration takes place in one room and under one roof with all the team members always present so that there is no delay or confusion of any kind. But we don't live in an ideal world do we.
What fortune 500 companies say about SharePoint…
We live in a world where things are spread out across the globe especially businesses. They are spread out across many cities, countries and even continents. This makes it impossible for a conference to take place under one roof. Thus businesses look for the ideal solution to there not so ideal problem.
Microsoft has just the solution with their purpose built Microsoft SharePoint that allows an entire office to collaborate and complete projects from a single platform. Thus if you have a company that has offices spread out across the world then Microsoft SharePoint collaboration is just what you need.
There are many advantages of implementing Microsoft SharePoint as a solution some of which are mentioned here.
Total Control:
SharePoint has the ability to provide you with full control over the storage, security, distribution, management and administration of your electronic content. In addition to which the tools used are very simple and easy to use and integrate with everyday applications.
Sharing:
The Info-Path forms services allow organizations to accelerate their share business processes with their clients as well as their partners within an organization.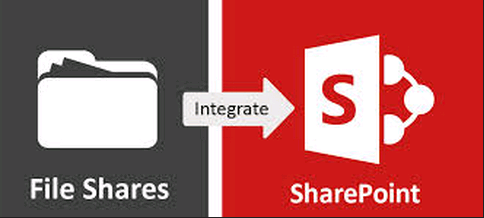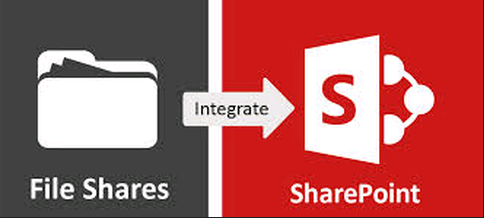 Searching:
SharePoint has a great feature which allows for you to find data information and people with ease and precise accuracy.
Personalization:
It is easy to personalize your experience as well as access the back end data with the help of browsers.
Tools:
SharePoint has many powerful and fourth generation tools that allow deployment, management and system administration. This allows the company more time for important strategic tasks.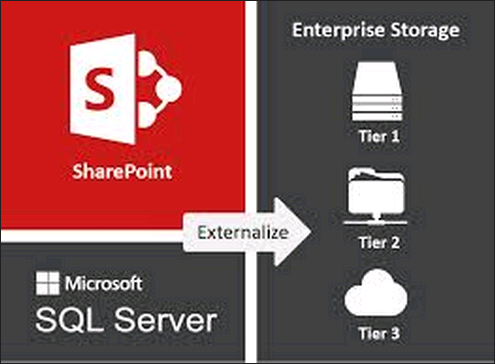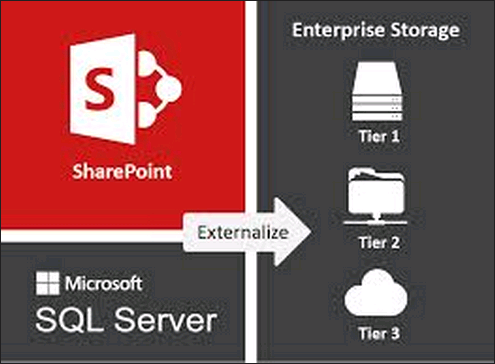 Accessibility:
It is possible to access the content located at multiple locations, centrally from one place.
Ease of use:
With SharePoint it is now easy to create special websites for projects or departments allowing team members to easily add, edit and manage group files. Thus document management is now one less thing to worry about.
Global Access:
SharePoint has the ability to establish document workspaces, thus team members from all around the world can contribute or chat and thus collaborate with each other.
Automation:
Imagine having another person doing all your work for you. With SharePoint you have just that via the business automation features. It is almost like someone else is doing all your work for you. You can set up many menial tasks to be performed by SharePoint using intelligent algorithms thus requiring you to spend less time on mundane tasks.
Reports:
The dashboard designers allow you to create sophisticated dashboards capable of integrating reports and metrics from multiple data sources which can be customized by the audience.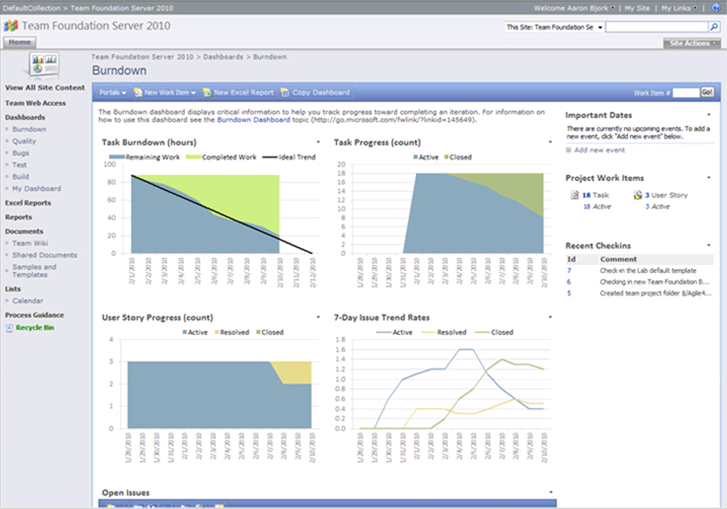 Image Source: Microsoft.com
Authentication:
SharePoint does have support for server-to-server authentication and even app authentication by utilizing and extending the Open authorization 2.0.
Image Source: Microsoft.com
To discuss about our services, expertise and how we can help you visit – www.sharepointengine.com or contact us at info@SharePointEngine.com or call on (877) 368-7207.
Why Choose Alakmalak As a Your Growth Partner?


Alakmalak is a web development company in India that offers services for several technologies. There have been around for a very long time and have developed over 2500 projects for clients all around the world. They have highly skilled web developers with a great deal of experience.
How Can SharePoint Help My Business?
What is SharePoint?

What's Next ?
I know after reading such an interesting article you will be waiting for more. Here are the best opportunities waiting for you.
For Such Interesting articles

Uncover our captivating services

Supercharge your business with us