Setting Up Vouchers in Prestashop
Presta shop has a new version recently as in 1.5.4.1. The method of setting up Vouchers has thus changed. Though Presta Shop still remains a great open source software for ecommerce websites. It is still very versatile and feature rich, the only thing being the new versions does things a bit differently compared to the older versions. You may still need to Hire Presta Shop developer to manage some of the finer things but this article is about the simple task of adding a Voucher.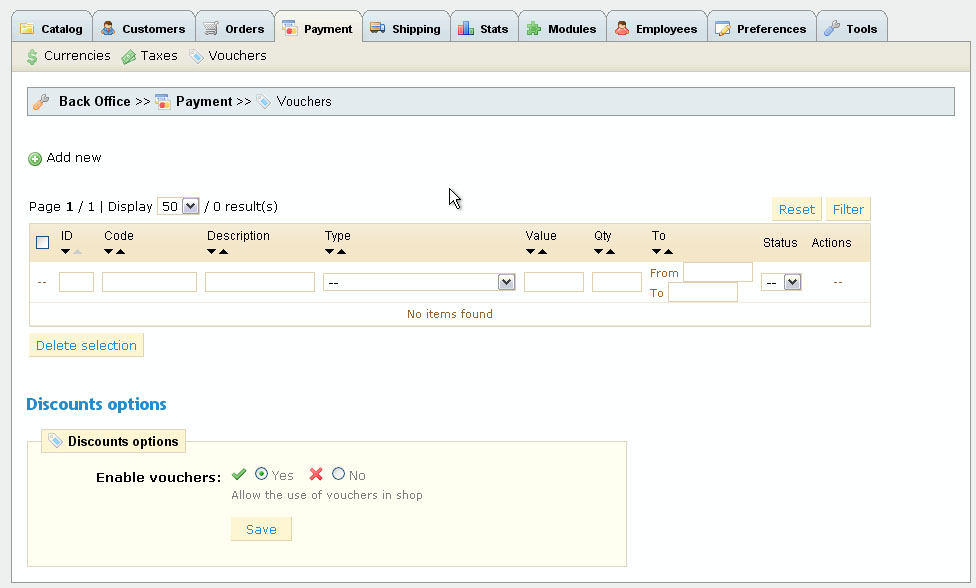 Prestashop Admin Panel
In order to add a new Voucher you must go to the admin panel and login. Then go to the admin menu Price Rules –> Cart Rules and hit the 'Add new' button on the top right corner. This will load a new form for adding a new Cart Rule which is effectively a new Voucher. Here the first tab ( on the left sidebar) in the information tab that contains the name of the voucher and the code as well. The next tab is the Conditions tab which contains all the conditions of the voucher like customer, validity, and amount, etc. The last tab is the action tab where the shipping, discount type and gift option are present.
Prestashop Discount Module
That is it you are now setup to use the Voucher system in your very own e-commerce website.
Why Choose Alakmalak As a Your Growth Partner?


Alakmalak is a web development company in India that offers services for several technologies. There have been around for a very long time and have developed over 2500 projects for clients all around the world. They have highly skilled web developers with a great deal of experience.
how to set up vouchers in prestashop

What's Next ?
I know after reading such an interesting article you will be waiting for more. Here are the best opportunities waiting for you.
For Such Interesting articles

Uncover our captivating services

Supercharge your business with us