The Responsive Websites
We witnessed a sudden growth in the mobile market just around the time the iPhone was released in 2007. There has been a gradual improvement in mobile technology since then and there has been no looking back. It is similar to the gradual improvement in technology of the computer during the 80s. But then again the mobile these days are getting better and better and you might be forgiven for mistaking a phone as a mobile computer. This is because there is little that the small little mobile can't do. Which is getting bigger and more powerful each year. Make a mobile-friendly website for Different Mobile Version with Responsive Design, Flexible Images, and Reduce the size of CSS Media Queries.
The result has been quite expected, there are many different mobile devices out there with a lot of different screen resolutions accessing the Internet. And what do all these users want? They want to be able to view your website on their device and expect it to run just fine. This was the main issue faced by website designers in India and all over.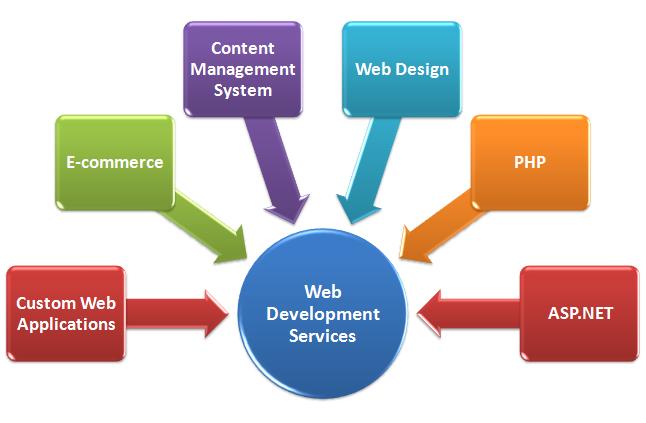 This is where responsive website design comes into play. It is possible to provide the users with just that, a common website for all platforms that appears good and presentable. And it is possible via responsive web design.
Testing your work couldn't be more important especially when it comes to designing a website that is meant to work on just about any platform. One cool tool is the Remote Preview (https://github.com/viljamis/remote-preview) which allows previewing any URL on a large number of mobile devices simultaneously. Besides which the online option at https://www.mobilephoneemulator.com/ is called the Mobile Phone Emulator which has rich features too for testing your website.
Web designers are also faced with the fact that there are many generations of phones out there.
There are phones which have very high processing power and bandwidth while there are entry-level phones which can not match that performance. This tends to affect the level of features that can be included in a website while designing. We can help you to build a Responsive web design by making responsive images, Mobile user have a variety of Devices with Different Screen Resolution. In addition to which the web designers are also faced with several different Internet connection types like broadband, 3G, 4G, GPRS, EDGE. They all dictate the complexity of the website and its performance. Responsive Web Design also Depends on Screen Sizes or Screen Resolutions with responsive layouts it'll give a Better User Experience for more Desktop Screen time which eventually reduces the bounce rate.
Alakmalak is one web technologies company that happens to be aware of these issues and designs their websites with their customer's requirements in mind. It is often the case the many are not aware of these issues surrounding device compatibility but you can rest assured that when you choose Alakmalak you get a good quality website.
Why Choose Alakmalak As a Your Growth Partner?

Alakmalak is a web development company in India that offers services for several technologies. There have been around for a very long time and have developed over 2500 projects for clients all around the world. They have highly skilled web developers with a great deal of experience.
What is a mobile responsive website?

What's Next ?
I know after reading such an interesting article you will be waiting for more. Here are the best opportunities waiting for you.
For Such Interesting articles

Uncover our captivating services

Supercharge your business with us