Responsive Web Design to grow and prosper your website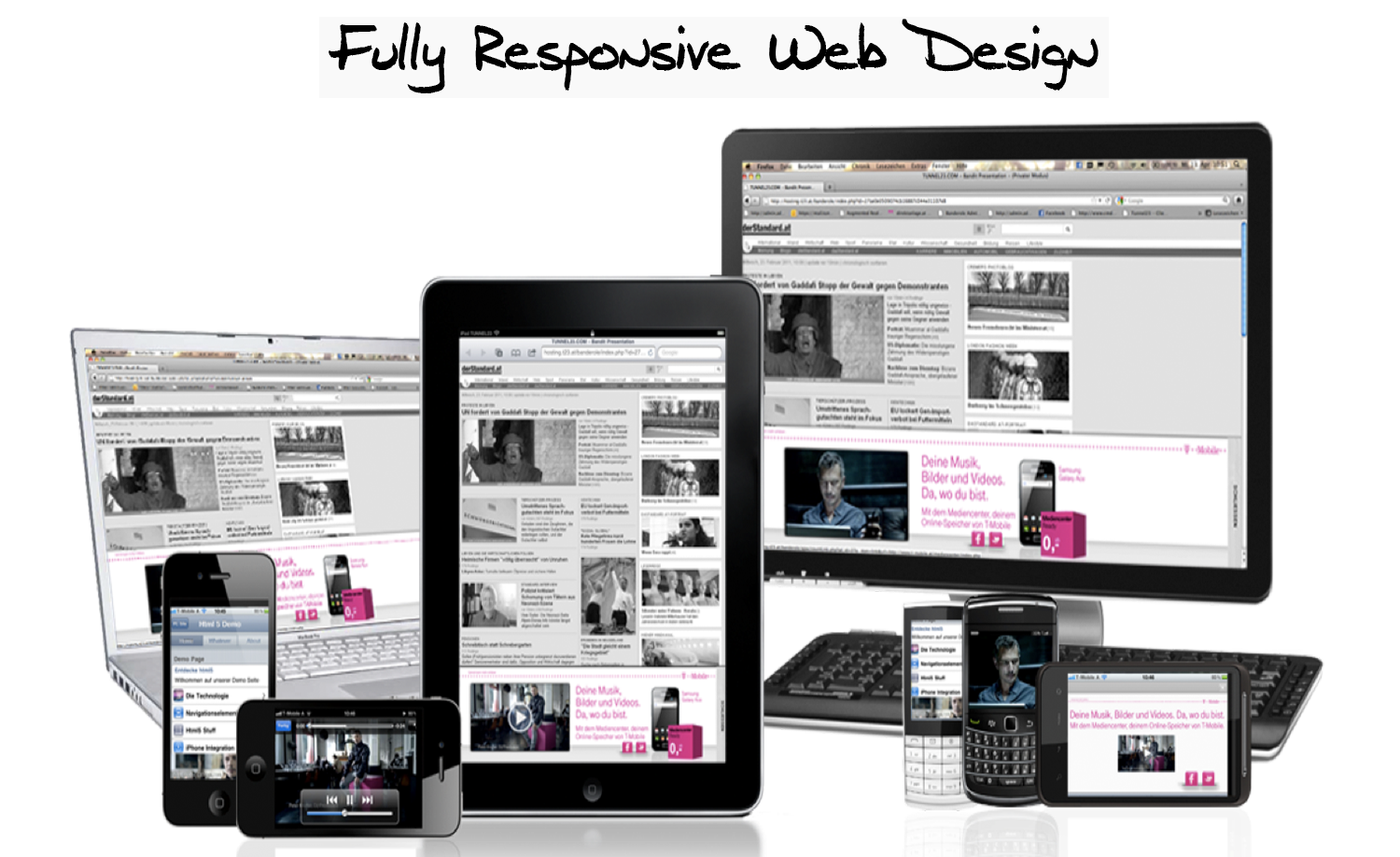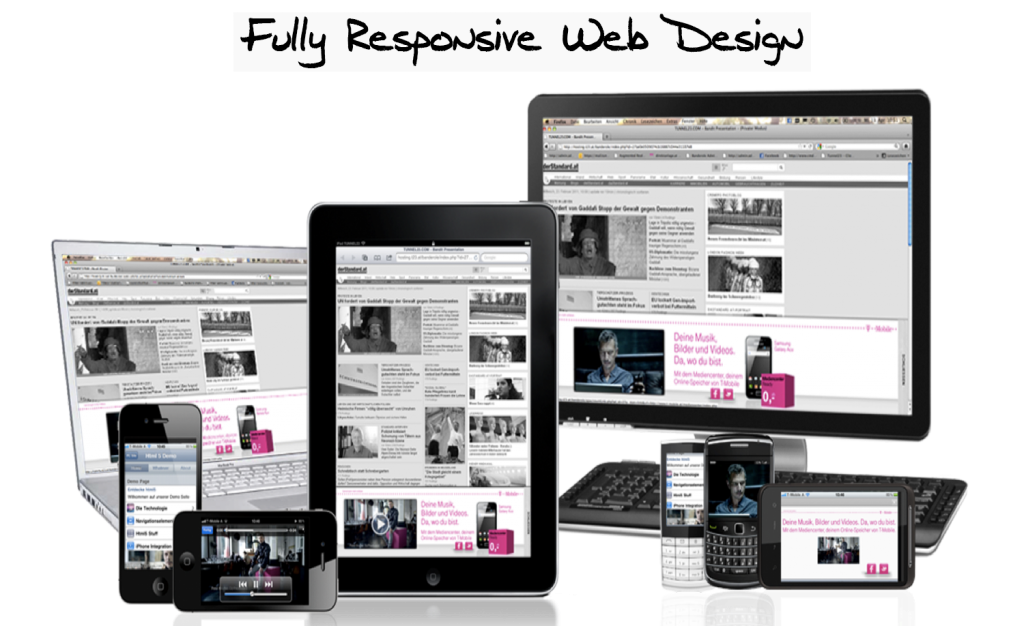 Responsive web design is many things and is evolving as well. Responsive design has been around for a while and become popular since 2012. Mobile web design is also being continuously improved since then and has a great number of improvements this year in 2015 as there is a significant amount of increase in mobile users. The following points better describe what responsive web design is.
What is responsive web design?
Website design that provides optimal viewing on several if not all platforms.

A beautiful website also includes easy reading and convenient navigation.

A design that makes resizing, scrolling or panning as less as possible across a wide range of devices.

A growth-driven design that adapts itself to the environment using fluid, proportionally based gifts, flexible images and CSS3 media queries.

The adaptive characteristics depend mainly on the width of the mobile website.
Benefits of responsive web design:
Responsive web design in India is popular along with several other places around the world as well. The reason is that there are several benefits of designing a website with responsive design as listed here:
The main hurdles of website design elements were getting it right on all the browsers in the past.

Online users increasing as more people use mobile devices like phones and tablets to access the internet, it is now important to develop an interactive design and a mobile-friendly website that is good on the big screen of a PC and at the same time equally usable on a mobile device.

Mobile Responsive design is very flexible and has the ability to adapt to a wide range of screens.

A visitor visiting a responsive website will always have an experience that is excellent, usable, readable and beneficial.
Responsive design to improve business customer base:
The main aim of any business website is to make sure they are successful in increasing their conversion rates. A website is accessible to people all around the globe and this helps convert the potential customers into real customers by giving them access to information in a way that is easy for all.
The facts and statistics support this too. The percentage of mobile internet users is steadily increasing since 2012 and earlier and it has already reached a stage where the total number of mobile Internet users surpasses the Internet users from other platforms like PC etc. The statistics below say it all:
Mobile Internet usage per cent in 2012 was 38.8%

Mobile Internet usage percentage in 2015 is already 52.4%

The estimated mobile Internet usage percentage in 2017 is 57.8%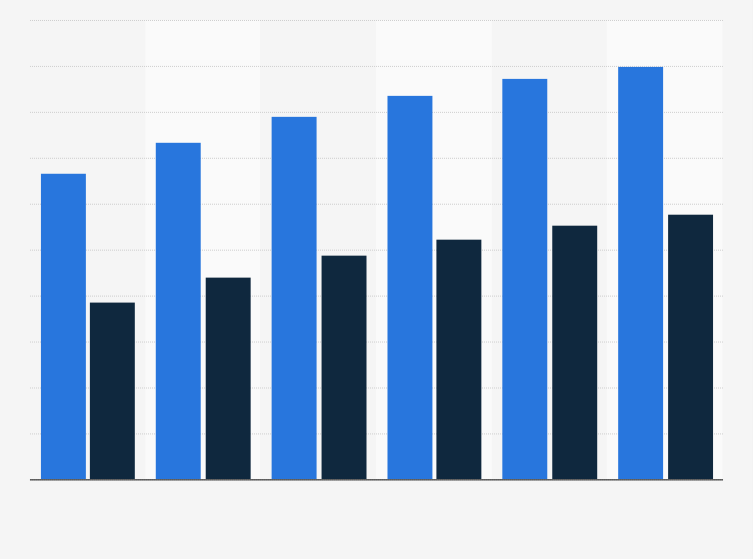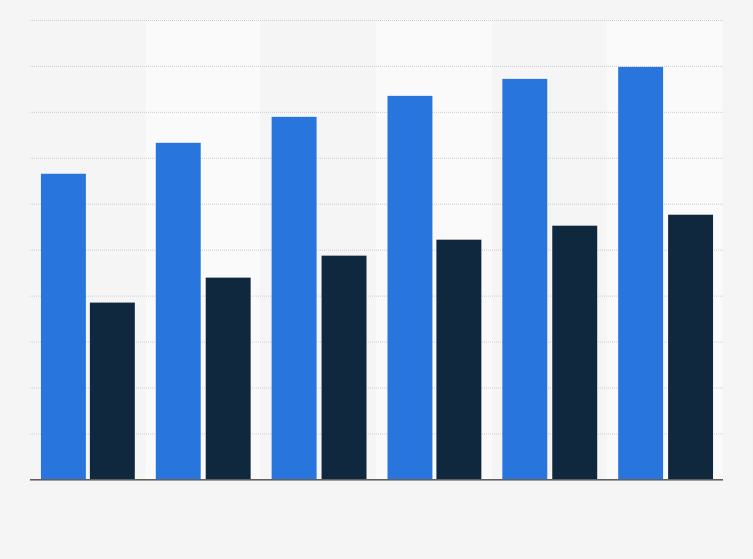 [Image Courtesy: www.statista.com]
The above statistics paint a clear picture of where the Internet usage percentage stands and how it is expected to grow.
The rest lies in your skills of putting two and two together. The fact of the matter is that a high number of people use the Internet in more ways than one. Also, most of those Internet users are now using their mobiles to access the Internet. Hence it becomes essential to make sure that besides having an online presence for the desktop PC, it is also essential to have a website that is accessible on the mobile.
Website designing at Alakmalak:
Responsive design is constantly gaining in popularity. The number of people opting for a responsive design is expected to increase further. In fact, there are already several more enhanced responsive designs available with new responsive design features.
Alakmalak has been developing websites for a while and there have been several trends changes in website design over the years. This makes the designers well prepared to deliver new, creative and innovative designs to our clients.
Benefits of responsive web design
How responsive website helps to grow business
What is responsive web design?

What's Next ?
I know after reading such an interesting article you will be waiting for more. Here are the best opportunities waiting for you.
For Such Interesting articles

Uncover our captivating services

Supercharge your business with us