Get a Free Quote
You will receive quote within 24 Hrs
Questions You Need to Ask Before Deciding to Hire a Word Press Developer or Programmer
The tremendous benefits of using WordPress are becoming more visible more than ever now on different Social media sites and other social media platforms by making various types of content. Since no such coding system is required in Word Press, making websites with the help of this online Web creation tool has become an easy job. However, the use of this tool may become a bit risky if the needs and the requirements of a business are not compatible with the resources and the support extended by the Word Press development tool, which brings you to hire some professional PHP programmers or developers for the job.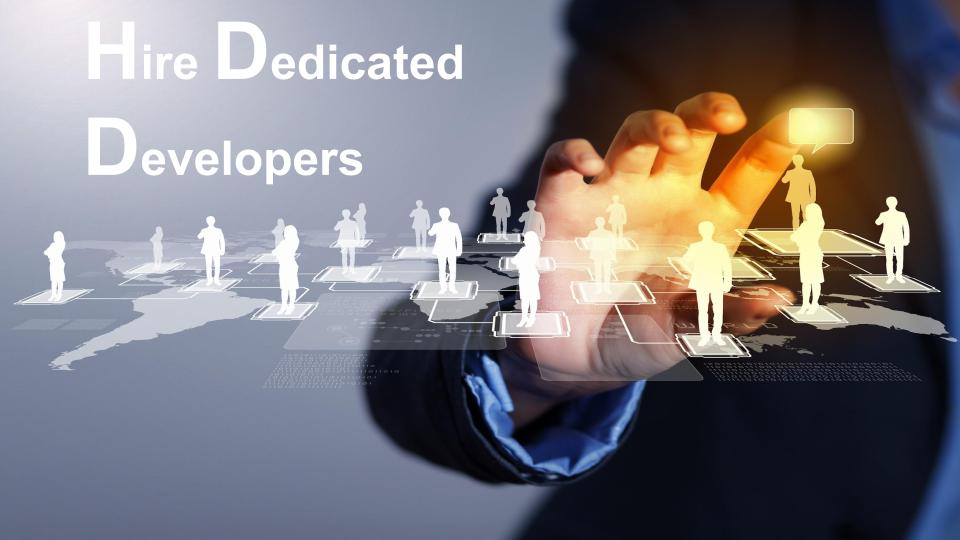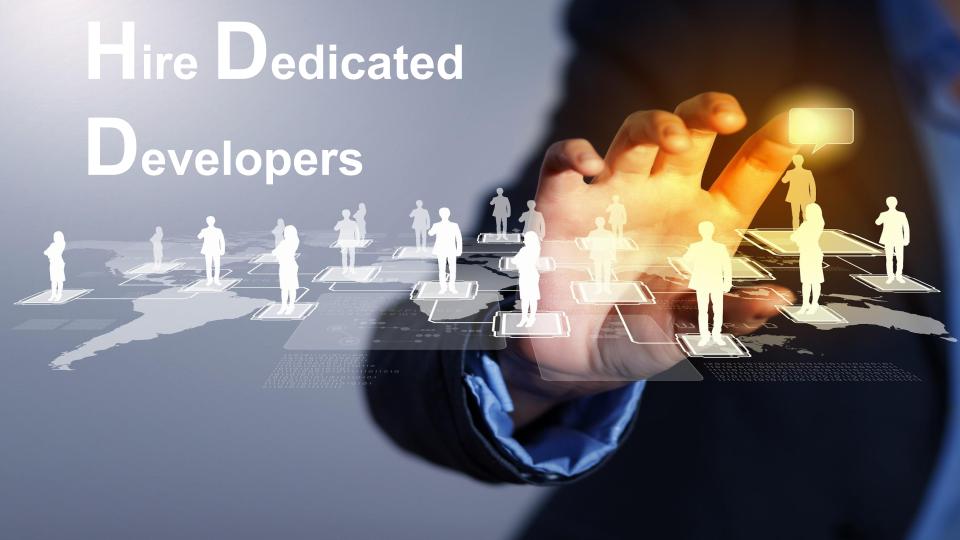 Therefore, to increase your customer experience, here are a few questions that you need to ask before hiring a WordPress developer or programmer.
Ask for The Experience of the Developer for Developing WordPress Solutions
The outsourcing company which you want to engage should have sufficient experience in this domain. Based on your query, you are likely to get several answers. But you should settle for a developer having at least 3 to 4 years of experience in this particular field.
Clarify The Procedures the Developer Follows for Developing WordPress
You should know whether the developer can use a customized theme or he will choose to use an automated design or theme for the development of the Website, as it will be an important consideration for choosing a developer or deciding to hire an offshore PHP developer.
Whether The Developer Is Fluent with Using Responsive Features or Not
The technology has advanced to such a stage that it is very difficult now to think of a website without a responsive design built in it. Therefore, the skill of the developer needs to be judged regarding carrying out the task for building responsive Website Design.
The Types of Plug-In That the Developer Will Integrate with Your Word Press Site
The WordPress Plug-In Development has undoubtedly helped to increase the functionalities of a website and other social media profiles. The developer which you intend to hire should be thorough with the latest plug-in development and their appropriate use.
Things That the Developer Will Do to Make a Perfect SEO Optimized Website
The SEO-friendly platform of Word Press can support the SEO drive to yield better results and the developers which you plan to engage should leverage this facility in the best way.
Whether you are thinking about hiring dedicated PHP developers in India, or a programmer, it is essential that the person has full command over Word Press and is capable enough to make suitable modifications to align with the requirement for your website development. And the best and quickest way of finding that out is by asking the above-mentioned questions.
How Alakmalak Helps You
Alakmalak is a name coinciding with the best developer services available regarding WordPress websites. Alakmalak is considered to be a single-stop solution for meeting your needs as well as for finding a suitable developer and programmer, providing all the resources for helping you to make a great website as per your requirement, ever since it began its journey in the year 2006. Believing in constant innovation and creating a solid customer base with its quality performance and service, Alakmalak can be one's best option for finding qualified, dedicated and efficient PHP developers or programmers in India.
hire dedicated php developer india
PHP developers or programmers in India.
Questions You Need to Ask Before Deciding to Hire a Word Press Developer or Programmer
Wordpress Plug-in Development
OVER
600 Small, Medium

and

Large

Enterprise business clients have chosen us from

35 COUNTRIES
Federico Bilches

www.latmeco.com

I want to thank all Alakmalak team for take my project and help me to improve my website! Thank you for your responsibility and seriousness at the time to do corrections and improvements on my website and for always be in touch with me. Highly recommended! Great team! Great company! I'm very thankful Alakmalak!

A few kinds words to say about Alakmalak programming and design. Working with these guys is always such a great relief. You know you are getting your stuff done right and usually always in a timely fashion. I'm a middle man for the most part And my clients are always happy with the end result.