Get a Free Quote
You will receive quote within 24 Hrs
Pros and cons of Web designers and developers working together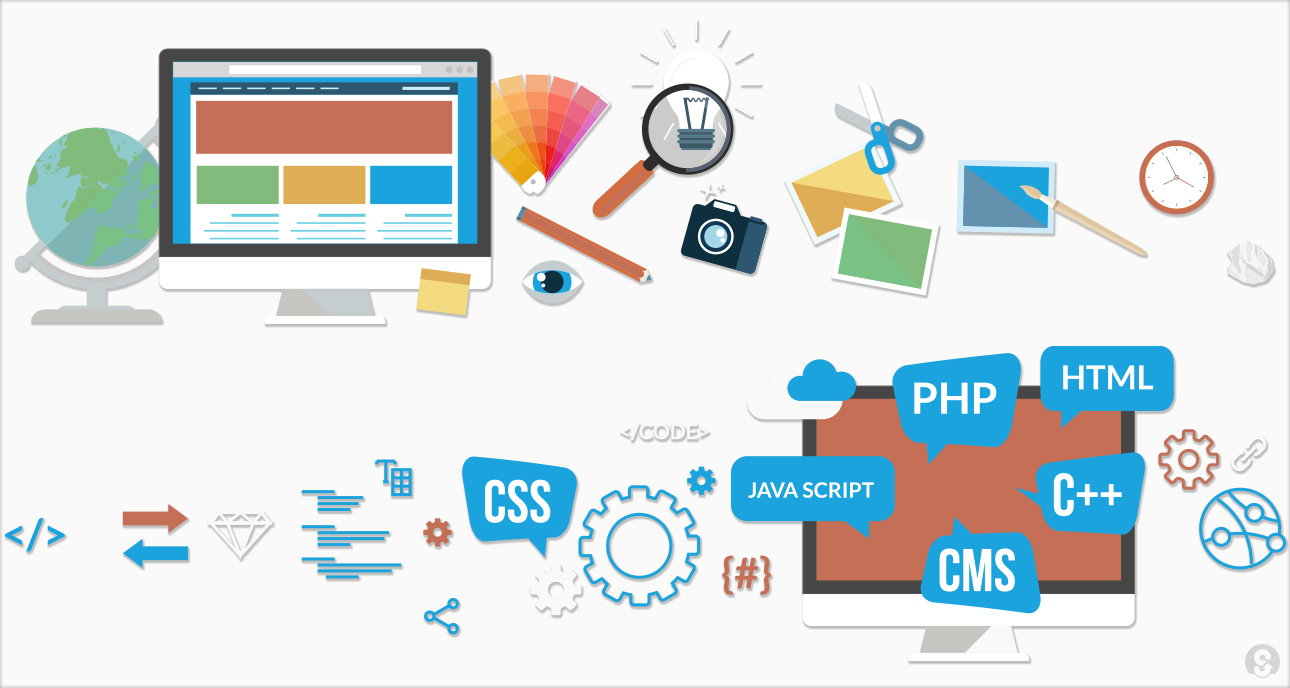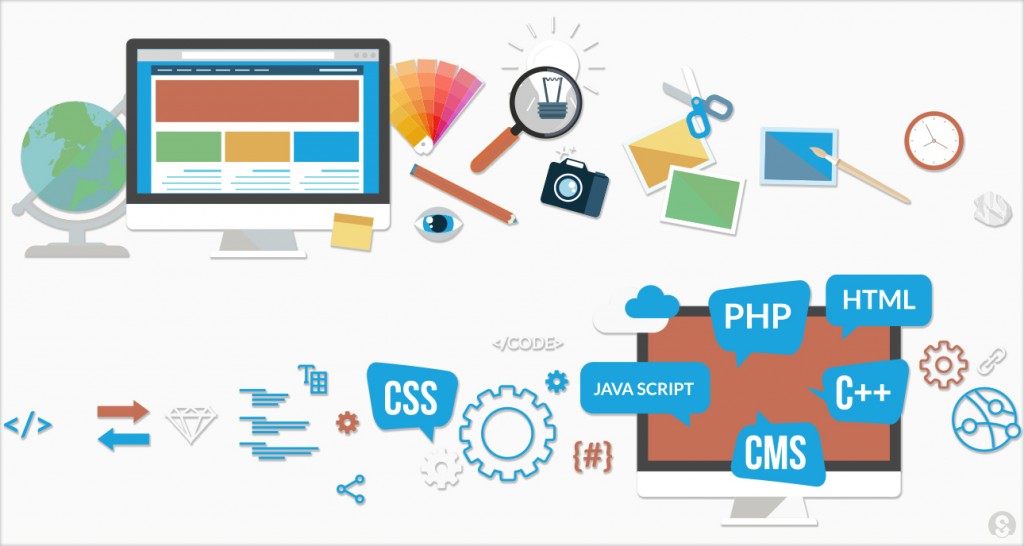 When it comes to the development of a website in most cases there will be a development team working on project and not an individual designer or developer. For a large number of websites it likely to a web designer and a web developer doing most of the work. In addition to which depending on the requirements of the client there may even be additional members on the team for graphic design and content writing.
The most intuitive method for a team to work on a website would be to do it together. However it is not correct to take this for granted since this is often not the case. It often happens that the team members of the same project are actually working apart and individually. There is every chance that doing so can cause a communication gap and a misunderstanding and hence more care needs to be taken in such an arrangement.
Pros of working together:
As far as a client or a business owner is concerned, it is safe to say most of them will assume there will be a team of people working on their project and it will consist of web designers and developers working under one roof.
The obvious advantage being that a greater level of interaction is possible while working together. In a medium level to large organization it is more often than not that there is a designer department and then a developers department. Hence although the team may be working under one roof they are not necessarily working together at all times.
Working together increases the interaction and hence if the designer or the developer requires a quick review of their work to make sure they are in the right direction, a second set of eyes will usually be only an arm away or the very least in the same office.

Brainstorming sessions are very important and in most cases very productive.

The face to face interaction between the two, the website designer and developer helps them understand how to optimize the website to their respective strengths and also helps understand each other's limitations if any.
Cons of working together:
There are several disadvantages of working together contrary to the common belief.
The level of independence and freedom is restricted when the entire team is working together. This is likely to affect the outcome of the project since the creativity and development will usually follow a set number of rules and not think out of the box.

The possibility of disagreements and delays due to excessive discussions are more prevalent when the entire team of developers are working together.
The verdict:
The focus of any web development project should be toward the completion of the project in a timely manner and in a way such lives up to the expectation of the business owner. The fact that all the team members working on the website have a common goal which is to develop a fabulous website should be good enough to overcome any hurdles like those of a team working under one room or scattered all over the world.
Alakmalak has had the good fortune of having the opportunity to create Web Designs for several firms across the world. They have now developed more than 2000 websites over the years for clients from all around the world. Hence it is safe to trust them when it comes to Web Designing Agency in India for the current times.
Pros and cons of Web designers and developers working together
OVER
600 Small, Medium

and

Large

Enterprise business clients have chosen us from

35 COUNTRIES
Federico Bilches

www.latmeco.com

I want to thank all Alakmalak team for take my project and help me to improve my website! Thank you for your responsibility and seriousness at the time to do corrections and improvements on my website and for always be in touch with me. Highly recommended! Great team! Great company! I'm very thankful Alakmalak!

A few kinds words to say about Alakmalak programming and design. Working with these guys is always such a great relief. You know you are getting your stuff done right and usually always in a timely fashion. I'm a middle man for the most part And my clients are always happy with the end result.