Get a Free Quote
You will receive quote within 24 Hrs
Optimising your ecommerce website for 2016 – Monitoring Add-to-cart rates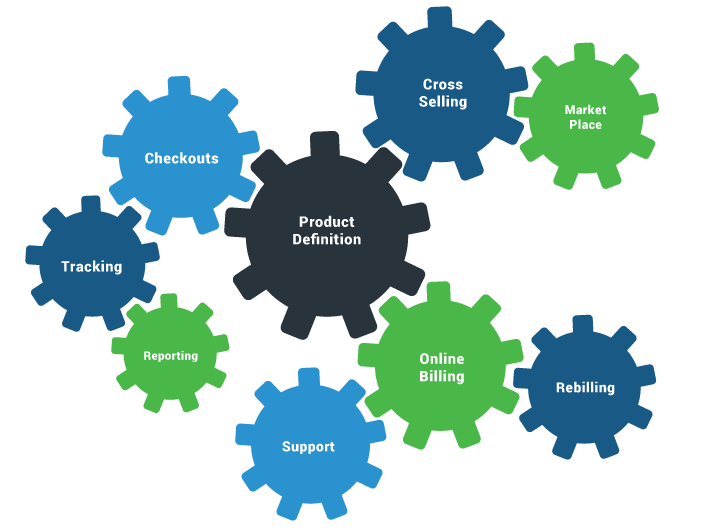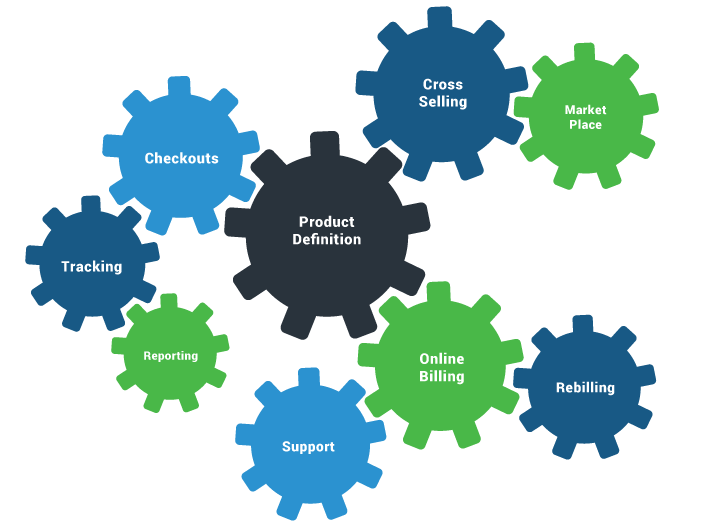 eCommerce websites are becoming more popular as time goes by. There have been so many predictions made about the success of eCommerce websites on how successful they will be and the general approach of the people on buying online; most of these predictions have been right. Here are a few statistics and facts and even predictions on ecommerce websites.
Statistics and facts for eCommerce websites
The online eCommerce figures show that approximately 89% using online stores due to poor customer service.
A majority of the customers do consider that customer service is important and should be available either instantly or within a short wait period.
The online shopping statistics suggest that both men and women are equally likely to make online purchases.
The online statistics in 2014 showed that only 18% of women bough items online compared to 22% of the men.
A high percentage of Americans (two third) who are over 50 used online shopping.
It has been predicted that by the end of 2016 the online sales driven from social media will grow 93% per year.
As per statistics collected 30% of visitors will leave your websites if is not optimized for the mobile.
Shipping and handling costs matter a great deal when shopping online. The statistics show that 44% will leave the ecommerce website, simply because the shipping charges are very high.
Forcing the visitor to create a new account to make a purchase online is also big turn off. The statistics show 23% of the visitors will not go through with the shopping in this case.
There have been several predictions made regarding ecommerce over the years, here is one of the more interesting one – "By 2022, brick and mortar retail spaces will be little more than showrooms" – prediction by Eddie Machaalani & Mitchell Harper who are the Co-CEOs of BigCommerce.
Optimise your website by monitoring 'Add to cart' rates:
By monitoring the 'Add to cart' rate of your ecommerce websites it is possible to track the percentage of people who add products to their cart, the visitors who leave after just visiting one page and the visitors who buy something. It also tells a lot about the product selection, product price and much more.
Thus here are a few tips and tricks to optimize an ecommerce website based on the 'Add to cart' rate:
If the 'Add to cart' rate does appear to be low there could be several reasons for this. The most likely reasons would be either issues with navigation, making it hard for the visitors to find the products. The issue could also be product dissatisfaction. One of the more popular issues is product pricing.
Effective marketing too has a lot to do with high 'Add to cart' rates. There are many methods in which the visitors find the products, one being direct and others like via email marketing or social media and even via search. The other methods are equally important and require special effort.
A lot can be analysed by monitoring the difference between the 'Add to cart' rate and the cart completion rate. There are several reasons why this may occur and it is possible to analyse this based on the data you receive.
Several websites often create a hype and offers, hence raise the expectations of the visitors and potential customers. As long as the ecommerce website does keep to the promises they make and live up to the expectations of the visitors the customer conversion rate is likely to be high.
Ecommerce website development services at Alakmalak
Alakmalak is a Web Development firm that has successfully completed more than 2000 projects. They offer ecommerce web development in India and have the necessary resources too. They have a good team of software developers with state of the art facilities and the infrastructure to support it as well. With a good track record, their client retention rate speaks for itself.
Sources:
– Kissmetrics.com
– eCommerce Survey 2014
– Comscore
– eMarketer
– FactBrowser
– RightNow
ecommerce optimization tips
ecommerce site optimization
ecommerce website optimization
OVER
600 Small, Medium

and

Large

Enterprise business clients have chosen us from

35 COUNTRIES
Federico Bilches

www.latmeco.com

I want to thank all Alakmalak team for take my project and help me to improve my website! Thank you for your responsibility and seriousness at the time to do corrections and improvements on my website and for always be in touch with me. Highly recommended! Great team! Great company! I'm very thankful Alakmalak!

A few kinds words to say about Alakmalak programming and design. Working with these guys is always such a great relief. You know you are getting your stuff done right and usually always in a timely fashion. I'm a middle man for the most part And my clients are always happy with the end result.