Now Here is Why Your Business Needs a Professional Website Development Company!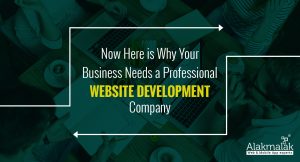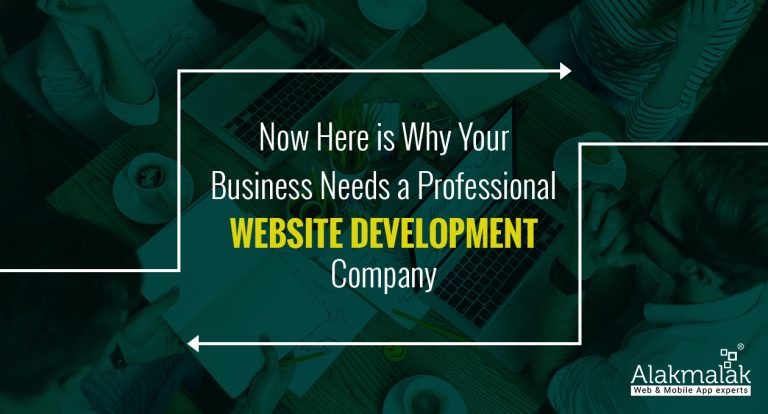 All set to have a website for your business? Great! This is the best way to reach out to a greater number of target audiences. So, who is going to design and develop the website? It will be better if you go to a professional web development company.
Wondering why you need a professional web development company?
Here are the reasons!
SEO and marketing help:
It is important that your website reaches more number of target audiences. They need to be aware of your website, products, and services. For this, your website has to be search engine optimized, which only a professional web development service provider can help you achieve.
Your global business is open round the clock:
You can give a boost to the sales by going global and by reaching out to global customers. But this is possible only when you have a good website with a global appeal. This is something that only a professional company can do for you.
Great support and cooperation:
The creation and maintenance of the website have to be done professionally. You cannot afford any lapses in it. For this, you will require complete support from experts. So it is better that you hire a professional web development company.
Your business gets credibility:
It is important to establish your online presence. It is imperative that your potential customers must know who you are.
This can be achieved only when you have an amazing website developed by professionals, which will give your business much-needed credibility.
Easy to work with:
Reputed web development companies will behave professionally. They will ensure that the client requirements are fulfilled in time.
It will be much easier for you to work with them and get your project completed within the turnaround time.
It offers Uniqueness:
Professional web development companies have expertise in creating unique websites. They will ensure that they develop a website that is creative and one that exhibits the goal and vision of your business and your company.
Showcase Products and Services:
The website is one of the best ways to give your audiences an idea about the different products and services that you offer. With a website developed by a professional web development company, it becomes easier for you to ensure that your potential clients know about your company and your services and products.
Collect Customer Information:
If you want your business to grow, you have to deliver products and services according to the clients requirement. For this, you will need client information like their geographical location, their preferences about particular products and services, etc. With a professionally developed website, it becomes much easier for you to collect customer information. This can help you create a marketing strategy as well as it will help to improvise your products and services.
Conclusion:
The website is the right channel through which your business and service can reach more number of clients. Just make sure that you hire one of the best and reputed website designing and development companies for the same.

What's Next ?
I know after reading such an interesting article you will be waiting for more. Here are the best opportunities waiting for you.
For Such Interesting articles

Uncover our captivating services

Supercharge your business with us