Get a Free Quote
You will receive quote within 24 Hrs
Subscribe us

Sign up our newsletter
to get daily updates
PrestaShop Web Development
How to Manage Category Menu in PrestaShop?

By: Rushik Shah
PrestaShop which can be downloaded for free is a ecommerce software. There have been many ecommerce software floating around however, PrestaShop is fairly new and is attracting an amazing number of followers. It has already become favorite of many business around the world and it's popularity continues to grow.
PrestaShop has also something else to be proud about and that is the fact that it has won the award for being the best open source business CMS for two consecutive years, which is quite the achievement. In addition to which PrestaShop has on offer a good user interface that proves to be a very small learning for people new to it. And this also is good since even novice users can quickly get the hang of it.
PrestaShop has many features to start with and hence there is usually little need to add more features. However one way of adding new features is to hire a PrestaShop developer and get you ideas converted into reality.
The categories that exist in your PrestaShop are displayed by default and are usually present on every shopping cart website. However, you can decide on the number of subcategories that you want to display. This will need to be done programmatically however.
In PrestaShop the categories menu is created using tmcategories module. Hence if you need to edit the level of categories that is being displayed all you need to do is to modify this module.
Thus first login to your web server using FTP and download the file modules/tmcategories/tmcategories.tpl to your desktop. Now edit this file using your favorite editor. It is required to find the code mentioned below in the file:

Now replace the above code with the code mentioned below:

As it is already obvious the number 5 represents the variable number of levels of the category to display. In this case the level has been set to 5. Thus it is really quite simple to change the category sub levels number in PrestaShop.
Are you looking for hire prestashop developer contact to our experts Today.
Why Choose Alakmalak As a Your Growth Partner?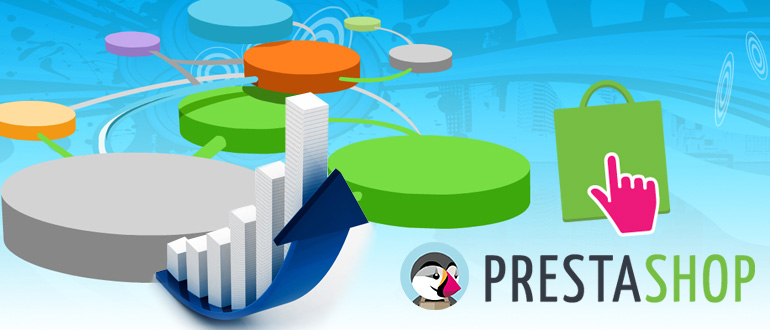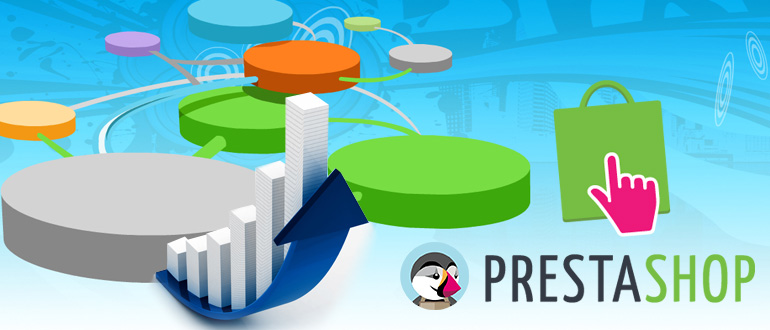 Alakmalak is a web development company in India that offers services for several technologies. There have been around for a very long time and have developed over 2500 projects for clients all around the world. They have highly skilled web developers with a great deal of experience.
How to manage category menu in PrestaShop?

What's Next ?
I know after reading such an interesting article you will be waiting for more. Here are the best opportunities waiting for you.
For Such Interesting articles

Uncover our captivating services

Supercharge your business with us