Get a Free Quote
You will receive quote within 24 Hrs
Maintenance of a Website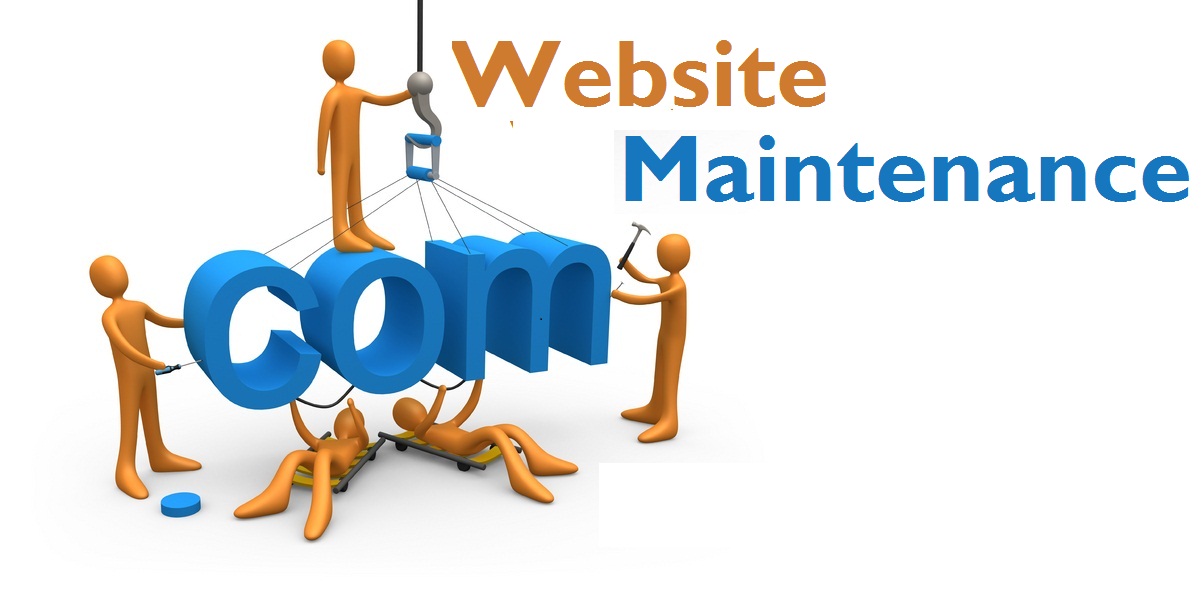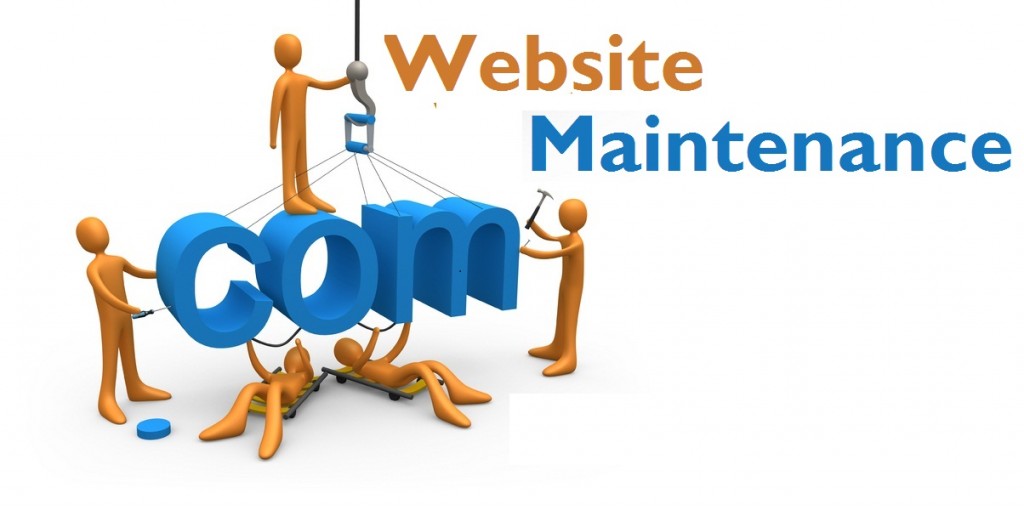 It has been widely accepted among the corporate world that it is essential to have a web presence. Hence most of the companies do have some kind of a web site.
This may just be a one page website to serve the purpose of having a web presence or a full-fledged website with all the bells and whistles and then there may be some still getting there. Either way at some point in time you will have the need to make changes to the website.
Your company's outlook may have changed, may be a few products have been dropped and a few added, or it may even be the marketing strategy that has changed.
In addition to which may be server and technology changes are making it hard to continue using the same website or the website is simply not built for the current time.
At times like these a few terms like website upgrade, website maintenance, how to maintain a website, etc. may be floating in your mind. There are a few website maintenance tips here that should put your mind at ease.
The importance of Website maintenance:  
You website is one window into your business for the eager customers or visitors. The way your website is presented and the information it carries has a direct impact on how the value of your product or service is perceived.
Thus to keep this important window (your website) updated with the correct information as well as making sure there are no issues or bugs or bugs on the website becomes essential too. For example if you have discontinued a product or service and your website still shows it as a part of your business you can run into a bit of bother with a potential customer.
At the same time if your website has a link (either internal or external one), and the page or website has been deleted, if the customer clicks this link the website will be broken. There are matters like these and many more that need to be addressed on a regular basis.
Common Website Maintenance Tasks: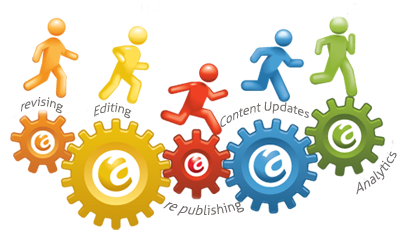 There several steps that can be taken to ensure the smooth running of the website at all times and make sure that the user interface and functionality have no glitches. At times the cost to maintain a website is far less then what you will lose as a result of neglecting it. Here are some common tasks:
Test your forms:
All the forms on your website should be regularly tested to make sure that you are truly receiving emails as expected. The reason being that code behind the form uses several settings and also depends on the server's ability of being able to deliver using some specific set protocol.
It often happens that changes in the server settings can affect your forms and it can also happen that the email address is accidently altered.
The links:
If there is one thing that irritates the visitor the most , it is a broken link.
To get a perspective of the visitor; the visitor may have studied the website to some extent searching for something of his interest. And when he finally finds something that may be of use to him, the link to that page is broken.
Nothing can be more frustrating yet this is quite a common occurrence for many websites. Thus it is important to regularly check all the website links and even make use of the tools available to do so.
Contact Information:
It is important to display the contact information on a website. Most websites have a special page for it and then there are few who also display it on the header or the footer. Either way it needs to be easily available.
However, the contact information can change, like you may move or your phone number may change. Or employees may leave and be replaced with new ones thus requiring a change of contact person at the appropriate place on the site.
Search function:
The visitors to your website are either those from an office, a cyber café, a busy student or even people from their mobile devices on the go.
None of these people wish to spend a lot of time on the website looking for something.
Thus websites that have good search features that work good are really popular. Thus it is important to do a frequent check of the search function to make sure it is working as expected.
Your visitors may be a person will a lot of time as well, surfing the website from the leisure of their house. But they too will have many different website where they are doing searches simultaneously, hence it is best to make sure yours is optimised.
Copyright Information:
All websites usually have their copyright information in the footer.
It is a good practice to make sure that this is always up to date and showing the correct year for example.
Content Change:
As times change the business tends to change too. It is very much possible that you have either dropped a few products or services or added some more.
Keeping your website updated with this information will only boost your business. On the other hand not doing so can even hurt your business.
Checkout Process:
In case yours is an e-commerce website; it can't hurt to frequently check that the checkout process is running smoothly.
You may be thinking that if it is working fine when developed it is bound to be find unless altered. While that is correct for most cases, there is every possibility that it may not be working as expected due to some factor or the other.
This may be due the payment gateway issues or even issues with the shipping option that has been chosen. Either it is best to check this regularly.
Alakmalak is one of the few web development firms around that have a extremely good track record. They have successfully developed more than 2000 websites for clients from all around the world. Their unique approach to development has helped them overcome the barriers often faced between different departments thus this has made it easier to streamline the development of a website. All the designer are quite experienced and follow good practices in their design. The ones that are new to the field are usually under constant supervision in case they go wrong.
tmpadmin
cost to maintain a website
how to maintain a website
website maintenance tips
website upgrade
OVER
600 Small, Medium

and

Large

Enterprise business clients have chosen us from

35 COUNTRIES
Federico Bilches

www.latmeco.com

I want to thank all Alakmalak team for take my project and help me to improve my website! Thank you for your responsibility and seriousness at the time to do corrections and improvements on my website and for always be in touch with me. Highly recommended! Great team! Great company! I'm very thankful Alakmalak!

A few kinds words to say about Alakmalak programming and design. Working with these guys is always such a great relief. You know you are getting your stuff done right and usually always in a timely fashion. I'm a middle man for the most part And my clients are always happy with the end result.