Magento solves the business needs in the highly competitive world ecommerce today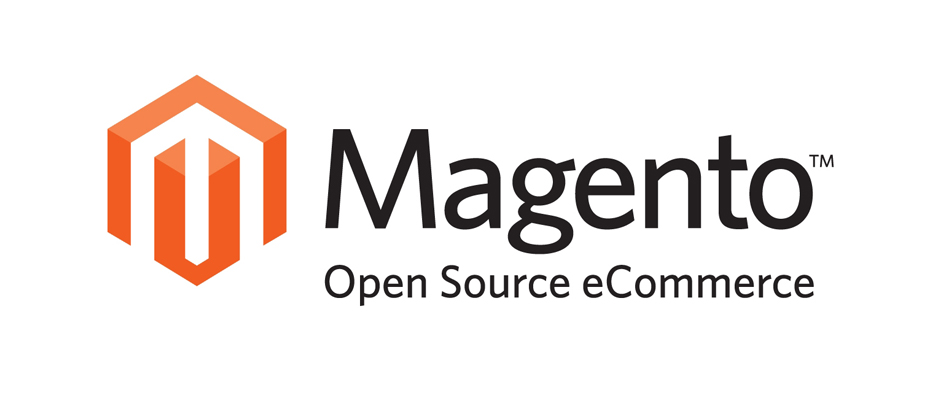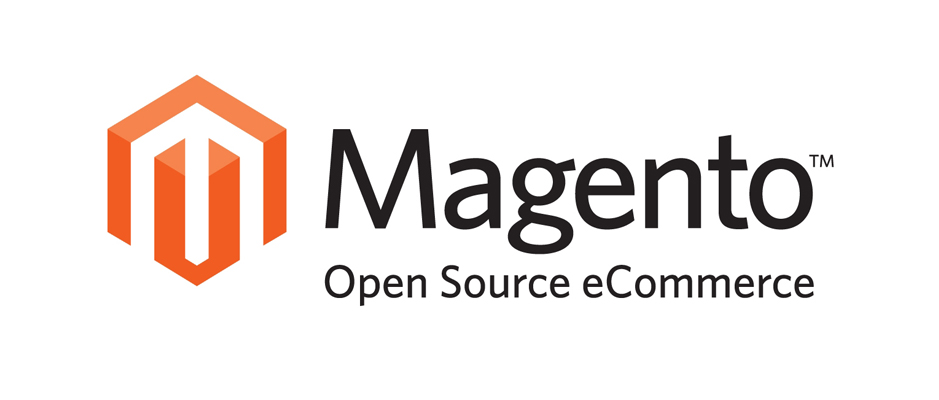 Magento is one of the more popular open source ecommerce platforms for a shopping cart website. This began not very long ago in 2008, however it has changed hands since and is now solely controlled by the ecommerce giant eBay. The fact that ebay is a underdog when it comes to an ecommerce platform has clearly benefit the development and subsequent releases of Magento.
Mageneto is now one of the most popular ecommerce platforms and has been for a while. It is one of the few award winning eCommerce platforms around. With a market share of about 30% and rising, it is a good sign that it has been accepted by many. Magento is based on the Model – View – Controller (MVC) structure and essentially utilizes MySQL and PHP programming language. In addition to this it also utilizes elements of the Zend Framework.
Deciphering the different products of Magento:
There are several products available from Magento for their eCommerce platform. However the main two are the Community Edition and the Enterprise Edition. The usage of each is clearly defined and they carter to two different types of requirements.
For the technically savvy merchants or the hardcore developers who want to install and highly customize their Magento website, the best option is the Community Edition. This version of Magento is easy to install and simple to setup. In addition to which it is also easy to add minor functionality via the plugins feature from the backend Administrative section. On the other hand a web developer with greater programming knowledge has the ability to customise their Magento website, where the level of customization really depends on the need and requirements. This version is available as a free download from their website.
Magento Enterprise Edition is essentially based on the Community Edition with similar core files although it is not free. This edition has more features and functionality and is specially designed for larger businesses. In addition to the software itself, Magento Enterprise Edition also includes technical support.
Comparing Magento:
When comparing Magento with some of the major eCommerce software available for free on the web, Magento has a clear advantage as shown below:
Mangeto has a great deal more features and functionality in the basic installation without considering the large number of additional plugins that it has to offer as well.

Magento website will usually not have any compatibility issues.

There is a very large following of the Magento platform and hence it is possible to obtain information from several forums and blogs on the Internet.

There is a very large choice of readymade themes for Magento on the Internet. Although these are usually not free, there are several free themes available too.

When it comes to SEO, Magento outclasses almost every other eCommerce solution by a big margin with the level of custom SEO configurations and settings.
Concluding:
Magento has a clear advantage over the other shopping carts and eCommerce patforms around the web. It is almost always preferred by the large organizations due to the customization abilities. Alakmalak is a Magento developer in India and has been for a while. Alakmalak is one firm with more than 2000 projects successfully completed. Their clients from all around the world only have nice words to say about them. Their team of highly skilled developers are certified and also have the experience to prove their abilities. Hence this makes Alakmalak one of the best place to hire Magento Developer. If there is one thing you can be sure off, it is that with Alakmalak, you are always in safe hands.
how magento help in ecommere business
Magento solves the business needs in the highly competitive world ecommerce today

What's Next ?
I know after reading such an interesting article you will be waiting for more. Here are the best opportunities waiting for you.
For Such Interesting articles

Uncover our captivating services

Supercharge your business with us