Get a Free Quote
You will receive quote within 24 Hrs
Subscribe us

Sign up our newsletter
to get daily updates
Joomla Web Development
Joomla and the menu module 'mod-superfishmenu'

By: Rushik Shah
Joomla is a very versatile software. It is open source and free to download as well.Thus just about anyone can download and install to their own system and make a website of some kind. It is possible to make many different kinds of websites using Joomla. Besides being a very good content management system Joomla can also implemented as a blog. Joomla has special extensions that can used to convert it into a very robust e commerce website. And if you wish to have a magazine or a social networking website then too Joomla is the answer.
Joomla provides a very good framework for you to make many different kind of websites. Though it has many good features you can add to the features by making your own modules to suit your requirements. In case you not a programmer you can hire a Joomla Web developer to do the job for you.
Alakmalak is one such Joomla Web Development company that can help you out with any task related to Joomla. Before actually custom making a module it is a good idea to check if a module already exists with the functionality that you require. Many such plugins are available from Joomla's very own website. Many of these are free as well though some need to be purchased.
The Superfish menu module is one such module that is available for free. It is in fact the enhanced version of the Suckerfish style menu. It utilizes CSS and jQuery to create a very good menu that has quite smooth animations and transitions. It is in fact a combination of both the Suckerfish style menu and the very own Joomla menu module. Thus you have a module that allows you to create drop down modules with ease and is also easy to configure. It has many additional configurations like shadows, arrows, horizontal menu, navbar menu etc. that can be set while implementing the menu.
Many of the ready made templates consist of this menu, in which case the menu will be located in the sources folder of your template. However you also have the option of downloading it from the plugins directory on Joomla and installing it to your website via the simple interface provided.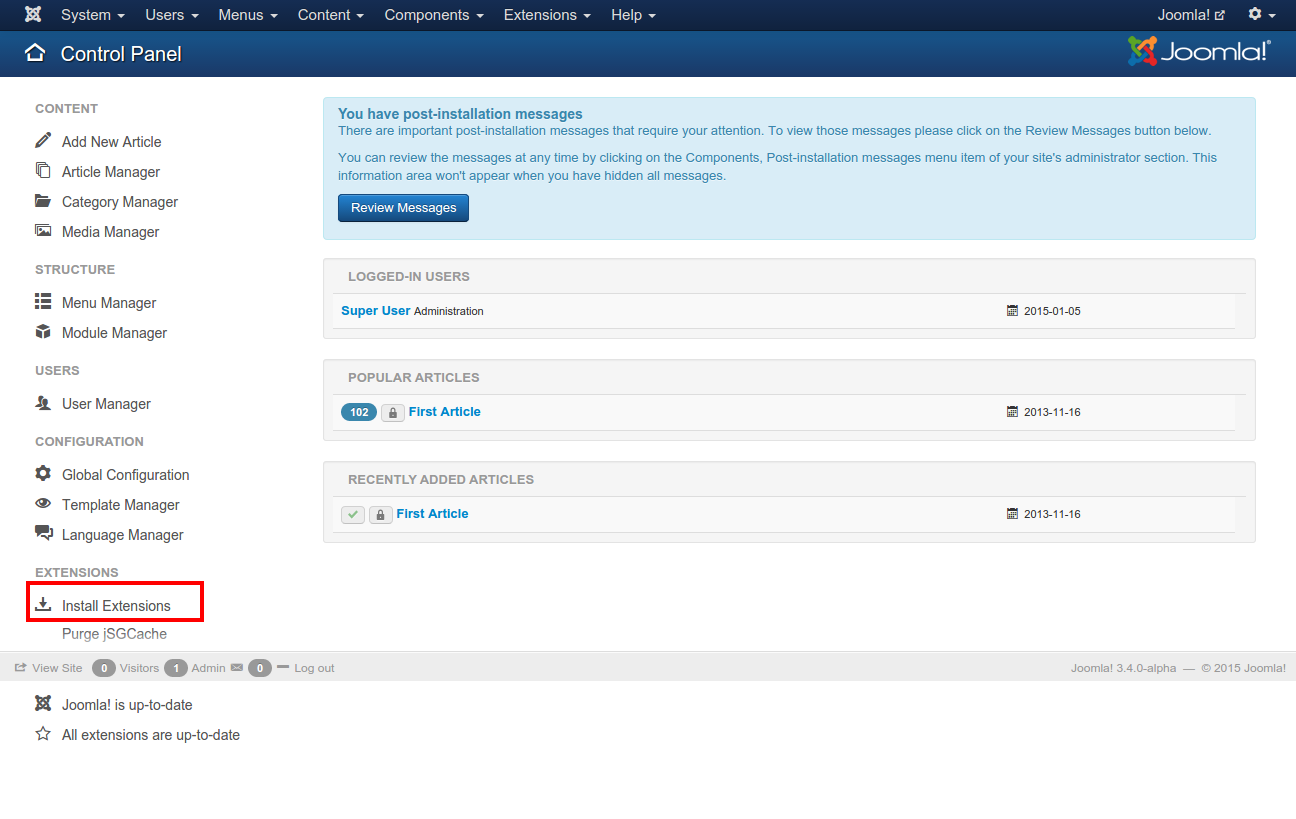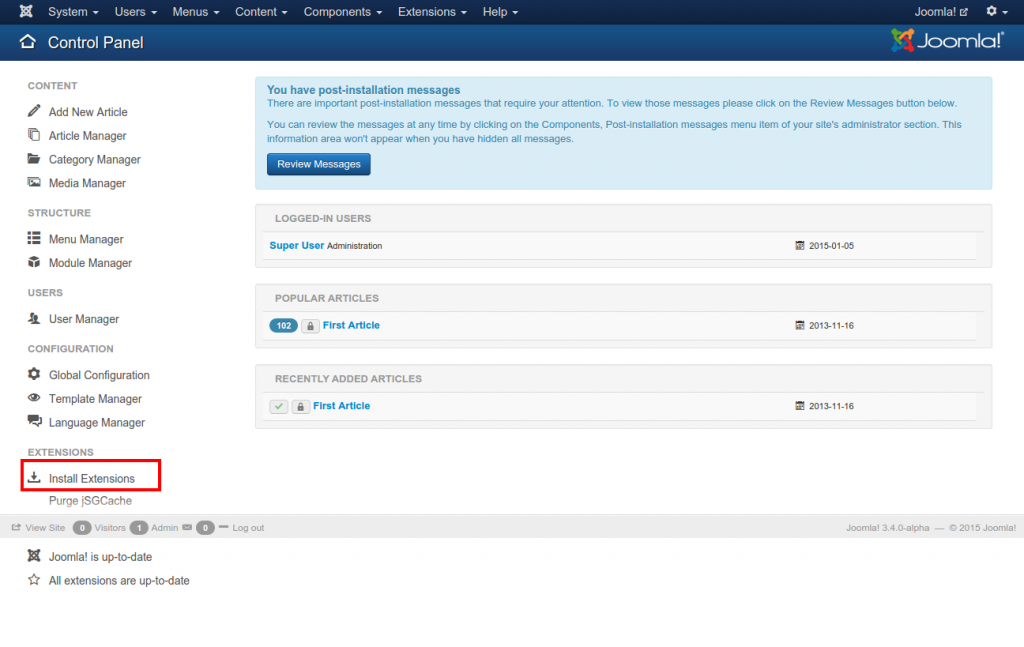 The installation can be done from the admin section of your Joomla website by going to the admin menu like Extensions >> Install and uploading a package in the Upload Package sections. The module will automatically install once it is uploaded.
Alternatively you also have the option of manually installing it by uploading the unzipped files to the modules directory. You will need to enable it from the admin plugins menu however. Besides which there will be other configuration options available as well.
Joomla and the menu module mod-superfishmenu

What's Next ?
I know after reading such an interesting article you will be waiting for more. Here are the best opportunities waiting for you.
For Such Interesting articles

Uncover our captivating services

Supercharge your business with us