Get a Free Quote
You will receive quote within 24 Hrs
IPhone performance optimization best practices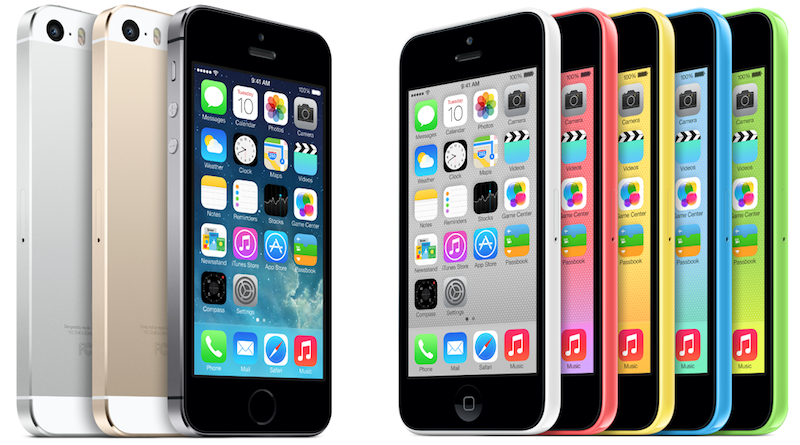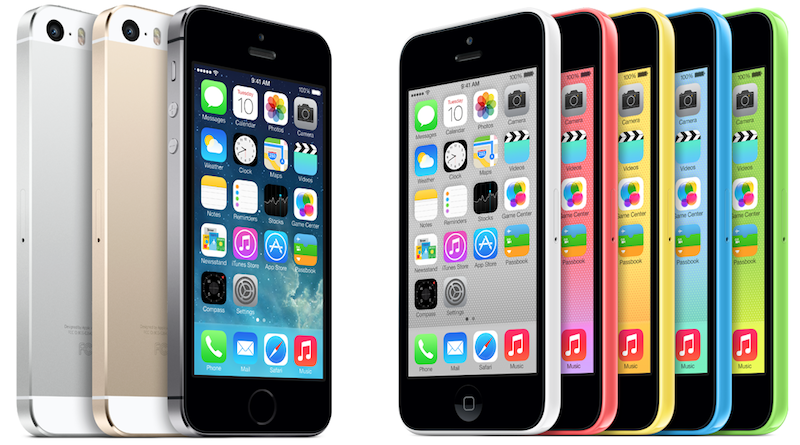 IPhone is one of the most popular mobile phone devices around. With the latest release of iPhone 6, Apple has even broken several sales and marketing records. The statistics speak louder than words:
iPhone 6 Sales shattered Apple's previous Sales Records

First weekend iPhone sales topped 10 Million (setting a new record).

With the sales of the iPhone 6, Apple posted the third quarter profits (2014) of $18 billion, thus breaking the previous record set by Oil companies like Exxon Mobile and Gazprom.
These statistics further confirm the continued popularity of one of the best smart phones around today. The Apple App store is equally popular with the number apps in store on the rise. Thus it is no surprise that there several mobile application development companies around these days that offer iPhone app development.
There are several ways in which you can optimise your iPhone to make it perform better as listed below:
Latest Software Version:
Apple often releases Software and Operating System updates. There can be several reasons for the updates from security to minor fix, to a new feature or added compatibility. Hence it is always a good idea to keep the iPhone software updated.
It's hot:
iPhone is a very popular mobile phone and it does qualify as a hot device, however it cannot take a lot of heat. It is advisable to keep your iPhone away from extreme temperatures. The ideal temperature is 16 to 22 degrees centigrade. However it is not a good idea to expose it to temperatures greater than 35 degrees centigrade.
iPhone Case:
Your iPhone is likely to get slightly hot when it is being charged. Thus if in a hot environment and if your iPhone case does not allow proper dissipation of heat, it may be a good idea to remove it when charging.
Storing for short term:
If you require to store your iPhone for up to 6 months than make sure you charge it to approximately 50% first, power it down and place it in a cool, (less than 32 degrees centigrade ) moisture free environment. Storing with full charge can affect the life of the battery while storing in completely discharged state will place your battery in a deep discharged state. If storing for more than 6 months, charge it to 50% battery level every 6 months.
Optimize the settings:
You can set you iPhone to use less battery by making the screen dim or using auto brightness. Depending on your usage patterns, it may be a good idea to keep WiFi on at all times since WiFi will use less battery power than the cellular network.
Monitor Battery Usage Information:
Your iPhone device can give you details about the battery usage. Monitor this data to check which apps are draining the battery and optimize your applications in an appropriate manner.
Location services:
Turn off the location services or optimize this setting to suit your usage. This will save your battery life to some extent.
Conclusion:
With the iPhone already a well-established with so many firsts it goes without saying that iPhone is a safe bet looking into the future. The number of apps in the Apple Apps store is on the constant rise too. Thus it is truly safe to invest in an iPhone App if you are a business. In fact there was a time when having a website used to be considered good, although not it is a necessity. But these days having an iPhone App is considered good and it is soon likely to be a necessity (following the trend of the websites).
Alakmalak is one such iPhone Apps development company that has been in the industry long enough to be aware of the importance of having an App. But it is not good enough to just have an App these days it also has to be keeping with the current standards and technology. That is why it is important to pick the right mobile development company. With Alakmalak you can be assured that you are in safe hands.
IPhone performance optimization best practices
Memory and Performance Best Practices
OVER
600 Small, Medium

and

Large

Enterprise business clients have chosen us from

35 COUNTRIES
Federico Bilches

www.latmeco.com

I want to thank all Alakmalak team for take my project and help me to improve my website! Thank you for your responsibility and seriousness at the time to do corrections and improvements on my website and for always be in touch with me. Highly recommended! Great team! Great company! I'm very thankful Alakmalak!

A few kinds words to say about Alakmalak programming and design. Working with these guys is always such a great relief. You know you are getting your stuff done right and usually always in a timely fashion. I'm a middle man for the most part And my clients are always happy with the end result.