Introducing The New Magento Security Scan Tool
Magento is an eCommerce open source that is available as a free download. It was released fairly recently, however is now one of the most popular eCommerce platforms. Magento is popular for the great many features that is has and thus most of the times has little need for customization. In addition to the large number of features it also has several additional plugins to enhance the features.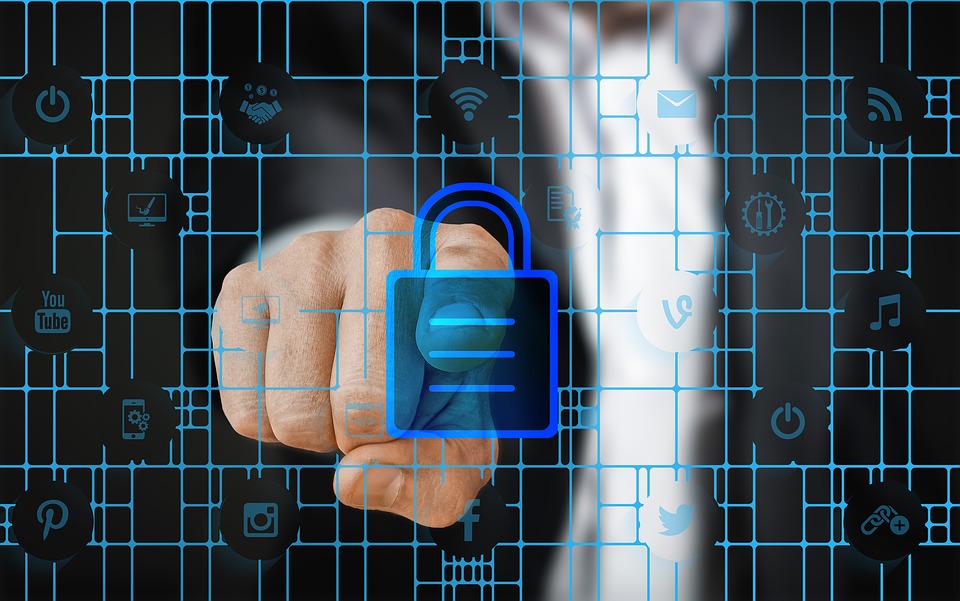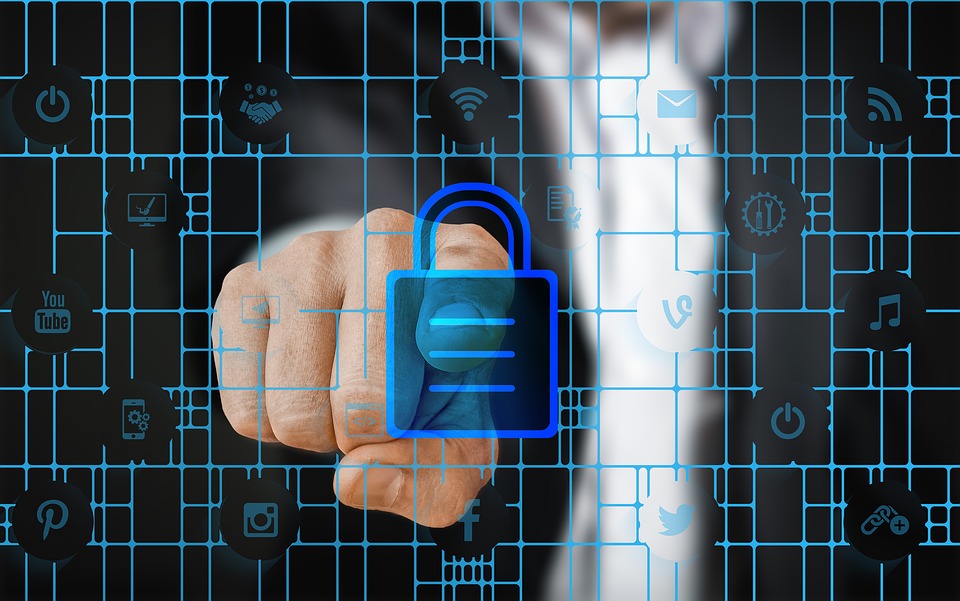 Magento Security Scan Tool
An eCommerce website is where people buy their products, it can be a store selling shoes, groceries, or even jewelry. Since at any given eCommerce website will usually contain a lot of sensitive information, it is necessary to safeguard it against malware and hackers.
Hence Magento has released a new security scan tool that helps the Merchants manage their Magento eCommerce store in a better manner. This tool allows the merchants monitor their websites and even receive regular updates. The software once setup, actively monitors the website and reports security risks, unauthorized access, malware. This is a free software that can work with any version of Magento Commerce and Magento Open Source.
Benefits Of Using the Magento Security Scan Tool
– The Magento Security Scan tool has over 30 tests that help identify the potential security issues in the website.
– The tool is able to report issues in the Magento configuration that make the website vulnerable. Besides which it also verifies that the best practices are followed by the developer.
– The tool also displays the security status of the website in real time, which makes it easy to detect and fix any issues that may arise.
– The tool also keeps a record of the security reports and makes it possible to monitor the progress of the website over time.
– It is possible to schedule scans regularly on a specific date and time. In addition to this it is also possible to do this manually. These scans clearly display the test that have failed and those that have passed.
– Besides which the tool also suggests the steps to take to resolve the issues.
Web development with Alakmalak
Alakmalak is involved in Magento Web Development in India and have many dedicated developers working on the client projects. Their clients hail from all around the world with a high retention ratio. They have skilled developers with the experience to prove it as well, who utilize the state of the art resources to develop stunning websites. They have developed over 2000 websites and have more than 20 clients from all around the world.
hire Magento Web developers
Magento security
Magento security scan tool
Magento web development india

What's Next ?
I know after reading such an interesting article you will be waiting for more. Here are the best opportunities waiting for you.
For Such Interesting articles

Uncover our captivating services

Supercharge your business with us