Get a Free Quote
You will receive quote within 24 Hrs
How to Install ZenCart Engine and Template?
Zen Cart is an open source ecommerce platform that is free to download from their website. It is a very robust platform with many features inbuilt for shopkeepers to take advantage off. In addition to which there are several additional modules that can be installed to enhance the functionality of the website. The basic installation of the Zen Cart is quite simple although if you have absolutely no knowledge of the working of website systems it may be advisable to hire a Zen Cart developer.
The installation procedure for the Zen Cart engine is really quite simple. It is described as below:
1. You first need to download a copy of the Zen Cart files from the Zen Cart server if you haven't already done so.
2. You can that place the extracted file in the appropriate folder and then browse to that URL in the browser.
3. Zen Cart will start the installation procedure and prompt with several screens requesting input from you.
4. After the installation procedure has been completed the folder by the name 'install' needs to be renamed or deleted altogether. And the folder by the name 'admin' needs to be renamed to something that is harder to detect by the common hackers. You also need to make a note of this directory since it is used to access the admin section of the website.
5. The Zen Cart is now installed. The further changes that need to be made to install the template will now be described.
6. The template will have a list of files to change; you can simply copy the folder from the new templates theme directory and copy it to the root folder. You may need to copy the images separately.
7. The next part is optional. You can go to the admin section and go to the menu Tools > Layout Boxes where you can select the additional boxes that you require to be placed on the sidebars (left and right columns).
8. The installation process is now complete and on refreshing the page you will be able to see the changes applied.
Thus the installation procedure and the setup of a ready made template are quite easy to follow. But it often happens that you don't find what you are looking for in a ready made template and require to customize the Zen Cart as per your own preferences. That is where Alakmalak comes in. We are involved ecommerce web development in a big way and have a great deal of experience too.
Feel free to contact our Ecommerce Web Development team today.
Why Choose Alakmalak As a Your Growth Partner?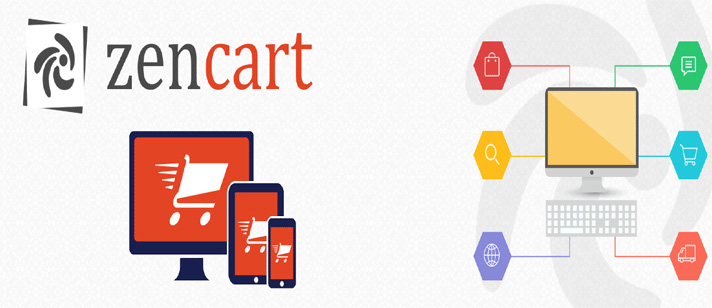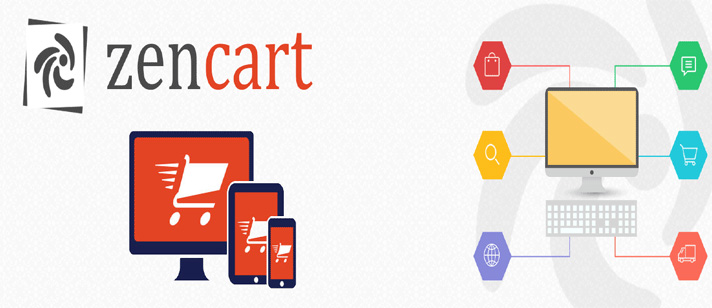 Alakmalak is a web development company in India that offers services for several technologies. There have been around for a very long time and have developed over 2500 projects for clients all around the world. They have highly skilled web developers with a great deal of experience.
How to install an zencart template?
How to install zencart engine and template?
OVER
600 Small, Medium

and

Large

Enterprise business clients have chosen us from

35 COUNTRIES
Federico Bilches

www.latmeco.com

I want to thank all Alakmalak team for take my project and help me to improve my website! Thank you for your responsibility and seriousness at the time to do corrections and improvements on my website and for always be in touch with me. Highly recommended! Great team! Great company! I'm very thankful Alakmalak!

A few kinds words to say about Alakmalak programming and design. Working with these guys is always such a great relief. You know you are getting your stuff done right and usually always in a timely fashion. I'm a middle man for the most part And my clients are always happy with the end result.