6 Must-Use Apps to Boost Your Shopify Conversion Rate.
Boost Shopify to increase conversion rate with these 6 best apps
For boosting up performance and increase in conversions, Shopify offers a selection of over 3800 apps to online store owners. The Shopify apps available will claim that it will help them to improve the sale and let the business grow effectively. But to trust in all the applications is not an easy task to do. Whenever you approach the best app development company, they will help you to understand every particular application available. But before it, here we will be going to discuss the applications that will help you to boost up the Shopify conversion rate optimization strategies.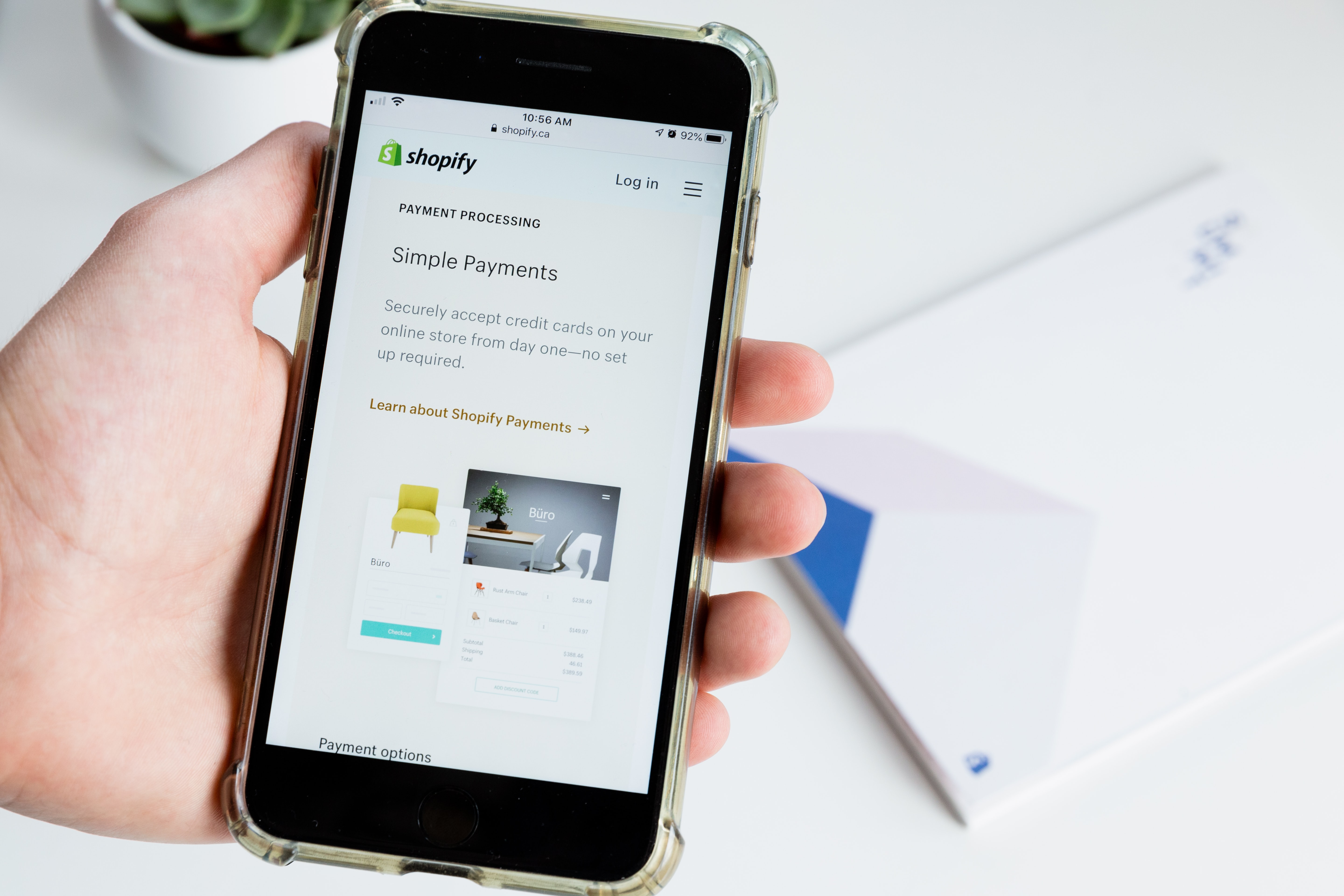 Apps to consider:
For faster checkout boost: Fast checkout
If you wish to remove the step from the conversion funnel and increase customer trust, then a fast checkout process is one of the best options for you to choose on an eCommerce platform to reduce the cart abandonment rate. This will provide the customers with an alternative way to purchase the product without any hassle, eventually making the customer experience better and also increasing customer loyalty. Moreover, if you wish to edit the text, want to change the design, and with animation, you can go for it.
If you wish to get available with pop-ups, then optimonk is the right choice for you. It will provide you with different kinds of on-page messages, including nano bars, sidebar, pop-ups, and full-screen messages. Moreover, a user can use them to encourage social sharing, offer a discount to the users, and capture the emails. The element is more interactive than the user will not face any kind of difficulty as well.
For behaviour-based targeting use: Optimonster
Optimonster is a one-stop destination for current customer messaging builders. The best part about Optinmonster is that it will help a user to deal with behaviour and target potential customers according to their requirements. A google analytics setting is also available that will help a user to optimize the messages. Moreover, it is a flexible builder and one of the popular applications available at the Shopify store. Moreover, the basic features that are available in it are up to the mark, and you will not face any kind of hassle.
Connect customer reviews using: Yotpo
Yotpo is an application that will help you to collect product reviews from the customer. Ever the product you are dealing with, customers will be able to report about the problems and about the additional features of it. It will not only let them integrate with the platform more but will also help them to search about the aspects they want whenever they are shopping with you. It will directly increase the traffic and the Shopify average conversion rate.
For email Marketing use: Klaviyo
Klaviyo is among those Shopify Conversion Store applications that will help you to go for an email marketing platform easily. You will not face any kind of hassle whenever you are using it because it will not only generate all the necessary facilities which require whenever you are dealing with email marketing but will also help you to understand the requirement of a user.
For social proof: Nudgify
Nudgify will help everyone out there to check out the aspects which are invisible whenever they are going google shopping. You can consider it to be the social proof app, and it will help them to get detail about every aspect linked with it. Moreover, from a user perspective, if there is any item low in stock, they will help you to understand it as well.
Conclusion:
These are the best applications that you can consider whenever you wish to Boost your Shopify Store sales. Make sure; you are not compromising with any of the factors whenever you are looking forward to the eCommerce conversion rate. In case there is any particular aspect missing, then it will create an acceptable to you in the future.
WHY CHOOSE ALAKMALAK?

Need a Shopify Developer to Develop your high converting Shopify theme as Per Your Requirement. Please Contact Us Here to Hire Our Shopify Developer.
shopify
shopify converion

What's Next ?
I know after reading such an interesting article you will be waiting for more. Here are the best opportunities waiting for you.
For Such Interesting articles

Uncover our captivating services

Supercharge your business with us