Get a Free Quote
You will receive quote within 24 Hrs
How you can boost your content strategy?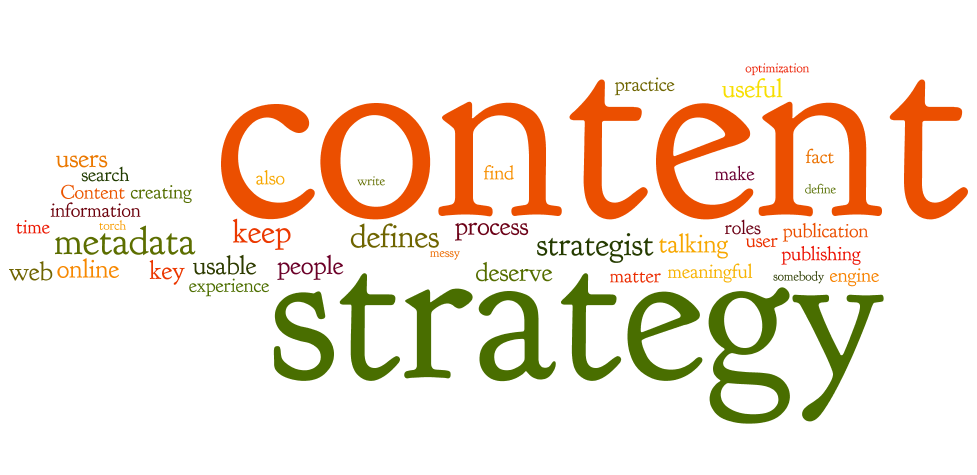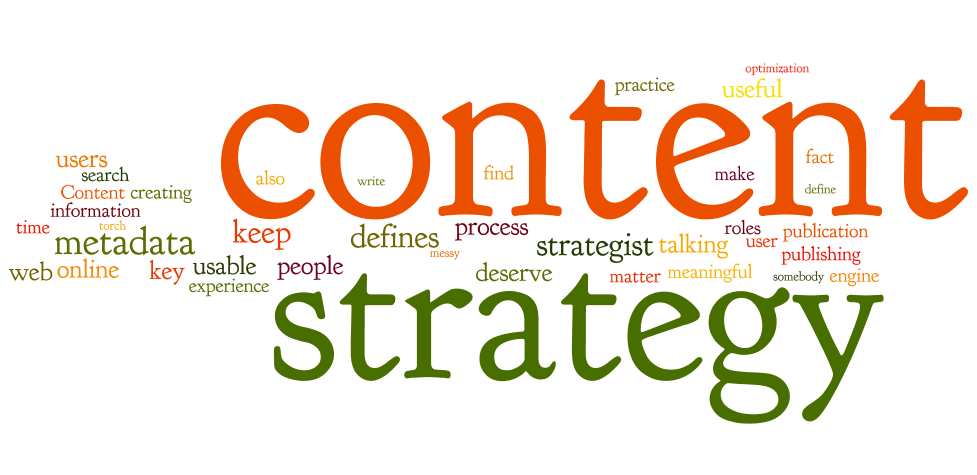 Content strategy doesn't sound all that hard a task from a distance. But when one actually begins the planning and realized how many different factors are involved; they will have a different story to tell. In fact you soon be deep down completing all the tasks as a part of your own strategy.
Thus here are a few tips that will help you put all things into perspective and make sure you are spending the right amount of time on the right tasks.
Basic Content Strategy:
The task of the content strategist is not easy. To start with there are several factors relating to content type he needs to balance and also several factors pertaining to the technology behind it that he needs to take into consideration.
Factors to consider for content type:
Create art or story kind of content?

Create well-structured content; deciding well in advance what appears where?

Create content about logic and facts and which is always to the point?
Factors to consider for the technical part:
Create fancy content with fancy graphics for the desktop and laptop platform?

Create content that is quick to load and easy to read on a mobile devices?

Create responsive content?

Create different versions of content for several platforms?
The factors related to technology can be considered fairly new however the content factors are not. In fact the content factors have been around since the very beginning. Historically it has always been hard to balance the lot, tech logistics, editorial standards, UX, audience expectations, identity systems, analytics, messaging and more.
Ideally we want content that is going to be human centered and strategically minded and above all useful. However at the end of the day there is no general (or single) answer that can fit all. The content is always domain specific as are the factors that affect it.
Looking ahead:
Content Strategy is not something that everyone does. However considering the recent developments it would be a good idea to have one. However the obvious question that does pop is that how long ahead their content strategy should take care off.
This is a tricky question since the affecting factors are constantly changing. However it can help if you ask yourself these questions:
What is the purpose of this content?

Who is the content for?

What is the audience of this content expecting?

How does the content work considering the current technical infrastructure and how the technical changes in the future affect it.
Getting down to the Content:
Copywriting is best done when all the information is readily available. As a content writer I have often found myself in a situation where even though I may have knowledge of the topic of an article, I do not necessarily have information about the Website in question and as to what they offer. This often leads to inaccurate content. Hence it is a good idea to ask yourself the following questions prior to starting out:
What is the user expecting to find as well accomplish on this page?

What is the next step that the visitor is likely to take? (keeping in proper flow of the website).

What is the message that we want to be sending out?

Is there a specific tone or guideline that needs to be followed?
Content tools:
Content writing for the purpose increasing the page rank of a website is quite common and is even acceptable if the content is useful to its readers. However the website content also matters a great deal and should not be ignored. Have strong content on the website itself can go a long way in building the confidence of your visitors.
The website content is often created by the website owners themselves even if the website is being developed with the help of a Web development company. However the most common problem with this is the coordination between all people involved. For example the website designer, developer and the content writer.
At times it happens that the web designer is expected to prepare a design layout and doesn''t yet have all the relevant information. There are several tools are already quite popular like Basecamp and Google Docs improve the interaction with the clients.
However there are more such tools which are more specific to how content is taken care off. The common problem faced is that the content is now delivered on time and when delivered at the last moment it needs to be formatted into place carefully.
By using tools like Gather Content (http://www.gathercontent.com) everything is integrated. The people who need to provide the content are always aware of their timelines and reminded if late and the content when provide can be automatically exported into your CMS, thus removing the need do it yourself.
Conclusion:
Alakmalak has been in to Web development Agency since a very long time. They have developed more than 2000 websites for client from all around the globe. At same time they also understand the importance of SEO and the role it plays to make the website you develop highly effective and come top on the search list. Their dedicated team of SEO experts have been helping business owners with their websites since very long and continue to do so effectively.
If you are looking for dedicated Social Media Analyst OR Digital Marketing Analyst in India. Contact to Alakmalak Technologies today for your need in one central location. Get a FREE quote today!
content marketing strategy
digital marketing strategy
How you can boost your content strategy?
OVER
600 Small, Medium

and

Large

Enterprise business clients have chosen us from

35 COUNTRIES
Federico Bilches

www.latmeco.com

I want to thank all Alakmalak team for take my project and help me to improve my website! Thank you for your responsibility and seriousness at the time to do corrections and improvements on my website and for always be in touch with me. Highly recommended! Great team! Great company! I'm very thankful Alakmalak!

A few kinds words to say about Alakmalak programming and design. Working with these guys is always such a great relief. You know you are getting your stuff done right and usually always in a timely fashion. I'm a middle man for the most part And my clients are always happy with the end result.