Get a Free Quote
You will receive quote within 24 Hrs
How to Manage Access Level In Joomla?
Joomla is an open source software available as a free download from the internet. It is possible for just about anyone with a little knowledge of computers or an IT Savvy person to download the files and install them on to their own server.
Joomla has provided as a very good user interface:
What follows is the configuration and setting up of the website. For this Joomla has provided as a very good user interface making it as simple as possible for users with little or no computer experience. Once you have set up your website you can create as many pages as you require. Some website require to restrict access to specific pages. There could be many reasons for doing so. They could be page that are only meant for the administrators or those meant only for registered users.
No extra functionality is required in order to restrict access to any page. This is possible via the built in functionality of Joomla as explained in this article. You can set up several different levels of access to your Joomla website pages via the admin section of your website itself.
In order to do so you need to follow the instructions mentioned here. To start with you will have to login to the admin section of your Joomla Website. Once in the admin section, navigate to the article in question; for which your require to restrict access by going to the admin menu Content >> Articles and selecting your article. Here in this page you will notice several fields above the article editor box, like title, status, category etc. One of the fields will also be 'Access'.
Set the access level to Registered:
The options for this selection will be either Public, Registered and Special. As the name suggests 'Public' means that everyone can access the article or page. If you set the access level to 'Registered' then only the users that are registered on your website will be able to view the article. The last option 'Special' is if you only the administrators of the website to access the page. Once you select your desired option save the article and you are all set to go.
There are many different situations where you may need to restrict access to a page. For example if you have content on your website that is available only registered users who are required to pay a monthly subscription; in such a case you will require to restrict access to a page or set or pages (category) by using the method mentioned above.
Enumerable possibilities with Joomla:
There are enumerable possibilities with Joomla. You can have even setup a website for a magazine or an ecommerce website or a newsletter using Joomla. However such websites require advanced knowledge of Joomla in order to set them up.
The setup of a simple content management system requires a low skill level. If you do require fancy website in Joomla then it is best to hire a professional Joomla Web Developer to do the job in most cases.
Alakmalak is one such company that is involved in Joomla Web Development is capable of helping you out with all your tasks big and small.
Why Choose Alakmalak As a Your Growth Partner?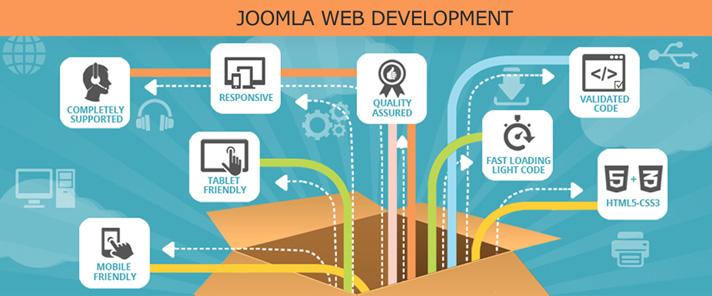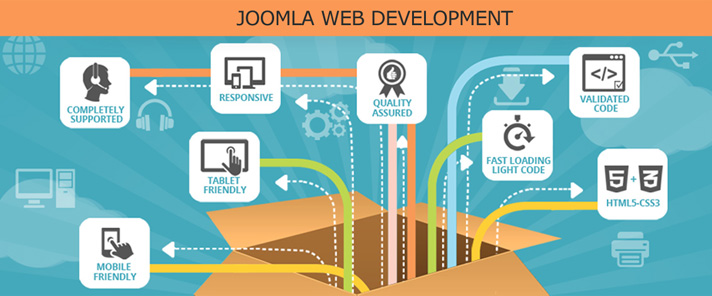 Alakmalak is a Web Development Company In India that offers services for several technologies. There have been around for a very long time and have developed over 2500 projects for clients all around the world. They have highly skilled web developers with a great deal of experience.
How to manage access level in Joomla?
OVER
600 Small, Medium

and

Large

Enterprise business clients have chosen us from

35 COUNTRIES
Federico Bilches

www.latmeco.com

I want to thank all Alakmalak team for take my project and help me to improve my website! Thank you for your responsibility and seriousness at the time to do corrections and improvements on my website and for always be in touch with me. Highly recommended! Great team! Great company! I'm very thankful Alakmalak!

A few kinds words to say about Alakmalak programming and design. Working with these guys is always such a great relief. You know you are getting your stuff done right and usually always in a timely fashion. I'm a middle man for the most part And my clients are always happy with the end result.