Get a Free Quote
You will receive quote within 24 Hrs
How to gain the upper edge in your ecommerce business.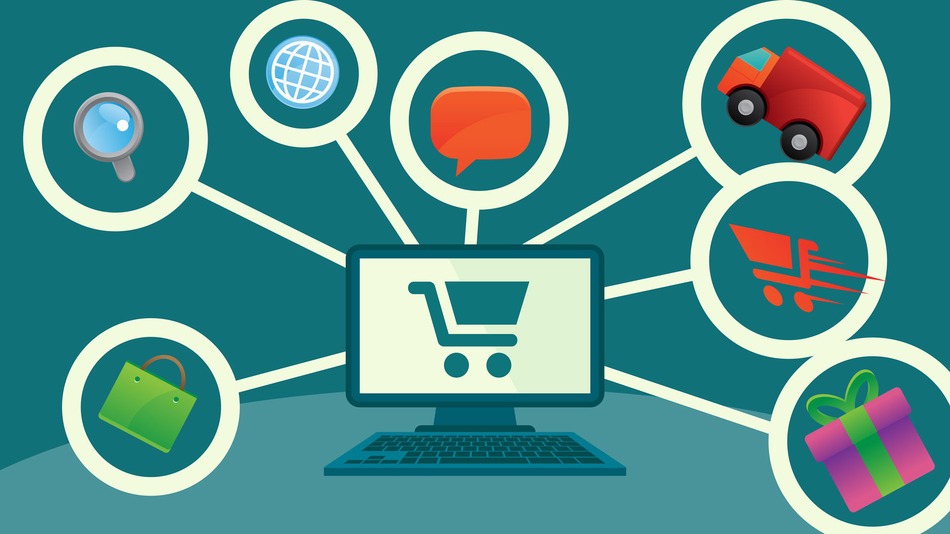 When it comes to eCommerce there are many factors that influence how successful you are at gaining more customers. It is beneficial to maintain long term customers since it is not easy to make new ones. What customers want is a user-friendly experience where all the information they need is at hand with additional tools and features to help make their purchase decisions. At the same time, it is easier to target specific sections of profiles or groups for the purpose of marketing or site optimisation to gain more customers.
However, it is not easy to succeed in this e highly competitive world of eCommerce. Hence here are a few tips and tricks to help you out:
Tips and tricks to help you gain the upper edge:-
Going global: An eCommerce business has the immediate benefit of being visible globally. Many eCommerce businesses restrict their shipping locally to specific regions or countries to start with. Although this is a good idea when starting out the business, in the long run, one must go global and be available to more regions and countries around the world. This helps the business grow rapidly.
Invest in a CRM: Customer data is vital information for any eCommerce business. Tracking a customer from the stage of lead generation to when they make a purchase and beyond is now second nature for any eCommerce business. There are now better and more efficient tools to make such kind of data collection not only possible but much easier. By integrating a CRM into your eCommerce business it is easier to do just that. A CRM can help with automated lead capturing and provide several other useful tools as well. Furthermore, it can also help with multi-channel marketing, process automation and invoice and shipping.
Making use of the analysed data: There are many methods in which one can collect visitor data. This helps track the general behaviour of the visitors to the website. It is amazing how much information can be obtained by correctly analysing such data and further used in marketing campaigns. The information that is collected includes the areas of interest of a visitor, why they make a purchase and even what they purchase and even how long they spend on each page.
Being mobile-friendly:  There has been an increase in the number of visitors using their mobile devices to access the internet. In fact, more people now use mobile devices for researching products online and making purchases than any other device. Hence it has become necessary for businesses to make sure their websites are available on all mobile platforms. Not only does every eCommerce business need a mobile-friendly website, but they also need to make a special effort to address the users accessing their website from the smaller mobile screens.
eCommerce website development at Alakmalak
Alakmalak is an eCommerce website development company in India that offers a wide range of online services. This includes eCommerce website design and development as well as the development of other customized websites. They have been around for a while (2006) during which they have had the good fortune of having developed and launched a large number of projects. Thus with their extensive experience and expert team of web developers, they do wonders with every project and always go out of their way to exceed their client's expectations.
ecommerce business opportunities
ecommerce website development
ecommerce website development company in India
OVER
600 Small, Medium

and

Large

Enterprise business clients have chosen us from

35 COUNTRIES
Federico Bilches

www.latmeco.com

I want to thank all Alakmalak team for take my project and help me to improve my website! Thank you for your responsibility and seriousness at the time to do corrections and improvements on my website and for always be in touch with me. Highly recommended! Great team! Great company! I'm very thankful Alakmalak!

A few kinds words to say about Alakmalak programming and design. Working with these guys is always such a great relief. You know you are getting your stuff done right and usually always in a timely fashion. I'm a middle man for the most part And my clients are always happy with the end result.