Get a Free Quote
You will receive quote within 24 Hrs
A Brief History of Trends in Website Design
Website design has seen a lot of changes over the years from what used to be sites with little or no graphics and images to sites which are now media rich and full of great features. The sites earlier had fewer images and graphics and this was due to the slow speed of the Internet. The introduction of the mosaic browser changed things for ever. There had been no integrated approach to media like graphics and sound till then. This period also saw the browser wars and development of Cascading Style Sheets, Javascript, and Dynamic HTML. Microsoft later released the first browser that supported Cascading Style Sheets and thus began the saga.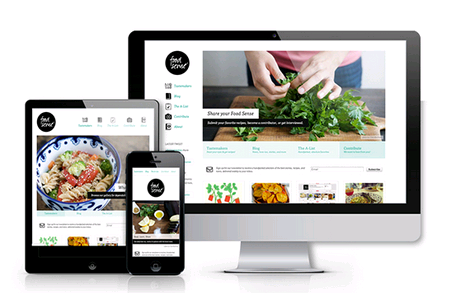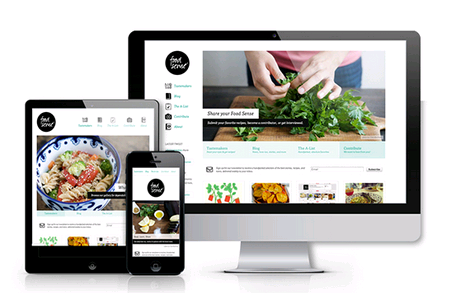 Designers took advantage of the available features at the time and developed linear Web Sites. The web sites followed a top to bottom and left to right pattern and consisted of images and fancy text design which utilized Cascading Style Sheets (CSS). This lead to many new web design companies in India and the world over being formed.
Later a new standard of HTML was released with more features and capabilities, even new browsers that supported these standards became commonly available. Thus the WebSite design too took a turn towards incorporating more images compared to text taking advantages of the faster Internet speeds as well.
The coding became more complicated and the graphics more frequent. The use of brighter colors became more common and banners replaced headings. The Web Designer's also took advantage of the feature rich textual content designing feature like multi column layout that was so far not possible.
Flash was a popular tool that was introduced initially utilized as part of websites but later becoming powerful enough to be used to make entire web sites. Thus this period saw a great many layouts built exclusively in Flash and it was quite a hit. Though a certain part of the population believed that since Flash required a plug-in it would hamper the popularity of their site and hence opted for an alternative in the form of GIF animations.
The later period saw the end of the browser wars and the modern browsers and tools were becoming commonly available. Also new standards in HTML and Cascading Style Sheets where introduced along with a variant of JavaScript in the form of jQuery that made life much easier for the web site designers.
Thus Web Design has come a long way and has seen many limitations in terms of speed and technology. But all that is behind us now since the speed of the Internet has since increased ten fold and so has the technology. The Website designers these days can allow their creative ideas to flow seamlessly being assured that they have the technology to back them up.
Why Choose Alakmalak As a Your Growth Partner?


Alakmalak is a web development company in India that offers services for several technologies. There have been around for a very long time and have developed over 2500 projects for clients all around the world. They have highly skilled web developers with a great deal of experience.
Evolution of website design
History of web design
Web design trends
OVER
600 Small, Medium

and

Large

Enterprise business clients have chosen us from

35 COUNTRIES
Federico Bilches

www.latmeco.com

I want to thank all Alakmalak team for take my project and help me to improve my website! Thank you for your responsibility and seriousness at the time to do corrections and improvements on my website and for always be in touch with me. Highly recommended! Great team! Great company! I'm very thankful Alakmalak!

A few kinds words to say about Alakmalak programming and design. Working with these guys is always such a great relief. You know you are getting your stuff done right and usually always in a timely fashion. I'm a middle man for the most part And my clients are always happy with the end result.