Fixing Missing Image Issue in PrestaShop
Presta Shop is open source ecommerce software which is freely available to download from their website. It was released in 2008 but has become very popular in recent times. Since it's release it has won the award for the best business open source application for two consecutive years. There are now many Presta Shop developers that offer Presta Shop development services. The fact is that it is now used by a great many e-commerce shops online and considering that there are many e-commerce solutions out there like Zencart, OSCommerce and Magento, that is quite an achievement.
At time when you install a template you notice that all is fine except the images. The website layout gets installed properly and looks as per the picture however the image of the website doesn't quite appear right. This happens when special configuration is required for setting up the images. The process of setting up the images is not a tough one at all in fact it is something that even a person with a less or no level of computer programming knowledge can perform.
The image issue can be fixed by following the steps below:
1. You will first need to login to the admin panel of your PrestaShop.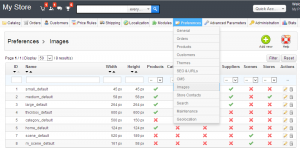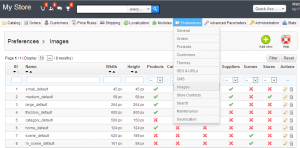 2. Then navigate on the admin main menu Preferences Images. This will bring up the image settings table.
3. Now you need to refer to the template documentation for information regarding the image settings for the specific template.
4. You can now add the image sizes that are missing in the admin panel as per the reference document provided. This can be done by clicking the 'Add new' button to add new image size.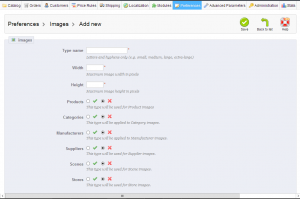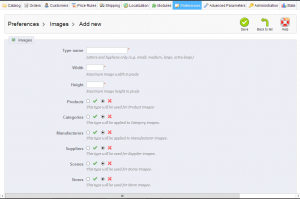 5. You need to mention the image size name, as well as the width and height as mentioned in the template documentation. Also set the types of image to apply the setting to and save it.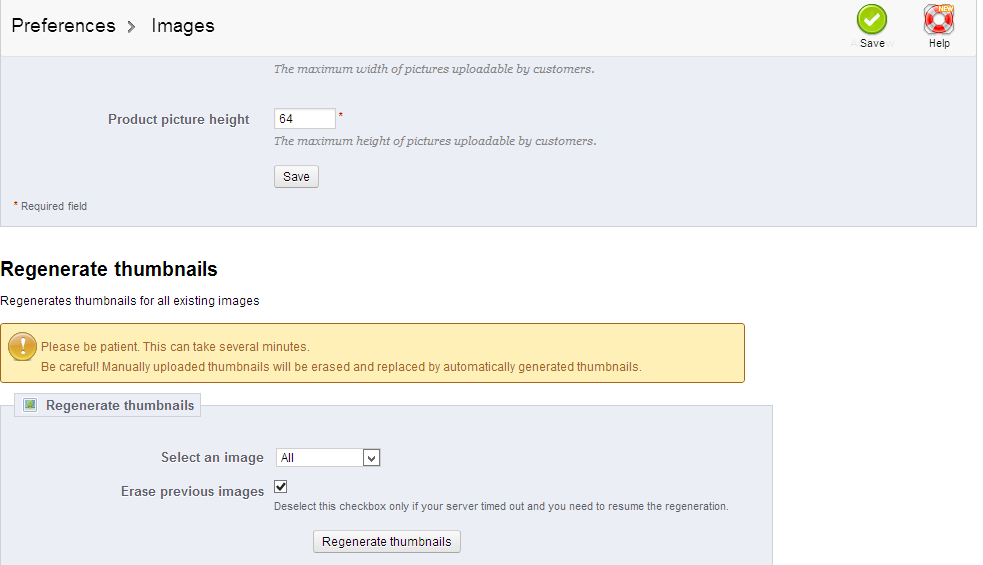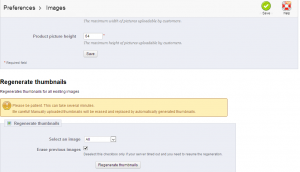 6. Once completed entering all the information you need to scroll down to the 'Regenerate thumbnails' section and click on the 'Regenerate Thumbnails' button which will result in PrestaShop generating the missing images.
Feel free to contact our Hire prestashop developer team here.
Why Choose Alakmalak As a Your Growth Partner?


Alakmalak is a web development company in India that offers services for several technologies. There have been around for a very long time and have developed over 2500 projects for clients all around the world. They have highly skilled web developers with a great deal of experience.
How to fix missing Image Issue in PrestaShop

What's Next ?
I know after reading such an interesting article you will be waiting for more. Here are the best opportunities waiting for you.
For Such Interesting articles

Uncover our captivating services

Supercharge your business with us