Factors that encourage customers to shop and those that don't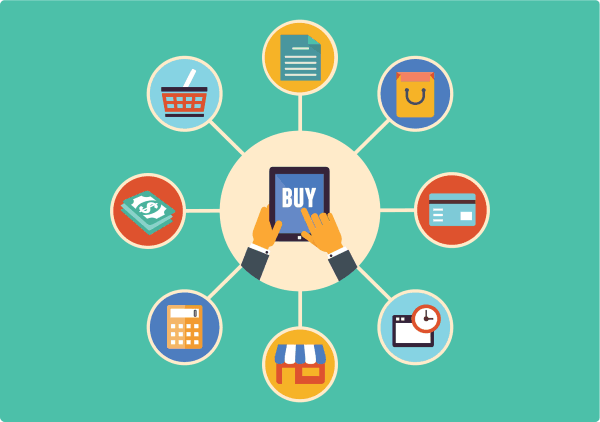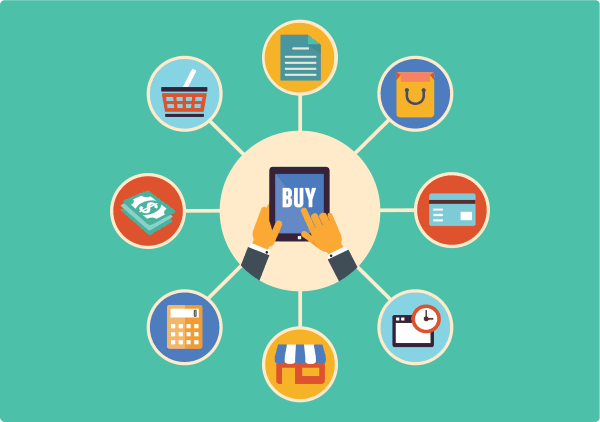 eCommerce business is booming and more number of businesses recognize the need to have an online presence of some form. An eCommerce website has the ability to boost the income of just about any type of existing retail business. Besides which there are several exclusively online businesses and increasing by the day.
Website development has come a long way and hence we now have the ability to analyze and track the website visitor activitiy and also obtain some demographic information about them. All this data and a little bit of analysis means we now know what are the factors that encourage the visitors to shop and which are the ones that don't. They are mentioned here:
Setting up store sales and offering 20 to 50 percent off on products is a good method of luring the website visitors into spending more.
There are several other methods of influencing the psychology of the website visitor. These are schemes like 'buy now pay later' or 'EMI options' etc. Such methods greatly influence the website visitor to spend more.
Besides having discounts and sales there are other similar methods influence the decisions of the website visitors. One proven method is to offer free items along with the sale of a product. This encourages the initial purchase and has the opportunity for the company to create many new customers and at the same time reward the existing.
Offering rewards points and cashback on the purchase of your product is also a proven method of increasing sales.
Social media has proven to be a vital medium when it comes to effective customer feedback. The fact that a single post of a product information or product purchase on any social media network has the potential of reaching the masses in quick time cannot be ignored.
Another very good marketing technique is to place a 'low stock' notice next to a hot selling product. This tends to encourage visitors to purchase it, since it is likely to go out of stock.
E-commerce website development with Alakmalak
Alakmalak is an eCommerce website development company. They have been around since a very long time and now offer many Web-related services. From website development to digital marketing as well as mobile app development; they have come a long way to establish themselves in this field.
The highly skilled Web Developers are able to take advantage of ever growing infrastructure and good facilities to develop stunning websites that meet the expectations of clients. The client retention ratio says a lot about their quality of work.
Save
Save
ecommerce development process
eCommerce development trends
ecommerce web development

What's Next ?
I know after reading such an interesting article you will be waiting for more. Here are the best opportunities waiting for you.
For Such Interesting articles

Uncover our captivating services

Supercharge your business with us