Expectation and Reality of iOS Development for Business Growth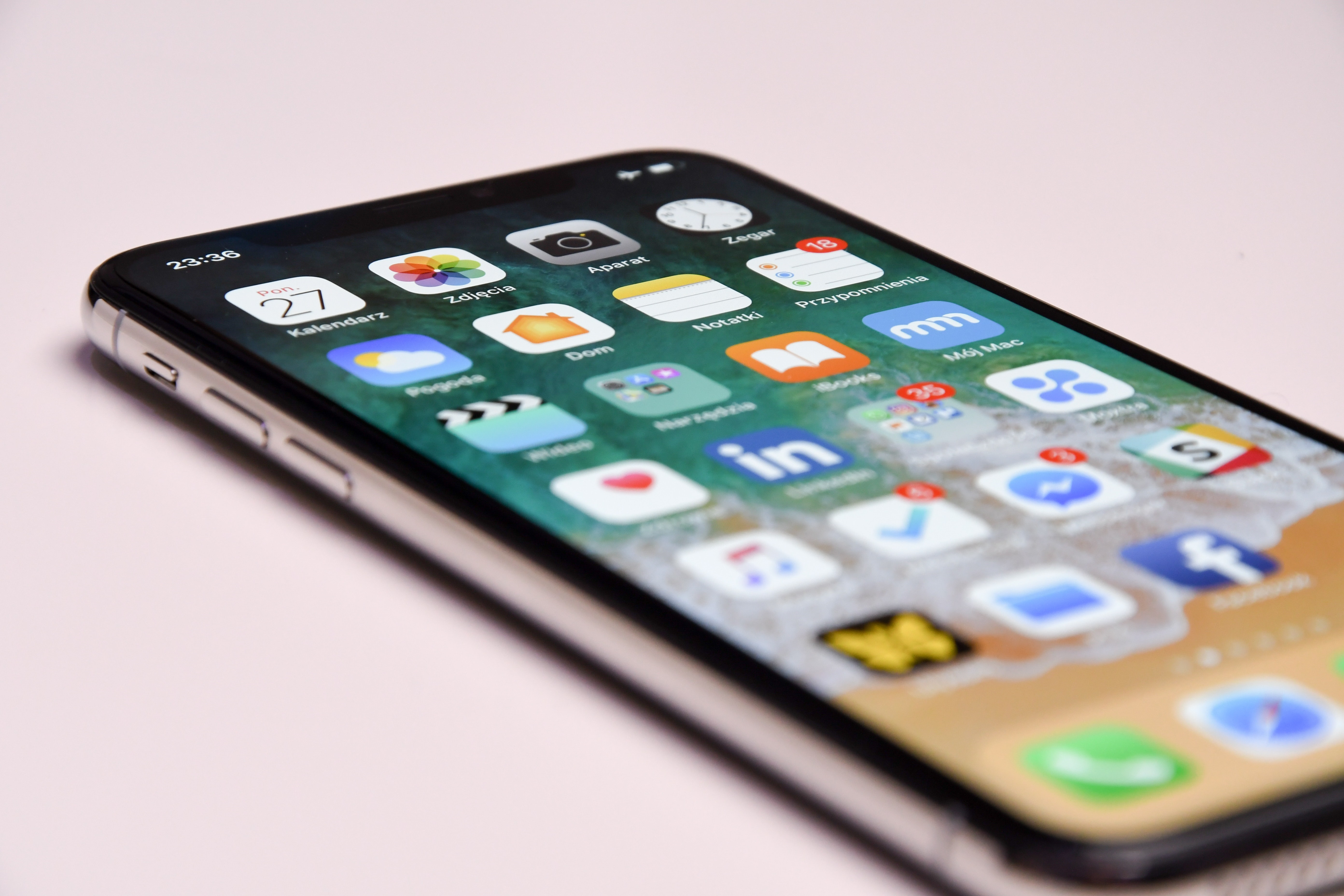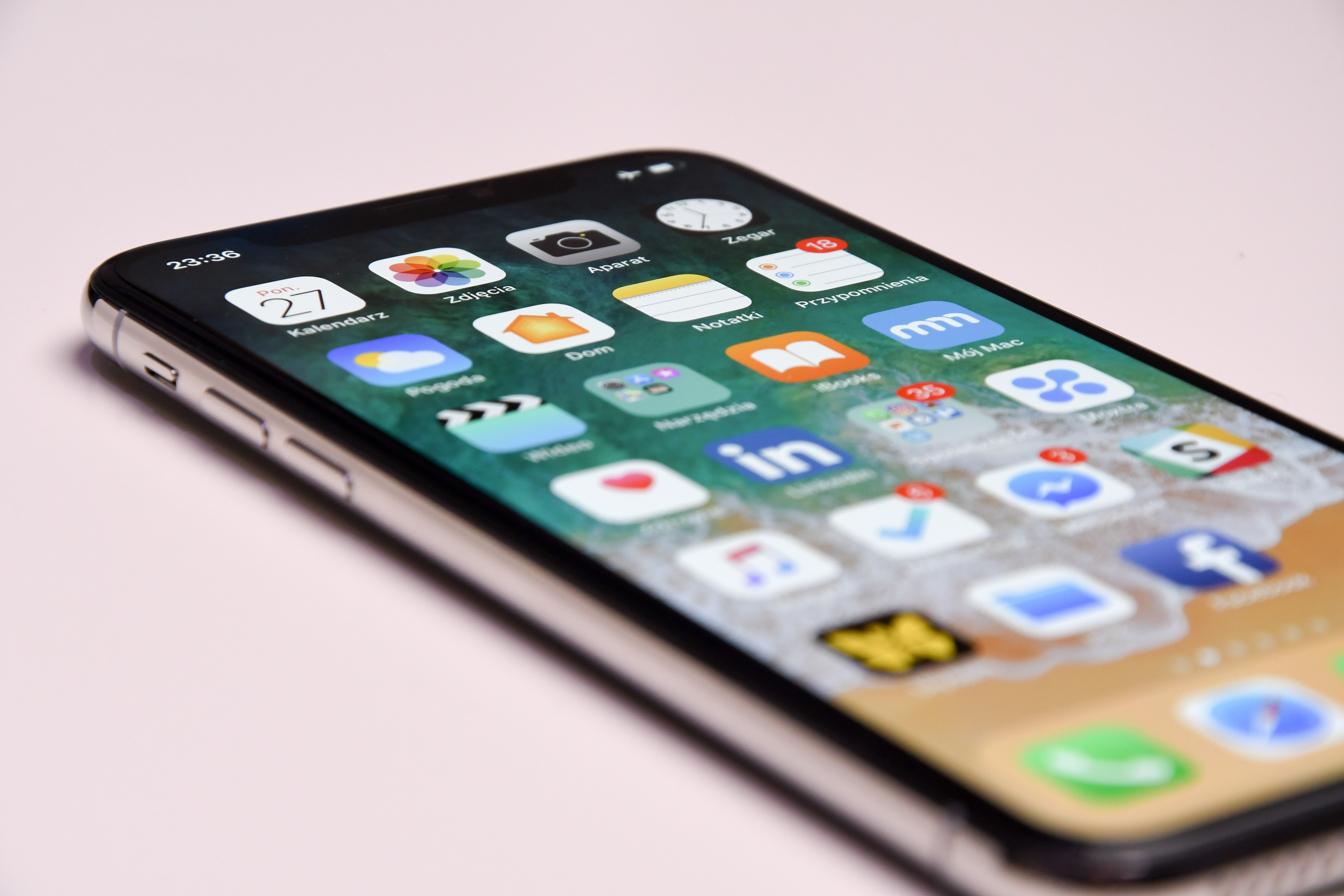 Mobile applications have quickly become a central element of customer engagement, brand loyalty and business success in this digital era. iOS platforms provide businesses with ample opportunity for growth; yet it is essential that business leaders fully comprehend expectations and realities associated with iOS app development to maximize business gains from this venture. This blog presents key aspects every leader must keep in mind before embarking upon iOS app development projects.
iOS development presents businesses with numerous possibilities when expanding their market share or improving customer digital experience. From offering tailored customer interactions and tapping cutting-edge technologies such as machine learning to artificial intelligence utilizing cutting-edge platforms like iOS development can deliver personalized customer experiences while harnessing cutting edge technologies like machine learning or artificial intelligence; expectations can run high but challenges must also be faced head on in order for any plan to work successfully.
Customer Expectations Versus Experience (CEX)
Customer Expectations
The initial step of iOS app development requires understanding what customers expect of it – this may range from seamless usability and engaging user interfaces, through high-quality content creation and attentive service, all the way to seamless customer support and responsive service levels. Establishing these customer expectations will enable your app developer to set appropriate goals.
Customer Experience
In order to meet and surpass customer expectations, it's critical that developers keep customer experience top of mind throughout their app development process. This involves designing an intuitive user interface, responsive customer support services and tailored experiences to keep users engaged with and loyal to your brand.
Example: Imagine that you own a restaurant offering mobile apps for ordering food. Your customers expect an intuitive user interface, quick order processing times and the option for feedback; therefore your app must focus on providing smooth navigation, efficient order placement and responsive customer support in order to satisfy these customer expectations.
Technical Skill Vs Software Developer Capabilities
Technical Skills
There's often the misconception that hiring software developers with technical abilities alone will create an app with success for iOS devices. While technical abilities certainly play a part, hiring developers with knowledge about your business and target market is also critical.
Choose a software developer with not only technical experience but also deep industry insight. Someone familiar with your industry niche can craft apps tailored specifically towards meeting the goals and strategies of your business model and goals.
Example: For fashion industry businesses, having an app developer who understands fashion trends and consumer tastes will lead to more powerful and successful apps.
Expectations of Market Share Vs Key Markets 
Many businesses enter iOS app development with high expectations of rapidly seizing a large market share immediately upon release of the application. Although this would certainly be desirable, gaining significant traction takes time and dedication in the market place.
Target Key Markets
In order to achieve meaningful market share, your app needs to generate interest across key markets. Focusing on certain regions or customer segments where its app excels can allow it to gradually build user bases and establish itself more firmly as part of an established marketplace presence.
Example: If you are launching a fitness app, target markets where there is high demand for health and wellness apps to make an immediate impactful statement and gradually broaden its scope.
Business Leader's Vision Vs Finished Product
When creating their iOS apps, business leaders often have a clear picture in mind of what they hope their app can achieve – this may include various features, functions and aesthetics they believe can further their company forward.
Building an iOS App
Success comes through iterative development processes; therefore it's crucial that developers remain flexible as changes emerge with your app's evolution. While its final outcome might not always match perfectly with initial visions, its optimization should ensure an exceptional customer experience.
Example: A business leader might envisage creating an expansive e-commerce app, yet its final result may require multiple revisions and upgrades in response to user input and market requirements.
Personalization Vs Types of Business Model (PMBM)
App development professionals often talk about personalization as being key for customers' experiences with apps; customers demand tailored experiences tailored to meet their particular preferences and needs. While personalization should always be part of any app development project, its application to all business models may differ accordingly.
Types of Business Model
Your app's degree of customization should correspond with its business model. For instance, food delivery apps might focus on personalized recommendations while news apps might prioritize customization of news topics and categories.
Example: One food delivery app uses machine learning to analyze customer preferences and suggest personalized meal options that enhance their customer experience, while in contrast a news app allows users to tailor their newsfeed according to individual interests.
Conclusion
iOS app development offers immense promise for business growth. However, every business leader must understand that developing such applications comes with expectations and realities to which every member should adhere. Understanding customer expectations compared with actual experience; choosing an experienced software developer; managing market share expectations; adapting visionary changes as desired by your team members and aligning personalization efforts with business strategy are all fundamental to building an iOS app successfully.
Alakmalak Technologies is an app development company in India that can assist you in reconciling expectations with reality. With expertise in enterprise app development, user interface design, machine learning/artificial intelligence/customer service/machine learning app integration/virtual reality app implementation/customer support we can assist your enterprise app with producing a winning iOS application – contact us now and make that business leap to new heights!
Looking to leverage iOS app development as part of your business growth? Reach out to us now. We look forward to making your dreams a reality!
App development company in India
iOS App Development Company
Swift app development services

What's Next ?
I know after reading such an interesting article you will be waiting for more. Here are the best opportunities waiting for you.
For Such Interesting articles

Uncover our captivating services

Supercharge your business with us